RHEINZINK-artCOLOR - Colourful is Beautiful!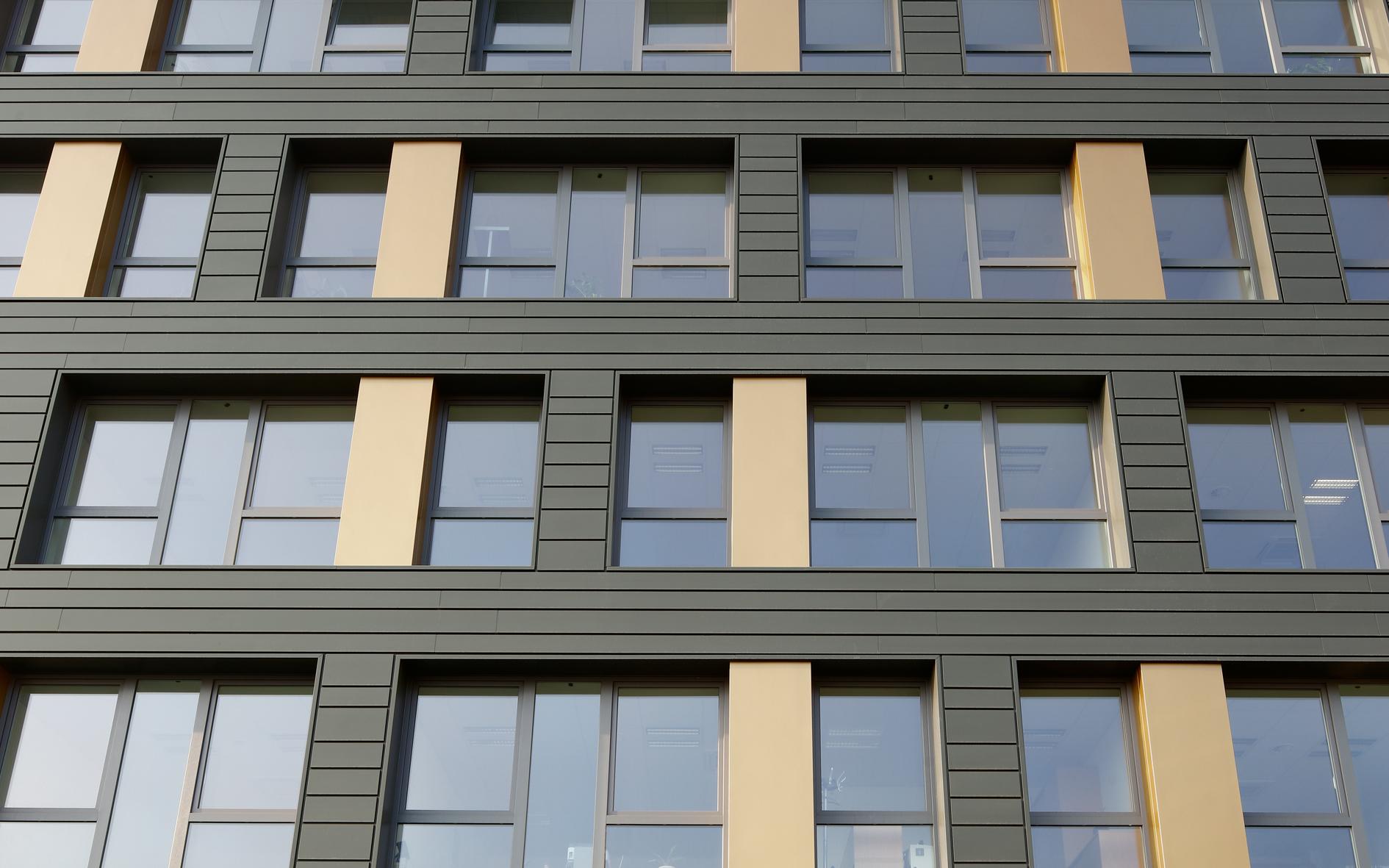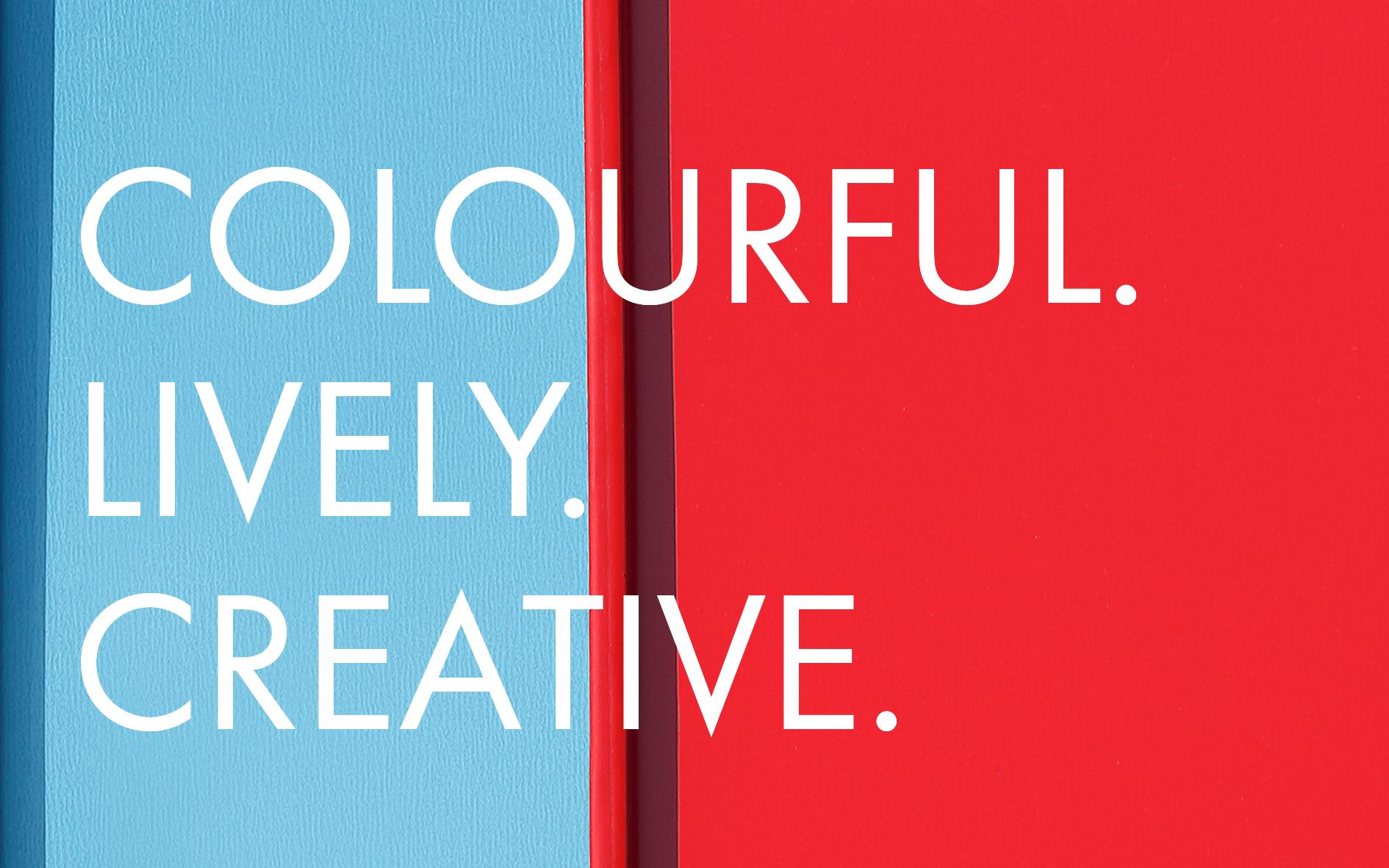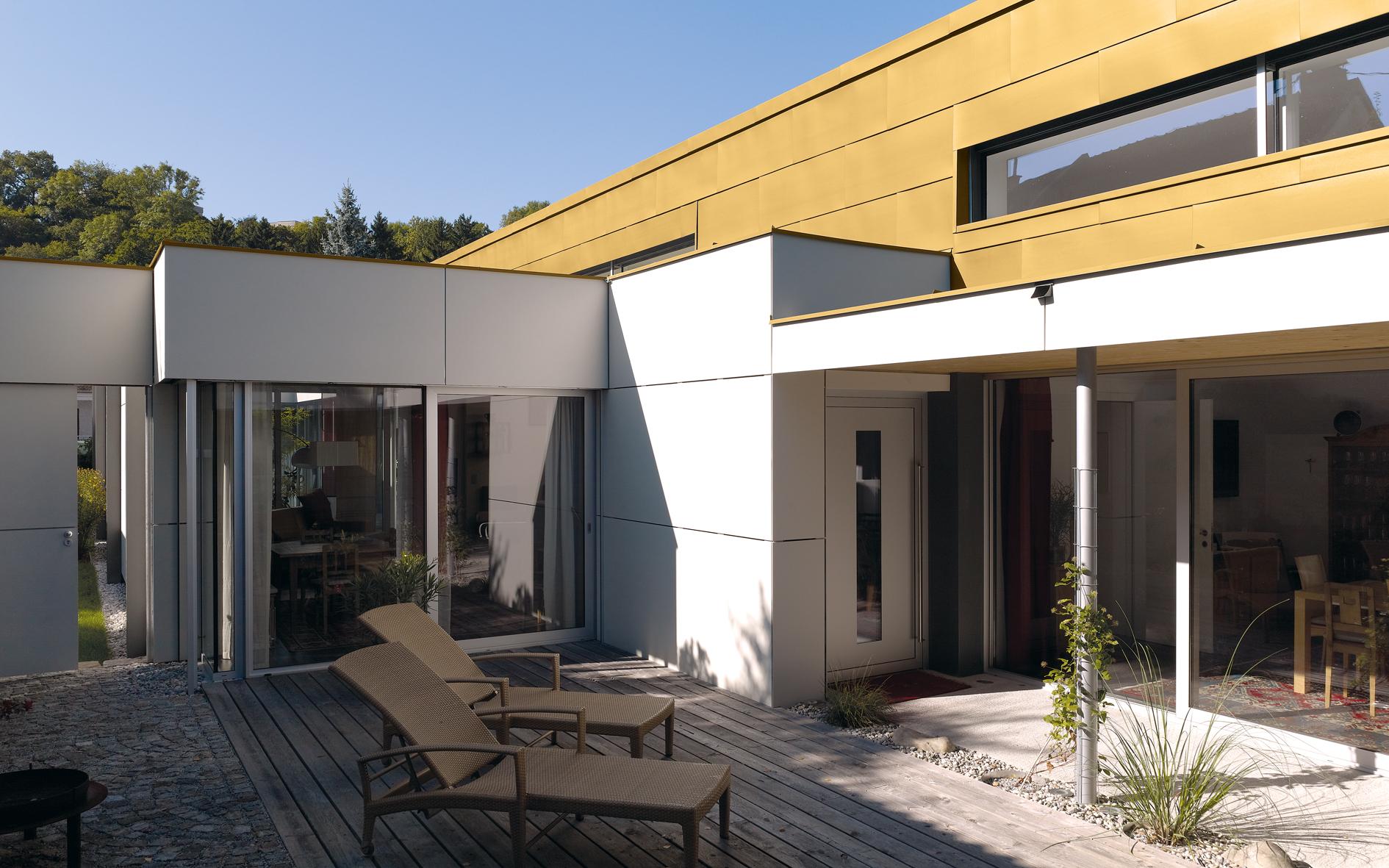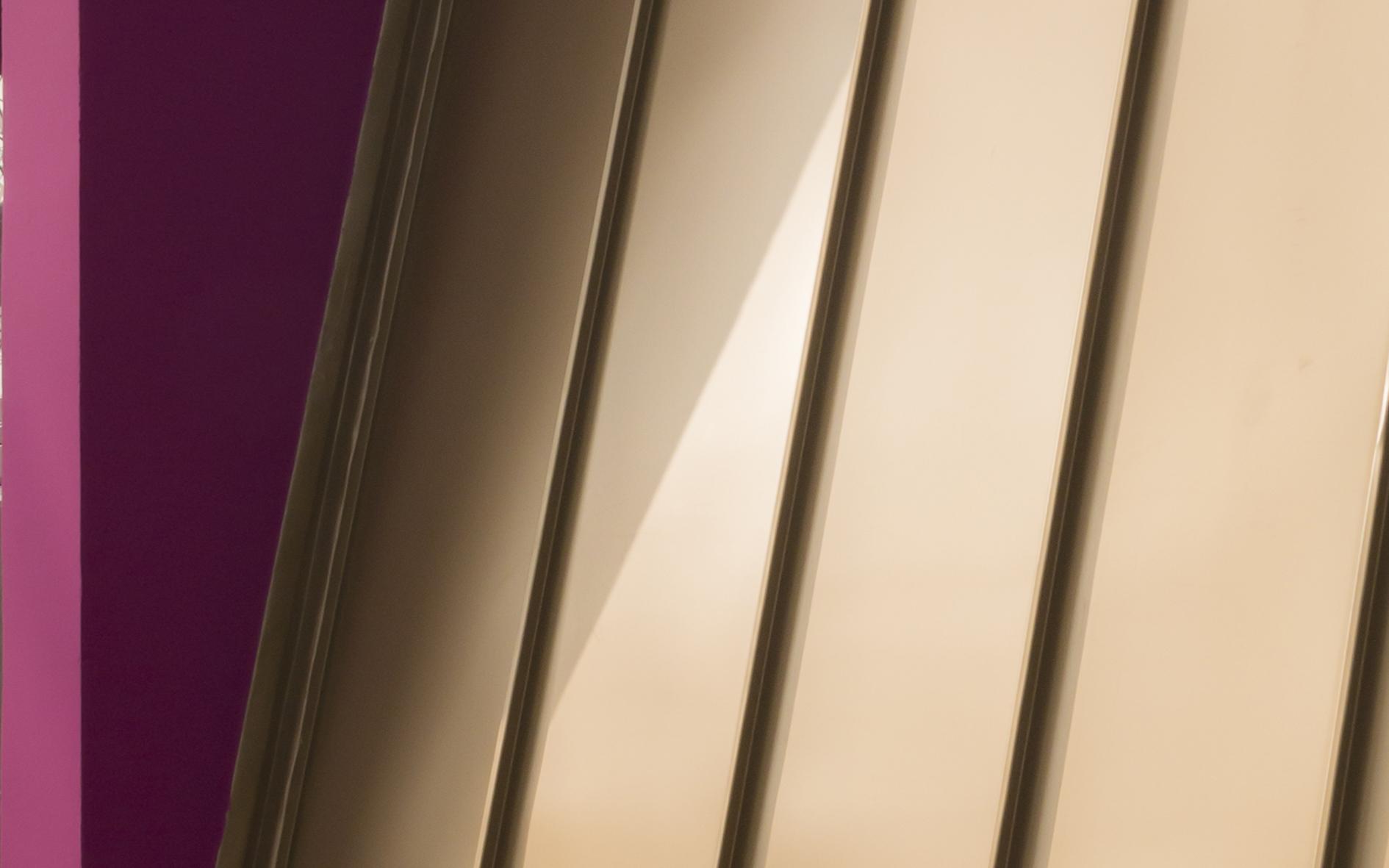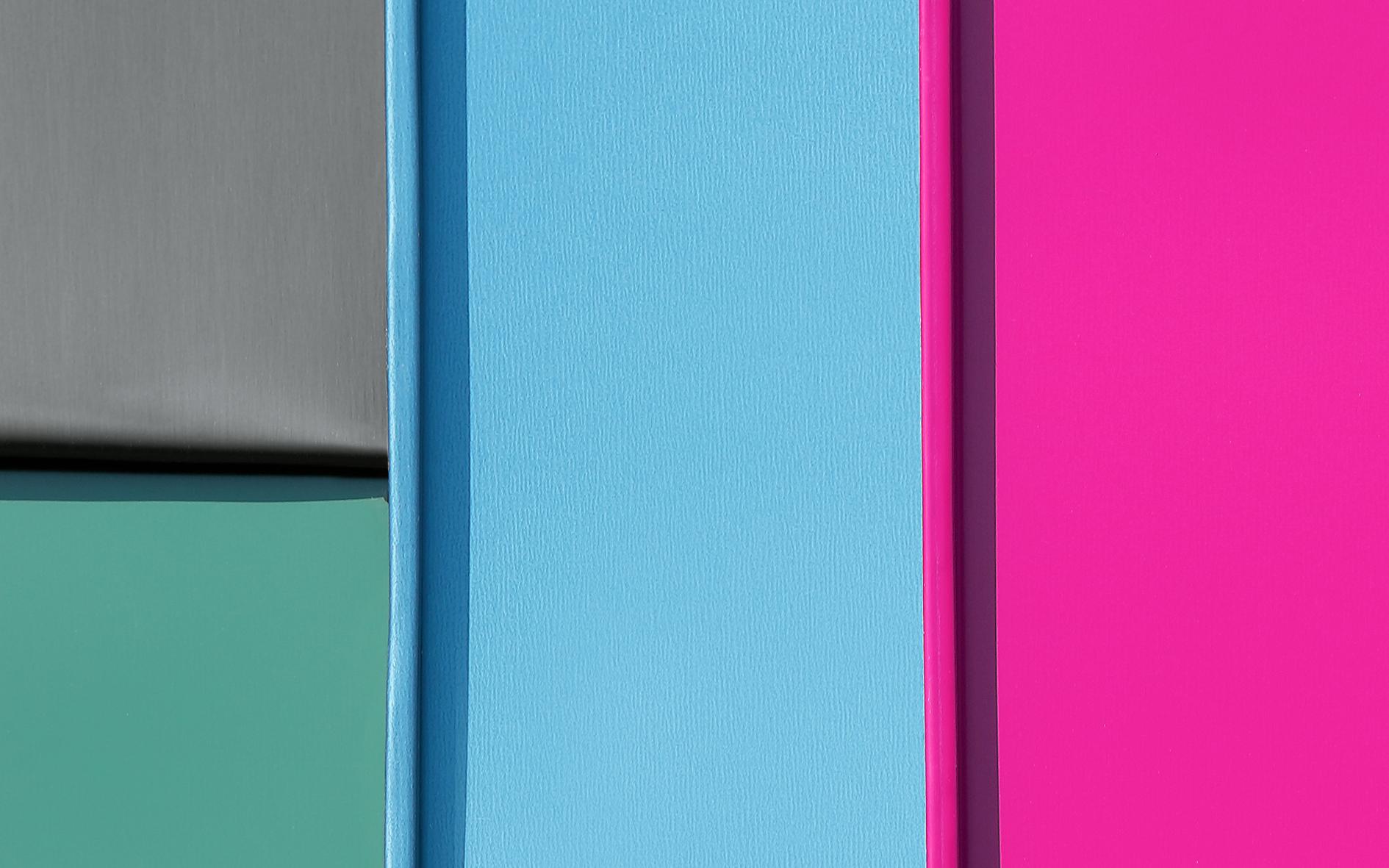 RHEINZINK's artCOLOR is used to clad roofs and facades in attractive colour compositions which impress both optically and functionally. Whether classic, avant-garde, high-contrast or tone-in-tone – the colourful accents vitalise every building and give it a unique appearance. The RHEINZINK colour palette already includes the shades of black-grey, pure white, pearl-gold, moss-green, nut-brown, blue and brick-red, but other colours can be individually produced upon request. UV-resistant and durable thanks to a high-quality PVDF-coating, RHEINZINK-artCOLOR opens up contemporary and effective design possibilities for architects, planners, craftsmen and building-owners.
EFFECTIVE DESIGN POSSIBILITIES.
INDIVIDUAL, EXPRESSIVE COLOUR COMBINATIONS.
VARIETY OF COLOUR COATINGS.
Each of our high-quality surfaces is suitable for a wide range of applications – they combine all the advantages of innovative technology. Discover the world of artCOLOR and request your product sample from your personal RHEINZINK contact now – you can naturally also gain inspiration from our realised projects.
You are on our global website.
Would you like to stay on rheinzink.com or visit the local RHEINZINK America website?