Benefits of ART Line made from RHEINZINK titanium zinc
Modular complete system with individual, combinable standard formats for modern facade design Concealed, direct screw fastening – quick and easy assembly Facade system from a single source incl. fasteners
ART Line by RHEINZINK: The modular facade system for the best cost-efficiency
Private builders in particular frequently want unusual, high-quality and reliable facade designs but, in most cases, are far less willing to pay a correspondingly high price. Time and again, customers enquire about classic tile systems and angled seam systems but then do not choose them for reasons of expense.
As planners, architects or professional specialists, you can only meet this challenge by offering cost-effective alternatives. The ART Line by RHEINZINK is predestined for this purpose: It was designed as a modular complete system consisting of different standard formats that can be individually combined to create cost-effective, reliable yet attractive facades.
RHEINZINK ART Line programme
Features of RHEINZINK ART Line
RHEINZINK is an established company providing facade systems of every kind. The more complex and individual the facade design, the more expensive the project. As mentioned above, private customers are often rather unwilling to pay higher prices, meaning that planners or responsible specialist companies must often find a compromise. For this reason, ART Line is was conceived as a modular complete system encompassing six different standard modules that provide the following benefits:
The ART Line standard formats are of different types and designs yet can be effortlessly combined as a system.
This enables varied facades to be implemented at low cost
The standard elements can be installed flush with concealed fasteners
In addition to the facade elements, our ART -Line series also includes matching accessories required for simple, quick and secure installation.
ART Line planning and application
Dimensions and metal thickness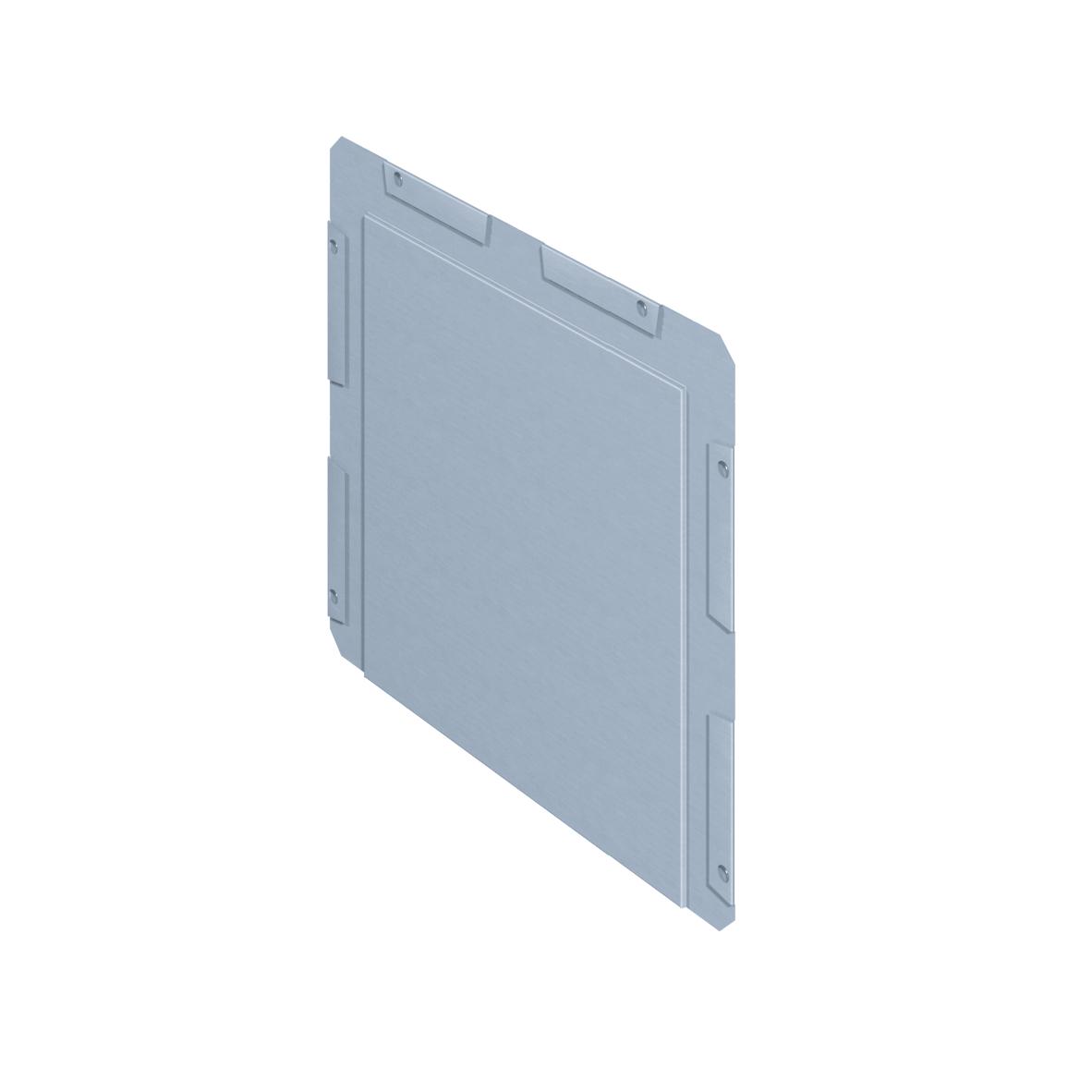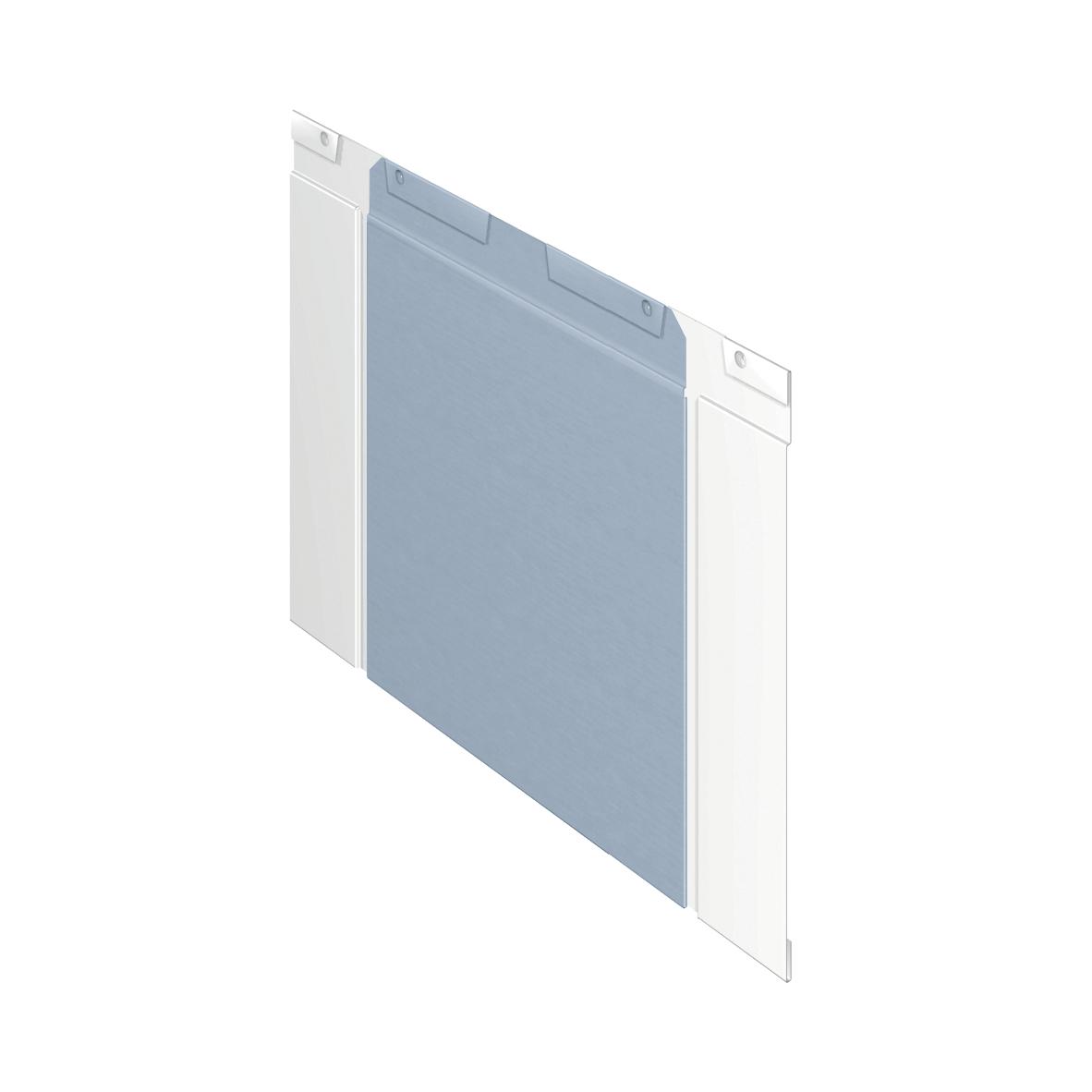 RHEINZINK prePATINA blue grey finish
Metal thickness 0.7 mm
Joint width 20 mm
Construction width = face + 1/2 circumferential joint (height x length):
250 mm x 250 mm
250 mm x 500 mm
500 mm x 250 mm
500 mm x 500 mm
1000 mm x 250 mm
250 mm x 1000 mm
Attachment
Direct, concealed attachment
Including fastening screws A2 4.5 x 25 mm for wooden substructures
The modular system ART Line is attached directly using tested screws. The fasteners are concealed. Temperature-related changes in length of the standardised ART Line modules are negligible due to their small dimensions.
ART Line sample applications
ART Line is still fairly new compared with other products in our programme. Correspondingly, this facade system with all its possible forms is not yet well known. But just take a look at our ART Line pattern templates to get a quick and fascinating overview of the complete system and some initial creative ideas. The five currently available pattern templates are, or course, not an exhaustive selection: They portray popular patterns that have already been used in facade design many times but are not compulsory. So, you can give your creativity free rein at any time either based on our pattern templates or by planning your own completely new pattern.
Our team would, of course, be delighted to answer any questions concerning our ART Line series personally at any time. We look forward to your message.
You are on our global website.
Would you like to stay on rheinzink.com or visit the local RHEINZINK America website?