RHEINZINK – Titaanisinkin mailman 1. toimittaja
Haluatko varmistaa rakennusprojektisi pitkäikäisyyden valitsemalla korkealuokkaisia tuotteita? Valitsemalla RHEINZINK-yhtiön toimittajaksi hyödyt yhtiömme kattavasta kokemuksesta ja tietämyksestämme sekä käytännössä koeteltujen tuotelinjojen valikoimasta, innovatiivisesta teknologiasta ja tyylikkäästä muotoilusta – voit tehdä jokaisesta projektistasi ainutlaatuisen ja omaleimaisen!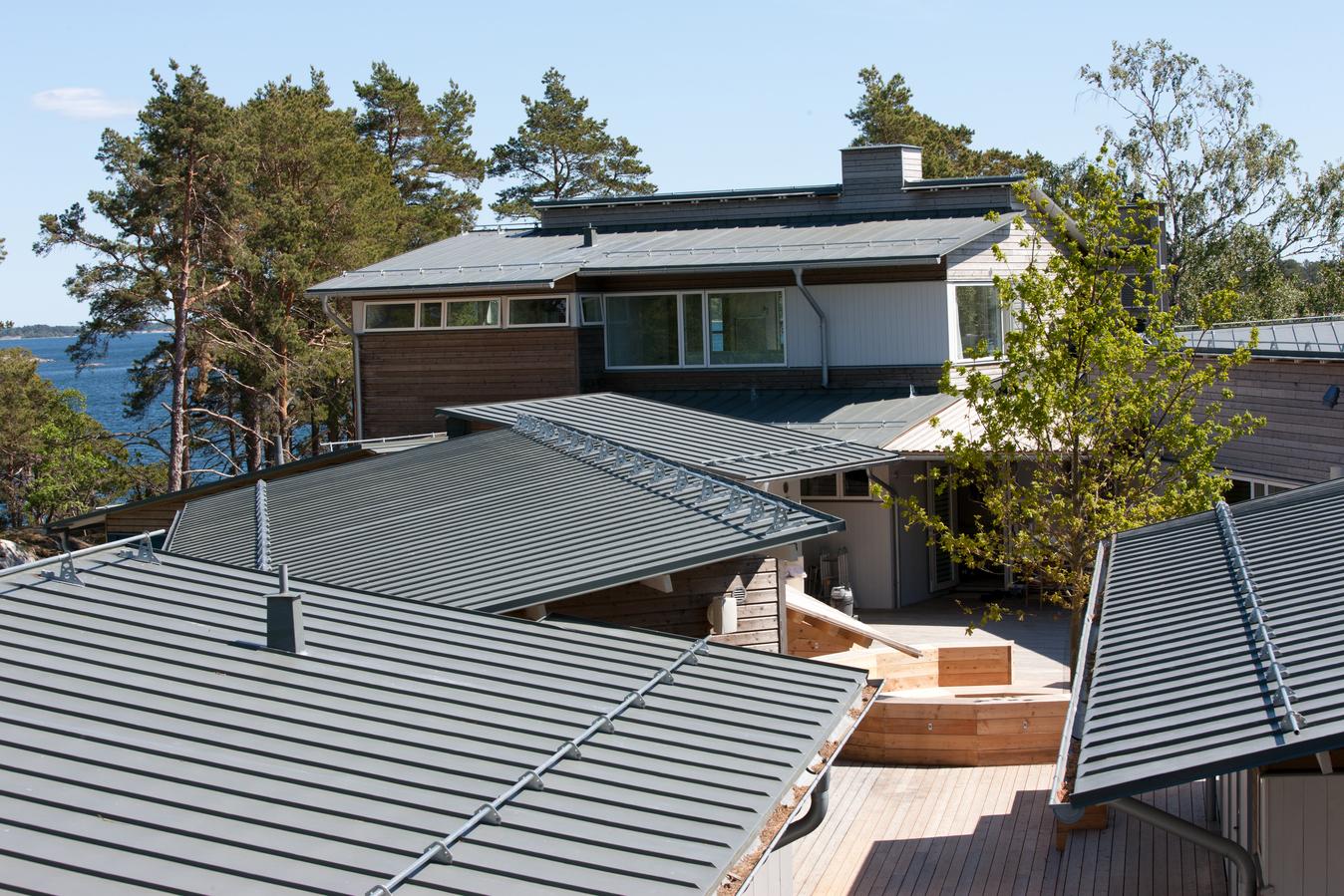 Ainutlaatuinen ja luonnollinen
Vain RHEINZINK:illä on erityinen säässäaltistamisprosessi, joka esimerkiksi "prePATINA blue-gray" -pinnan tapauksessa tekee pinnasta valmiiksi luonnollista patinaa vastaavan sävyisen tehtaalta toimitettaessa – ilman pinnoitteita, maalausta tai fosfatointia.
Mitä asiakkaamme kertovat meistä:
Käsite "Made in Germany" on yhdistelmä korkeasta laadusta ja luonnon olosuhteissa testatuista tuotteista. Voin luottaa siihen, että laatu on tasaista. RHEINZINK-yhtiön jatkuva laadunvalvonta tarjoaa minulle turvallisuutta, koska loppujen lopuksi olen itse asiakkaan takuun välimiehenä. Luonnollisesti on myös hyvä, mikäli tuote on parempi kuin mitä standardi vaatii, ja mikäli tuote on valmistettu Saksassa. Mutta nämä ovat lisäsyitä minulle käyttää tuotetta, ei niinkään myyntiargumentteja asiakkaani suuntaan.
Lisätietoja on saatavilla englanninkielellä.
You are on our global website.
Would you like to stay on rheinzink.com or visit the local RHEINZINK America website?