RHEINZINK-Interactive - the new digital training world
Training on the site? Want to look up the execution of details on YouTube? No problem with RHEINZINK-Interactive. The combination of webinars and tutorial videos is designed to help you quickly remember craft work that you haven't done in a long time.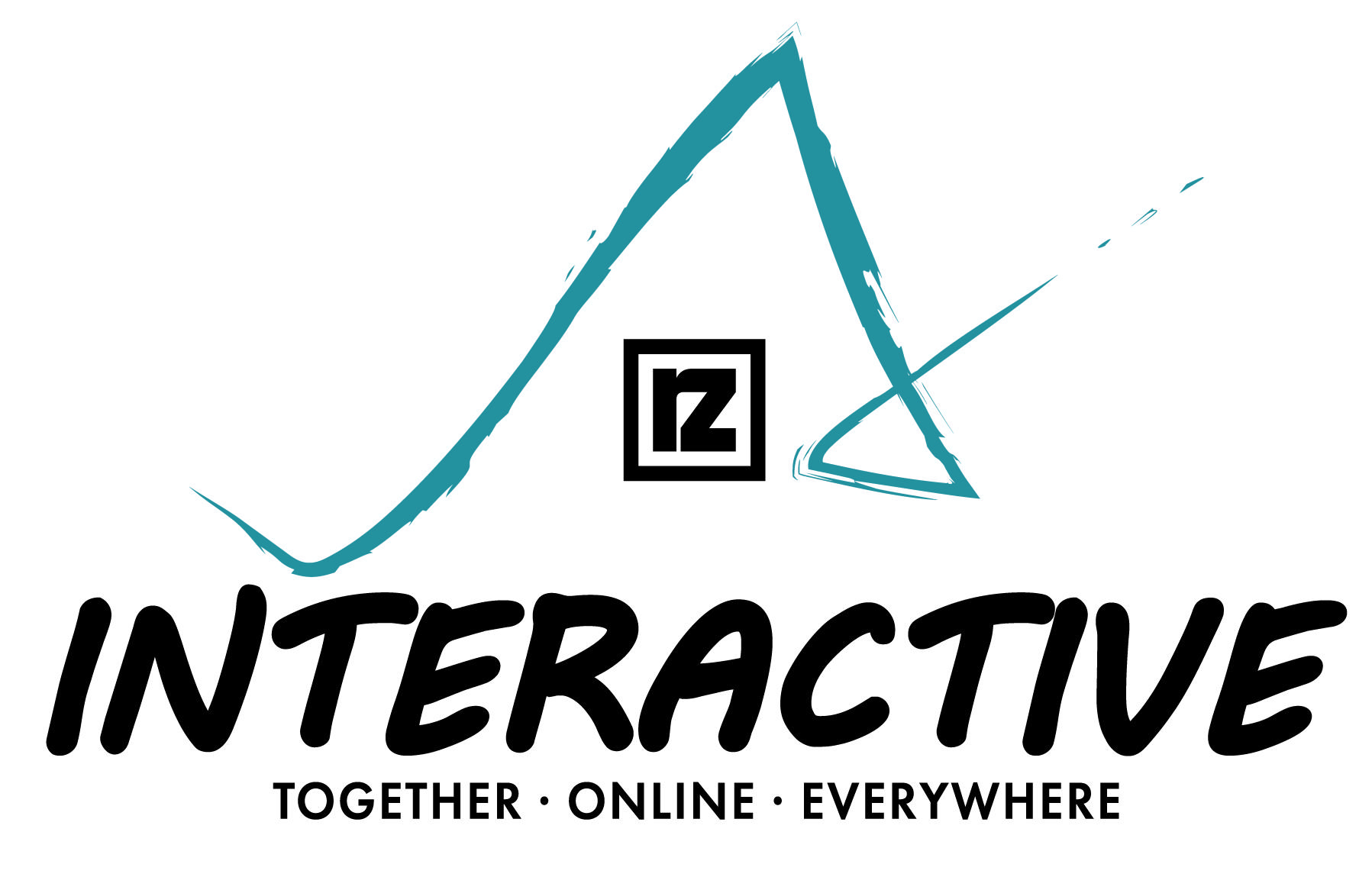 Your advantages at a glance
Flexible & easy
From home, on the site & in the office
Easily accessible at any time
From experts for experts
In our webinars, our trainers show you the practical execution of a typical plumbing detail in just 30 minutes. Simply join us on your mobile phone, laptop or tablet and ask the trainers your questions about the presented detail. What are you waiting for? Join us and learn details about many exciting topics! You can't attend a webinar but still want to know what's shown? No problem, we publish a recording right after each webinar.
Note: Our webinars are only available in German.
Especially if you haven't carried out a certain detail for a long time, a short YouTube tutorial can be helpful to refresh your memory. No problem. From now on, you can find assistance in RHEINZINK tutorials on YouTube in the RHEINZINK-Interactive playlist. Various videos will shortly show you how to carry out the plumbing details listed below.
For the best experience, please rotate your device to landscape mode.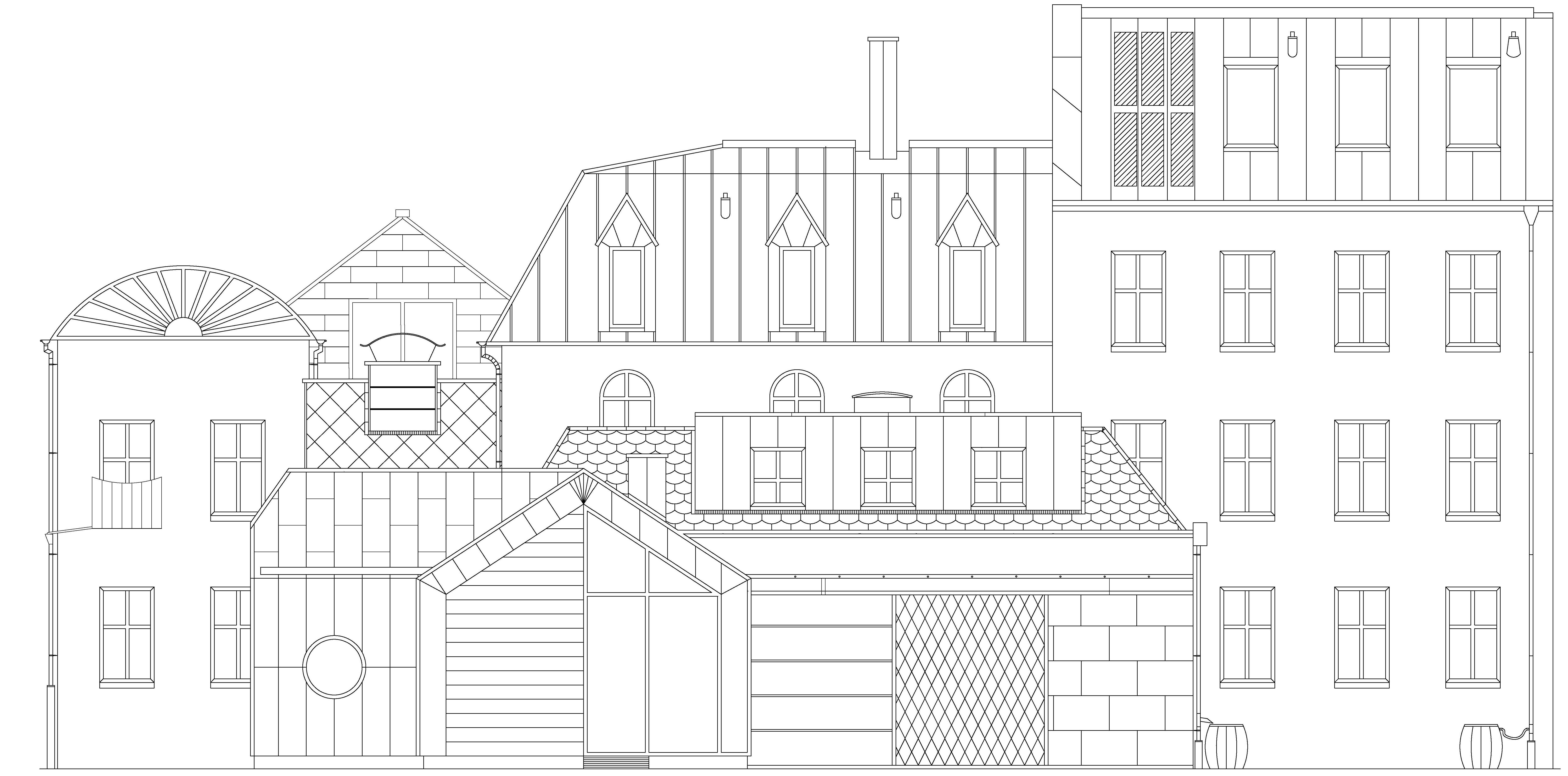 Check out our various number of videos, subscribe to our YouTube channel RHEINZINK-Interactive and never miss any new webinar or tutorial!
In addition to our digital training world, we still offer practical training at our training centre, at your workplace or on the construction site.
Find out more about our training courses now.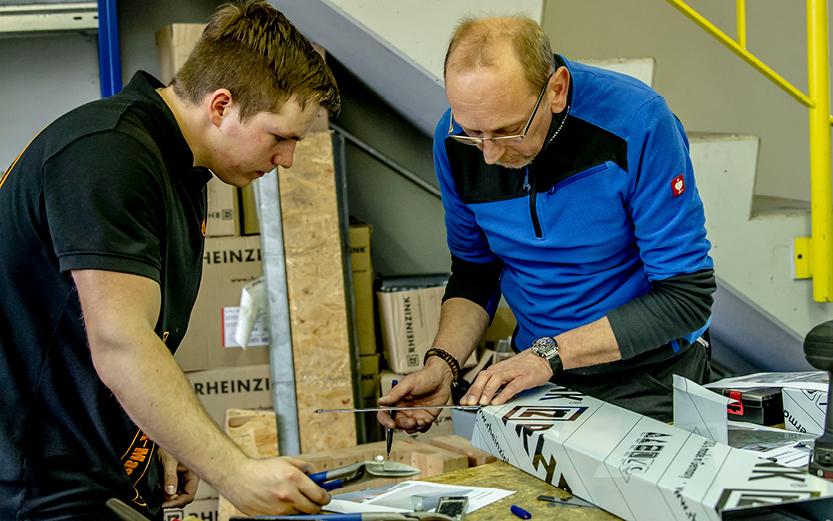 You are on our global website.
Would you like to stay on rheinzink.com or visit the local RHEINZINK America website?