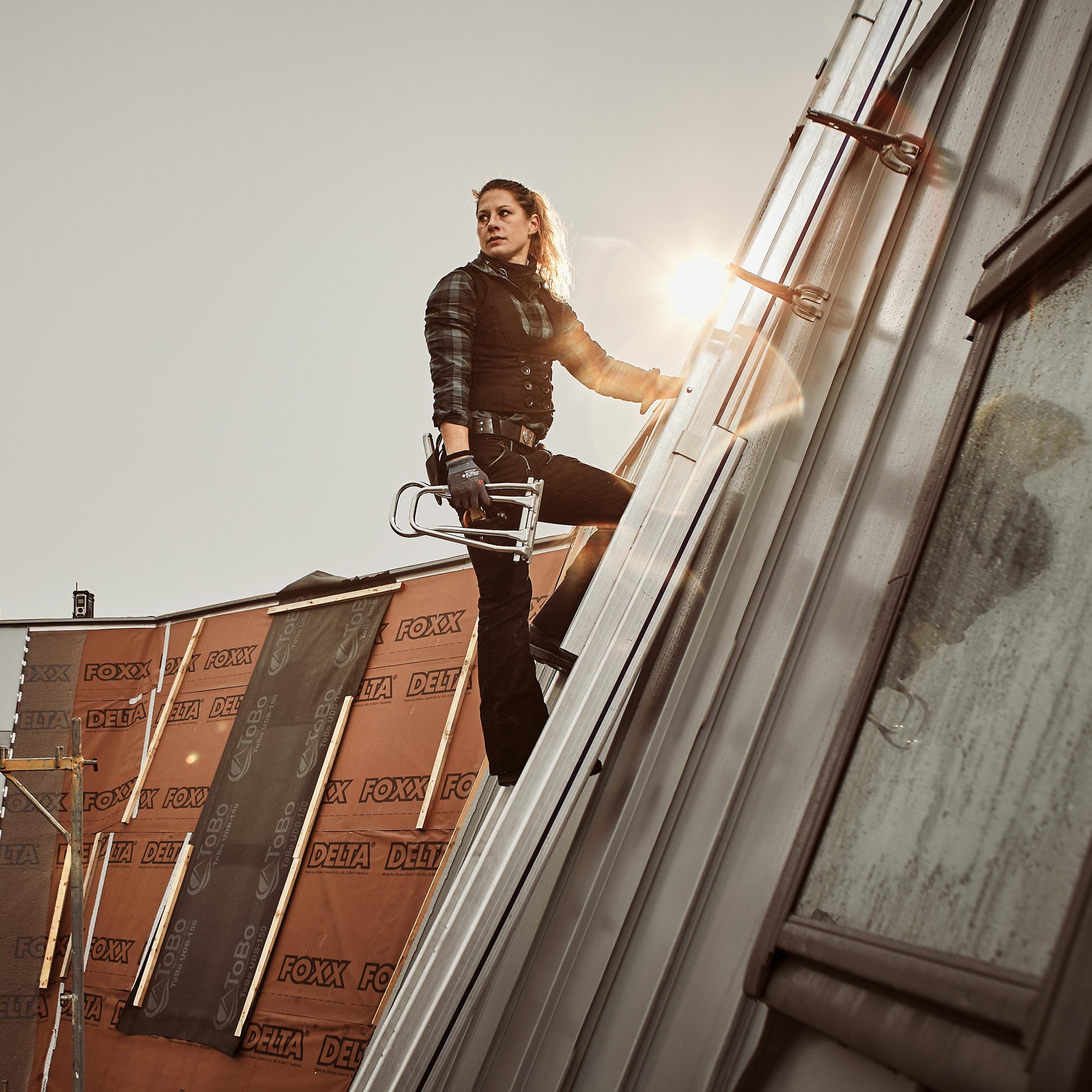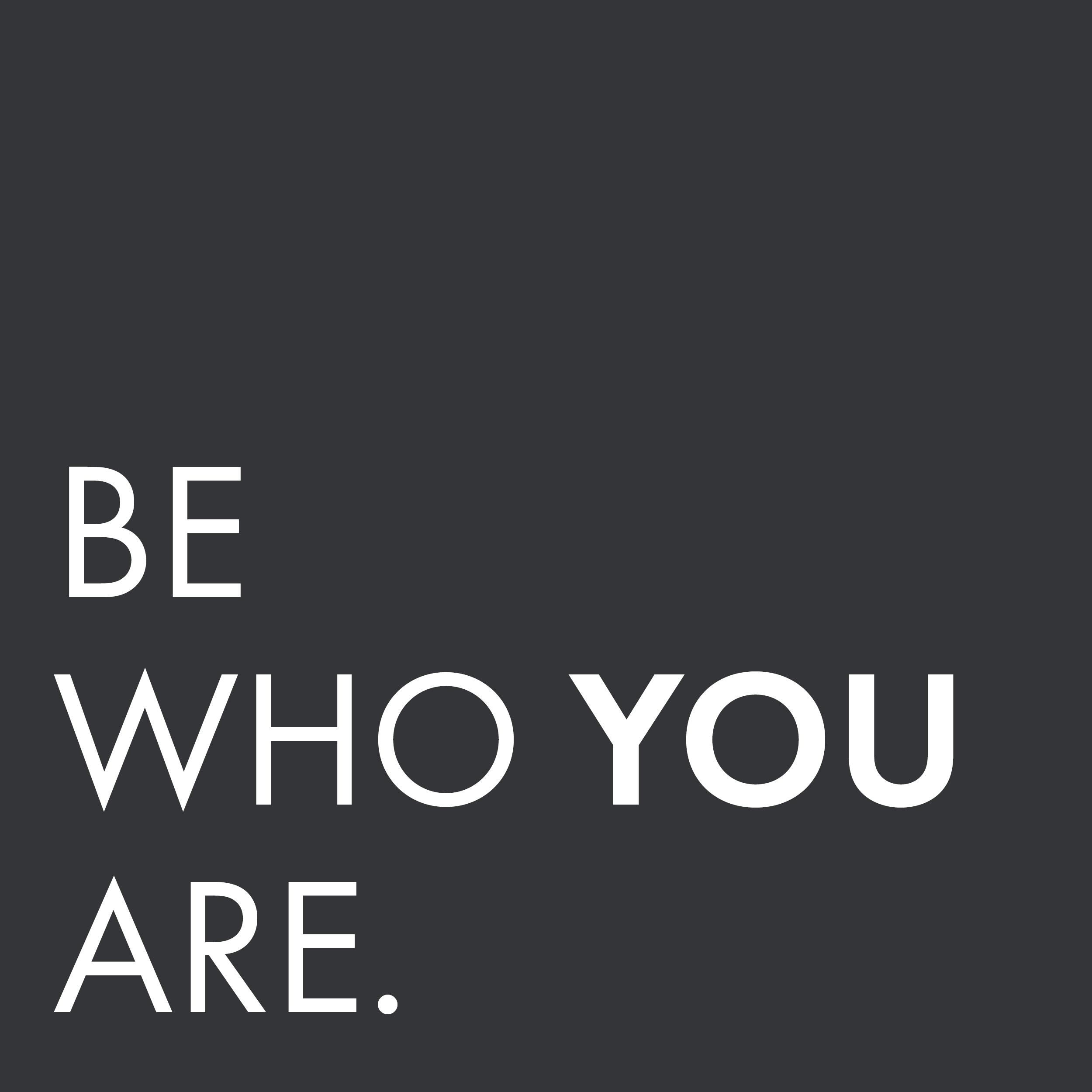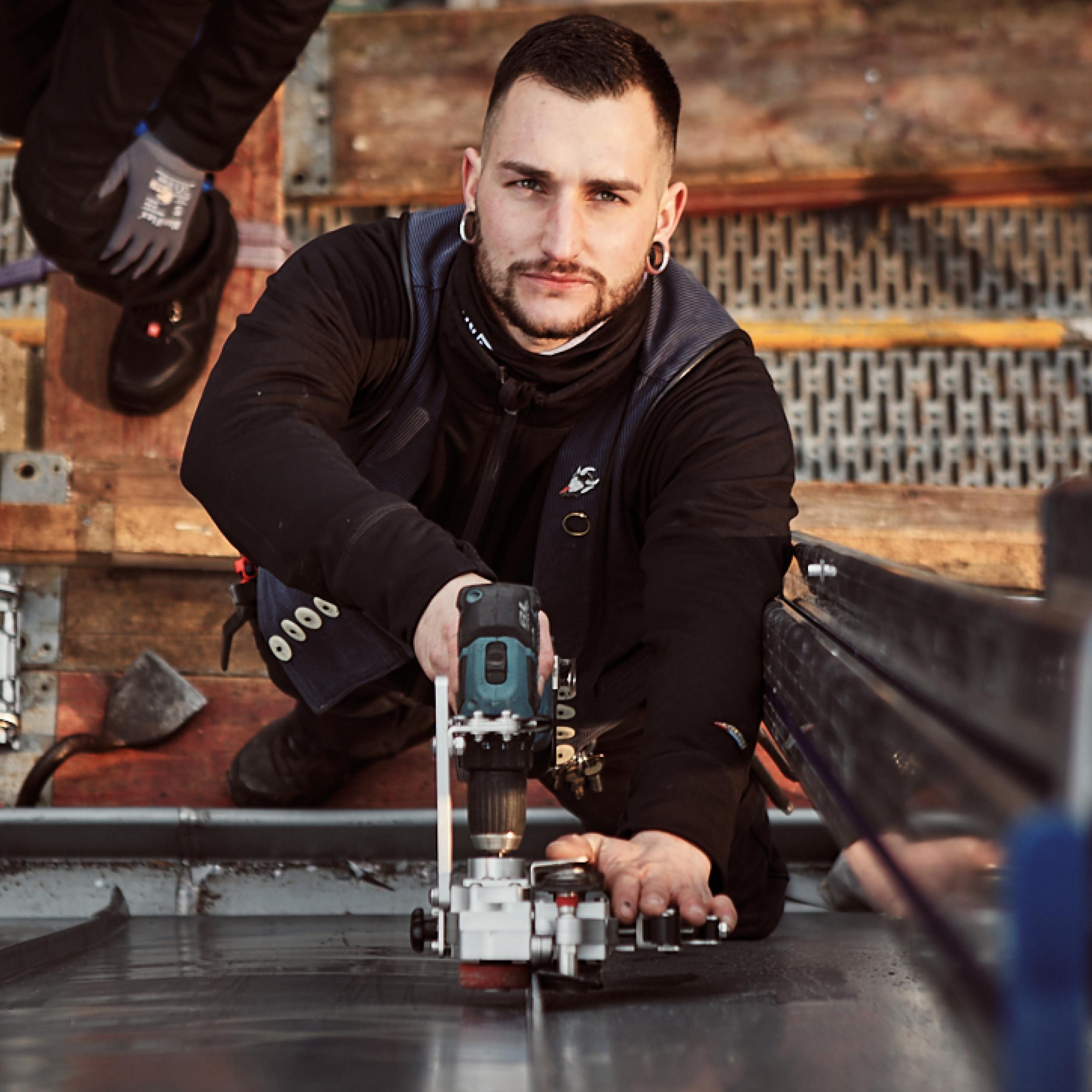 DET UMULIGE ER MULIG HVER DAG.
STERKT. KOMPETENT. SELVBEVIST.
DU BEHOLDER ROEN - SELV NÅR DET BEGYNNER Å BLI LITT VARMT.
DIN INNSATS. DITT ARBEIDE. DITT MATERIALE.
RHEINZINK.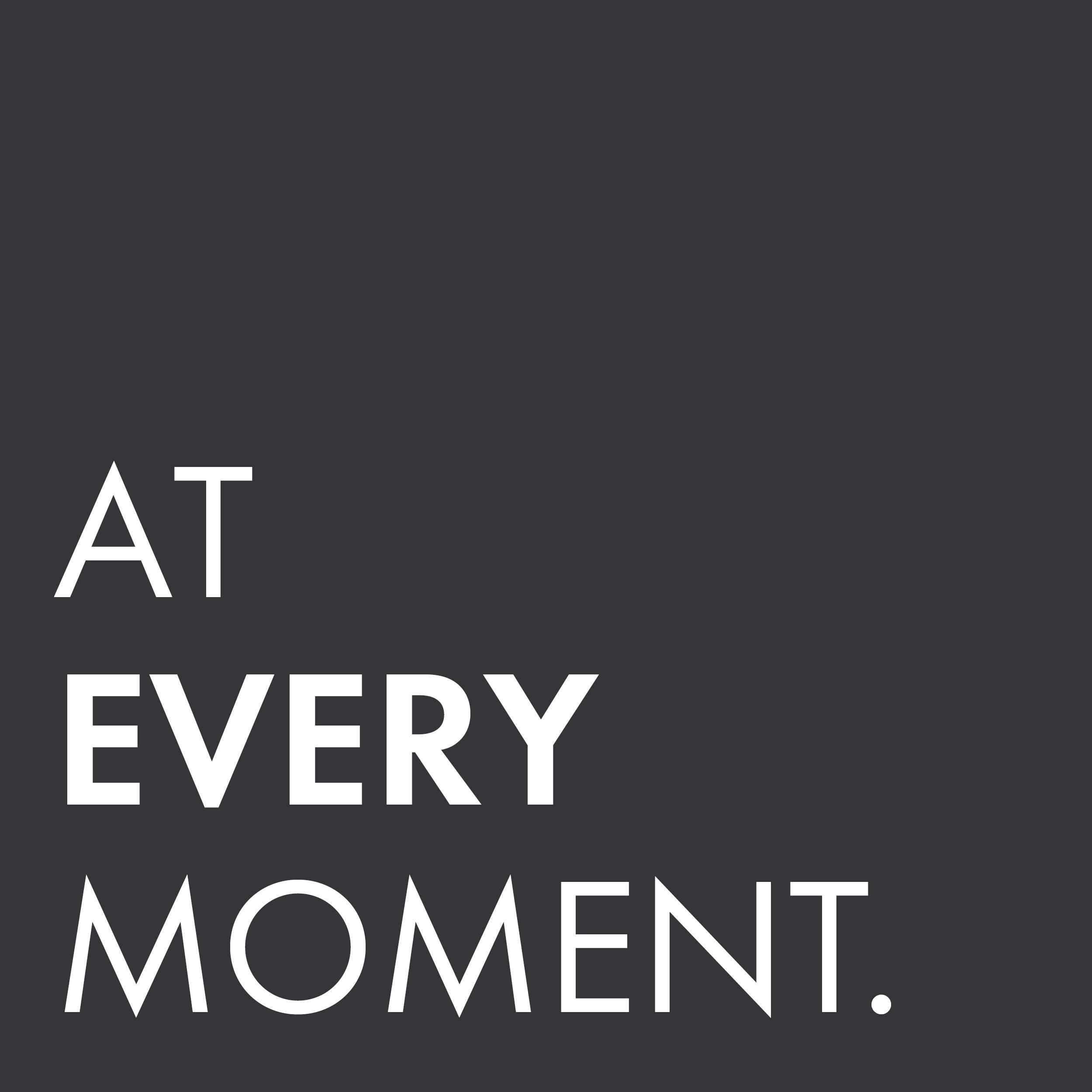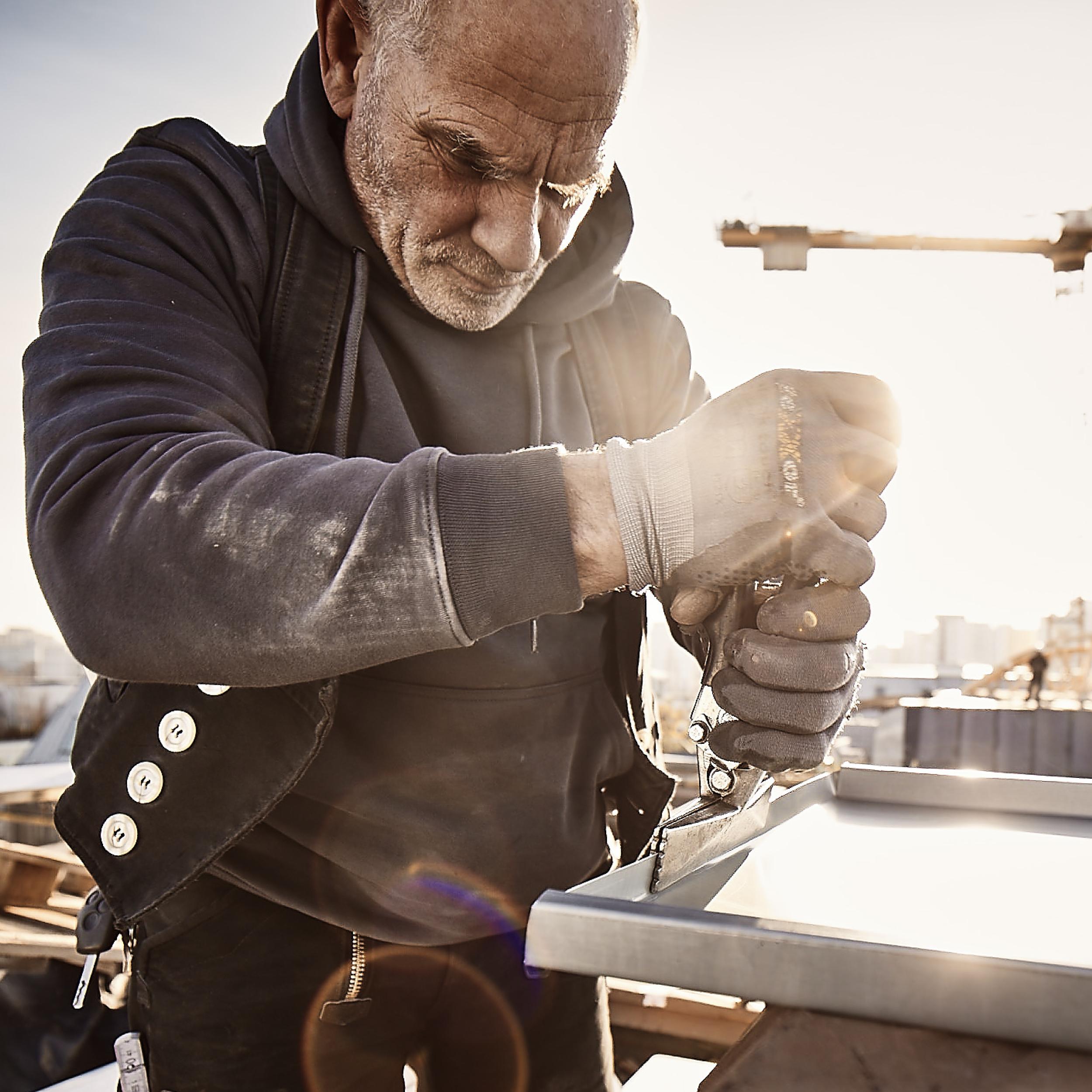 DU ER EN EKTE BLIKKENSLAGER.
DU ER STOLT AV YRKET DITT.
DU ER DYKTIG I FAGET DITT.
DU ER KREATIV.
RHEINZINK.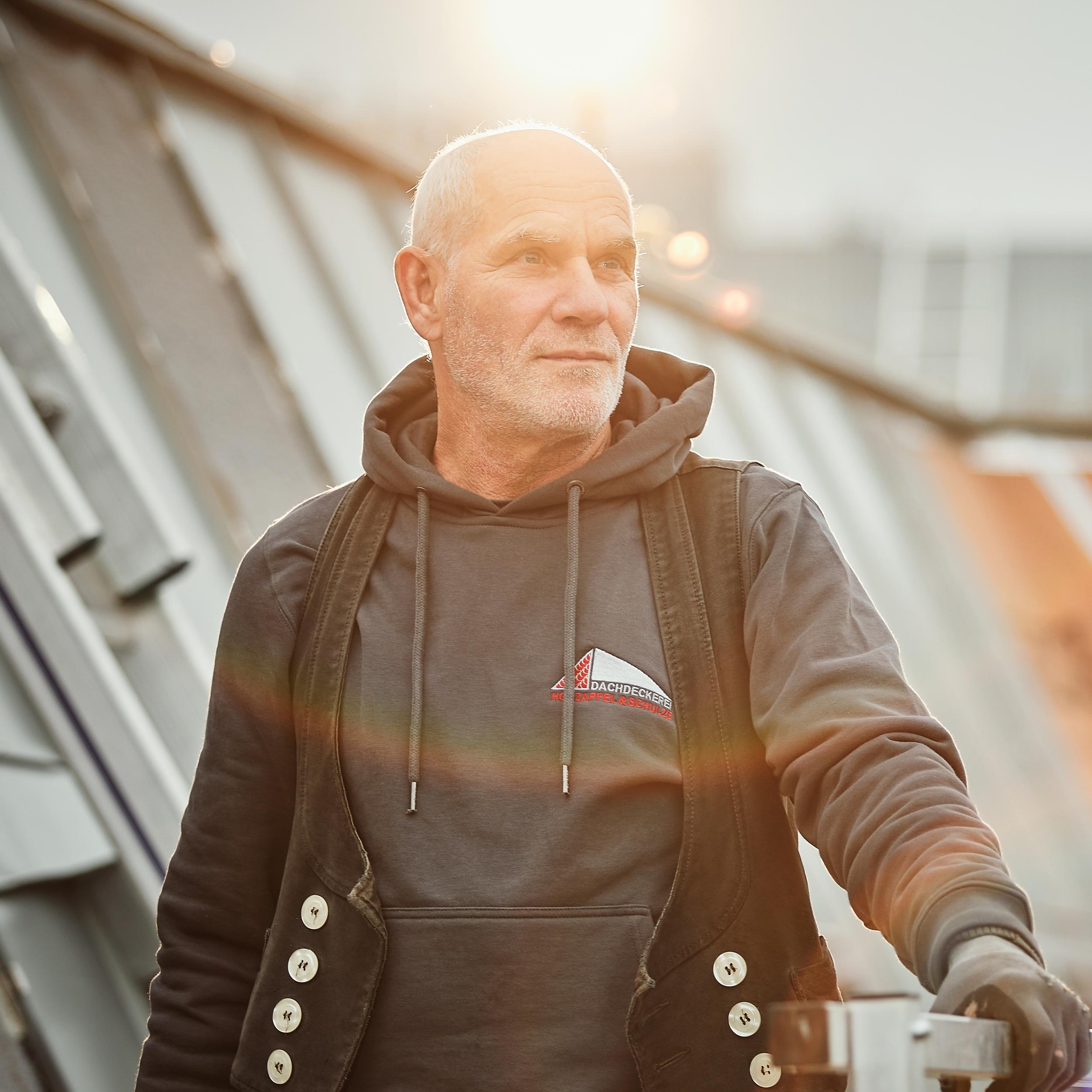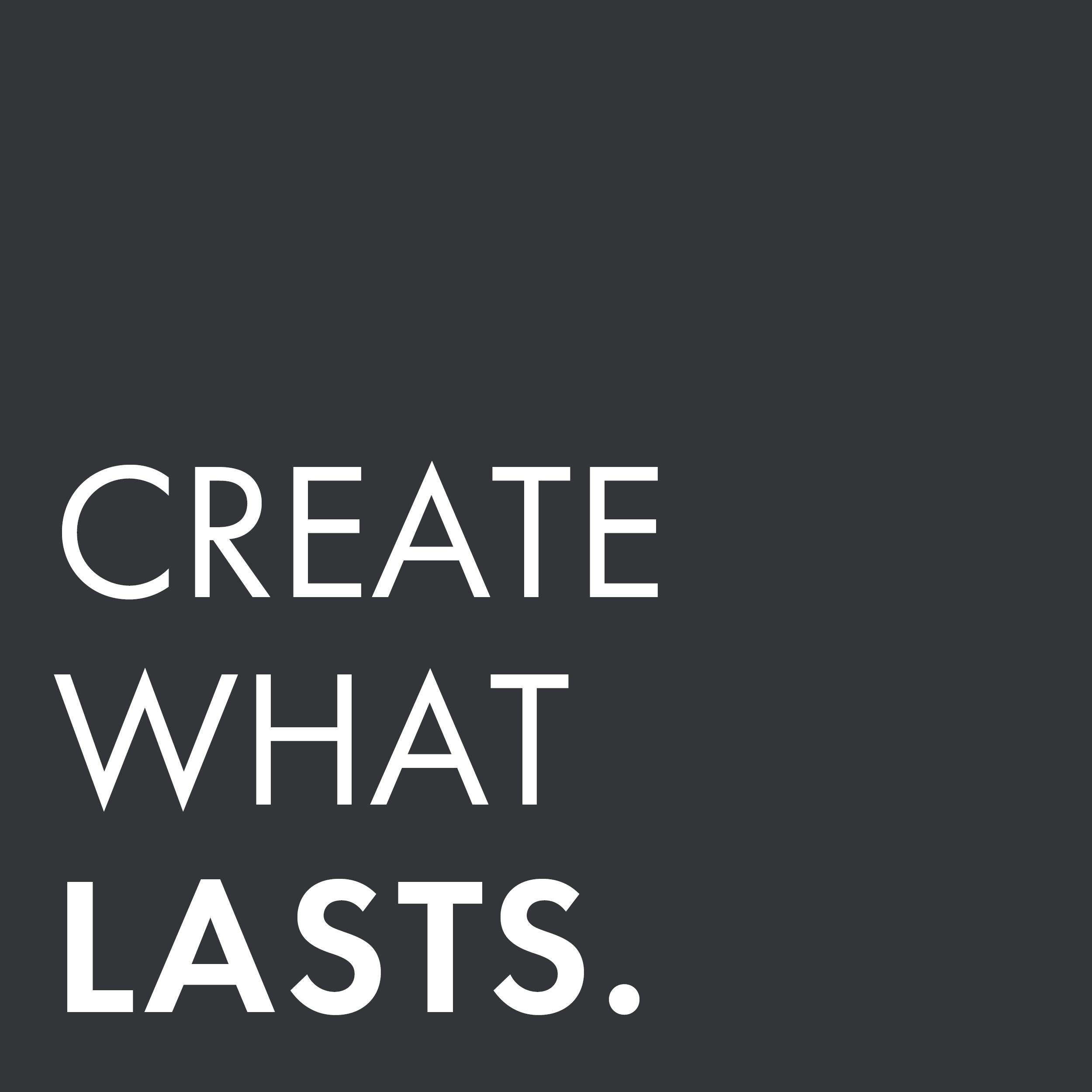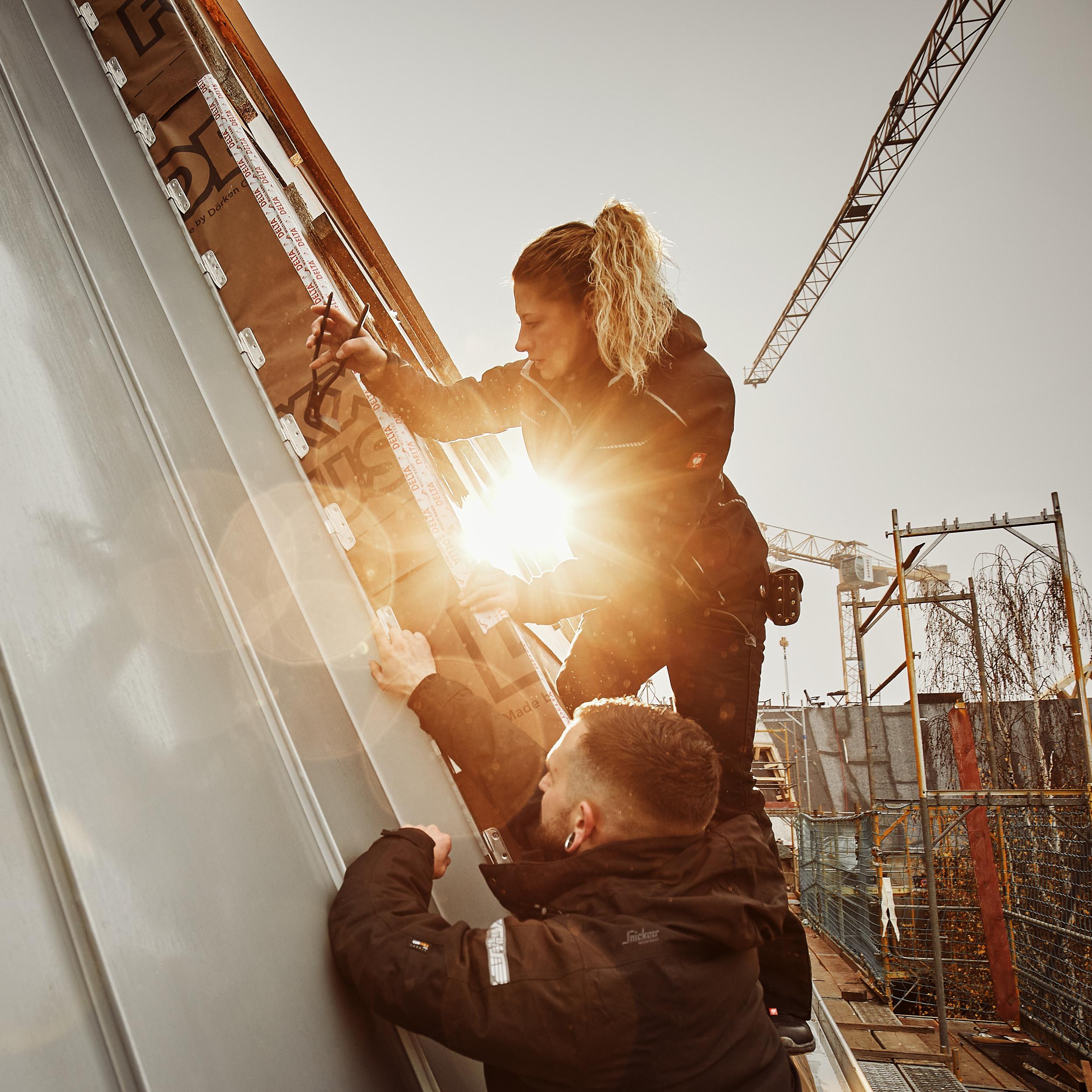 BEVIST PÅ KVALITET.
DU SKAPER NOE SOM LEVER LENGE.
DU ARBEIDER MED BÆREDYKTIGE PRODUKTER.
KVALITET ER DIN YRKESSTOLTHET.
RHEINZINK.

DU STÅR PÅ. TIL ENHVER TID. I ALL SLAGS VÆR.
VI RESPEKTERER DIN INNSATS.
DITT FAG OG ARBEIDE ER FRAMTIDEN.
VI ER STOLTE AV Å JOBBE MED DEG.
RHEINZINK.

VI VIL GERNE SAMARBEJDE MED DIG!
Kontakt oss hvis du har spørsmål om RHEINZINK,
trenger teknisk bistand eller ønsker tilsendt vareprøver fra oss.
RHEINZINK Norge
Martin Linges vei 25
1364 Fornebu
Norge

Telefon: +47 67540440
Fax: +47 67540441
Mail: info@rheinzink.no
Kontaktperson: Erling Lyche
erling.lyche@rheinzink.no
NYHETER OG INSPIRASJON FRA HELE VERDEN?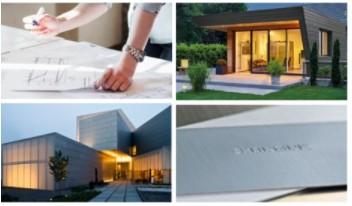 Vi oppdaterer deg på nyheter fra oss og viser prosjekter fra hele verden - meld deg på her
You are on our global website.
Would you like to stay on rheinzink.com or visit the local RHEINZINK America website?