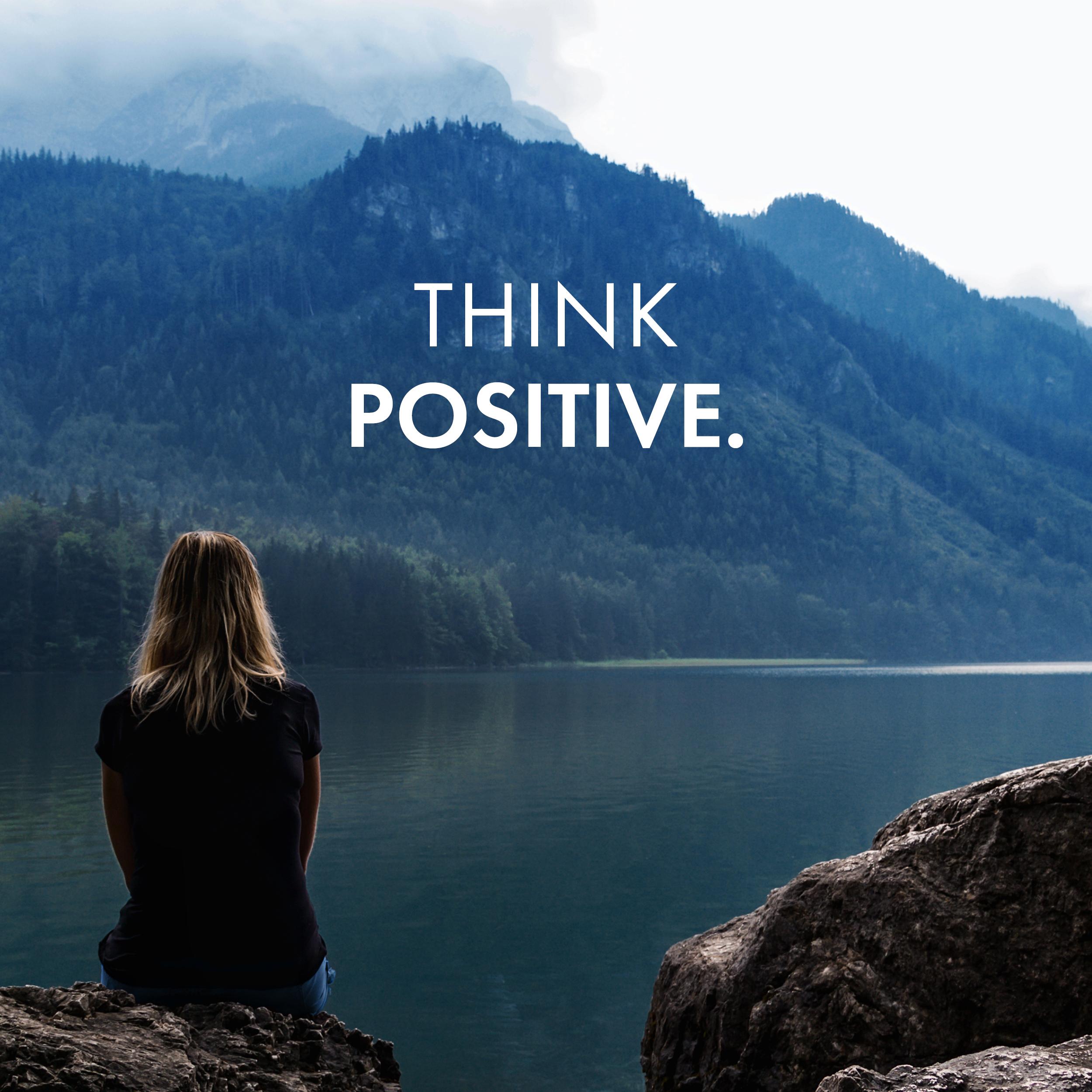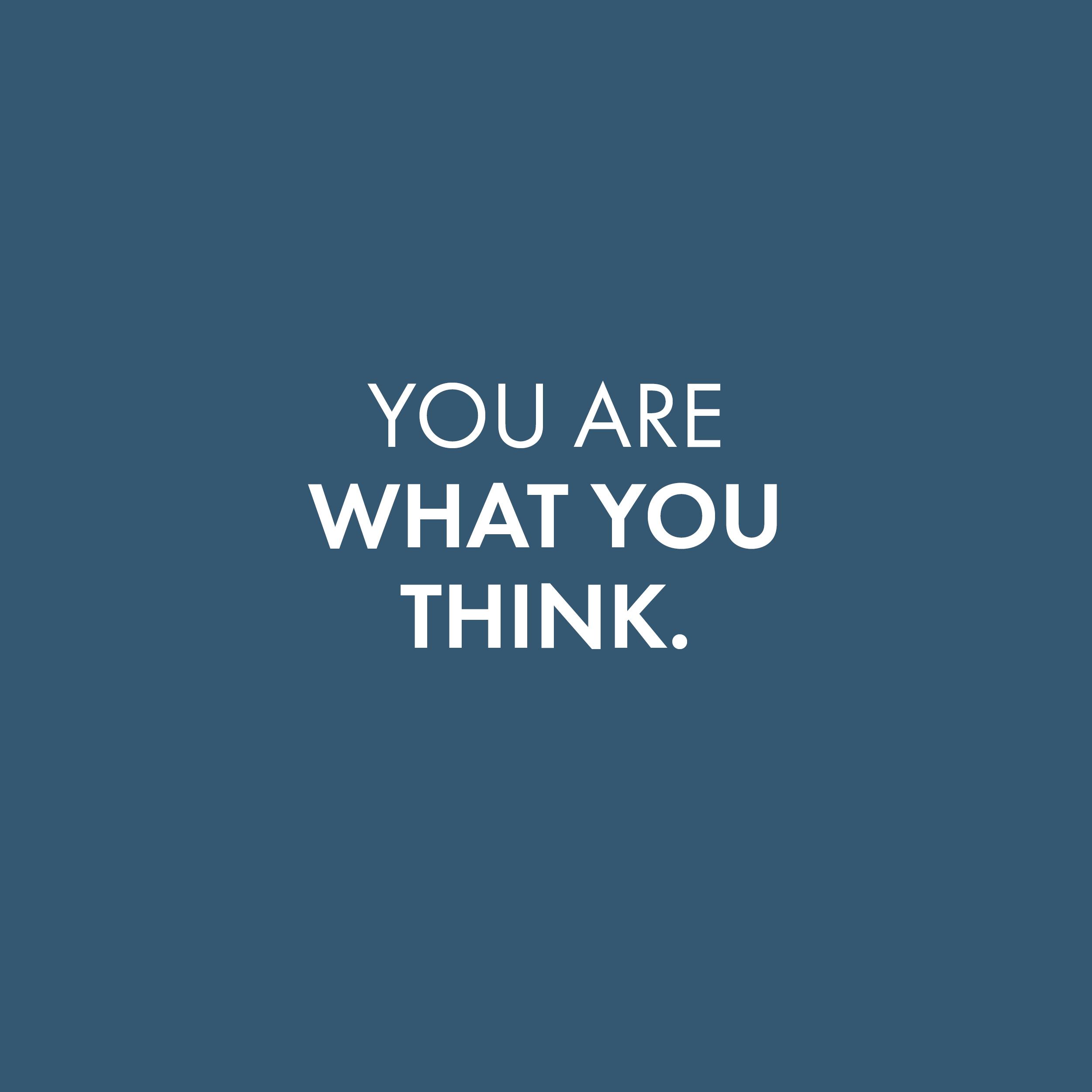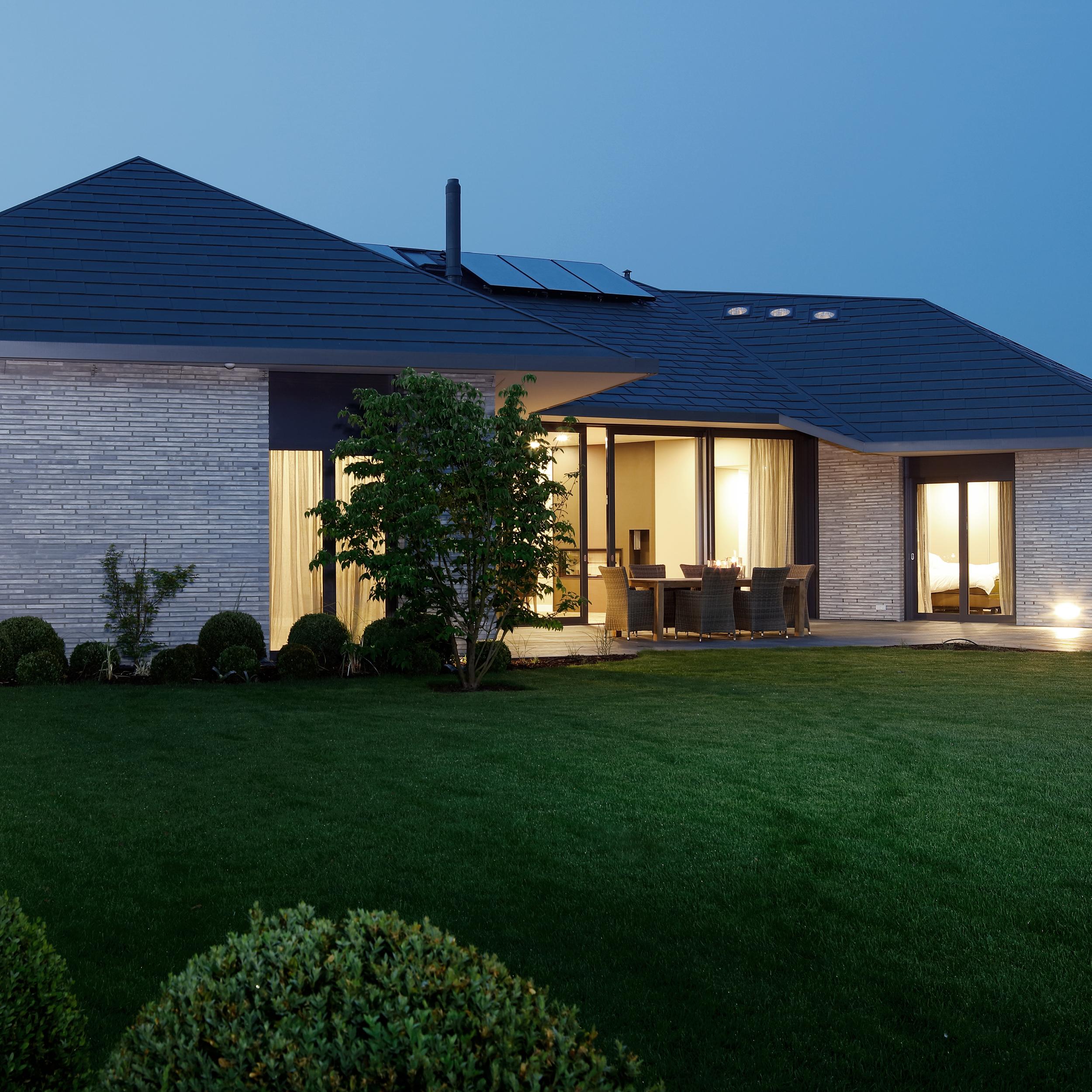 HEMMELIGHETEN BAK VÅR SUKSESS ER STOLTHET.
EN NY MÅTE Å TENKE PÅ SKAPER NYE HISTORIER.
FRI, MODIG, UNIK.
KREATIVITET SKAPER VISJONER, FRIHET, DET ÅPNE ROM.
GJØRE DET UMULIGE - MULIG.
RHEINZINK.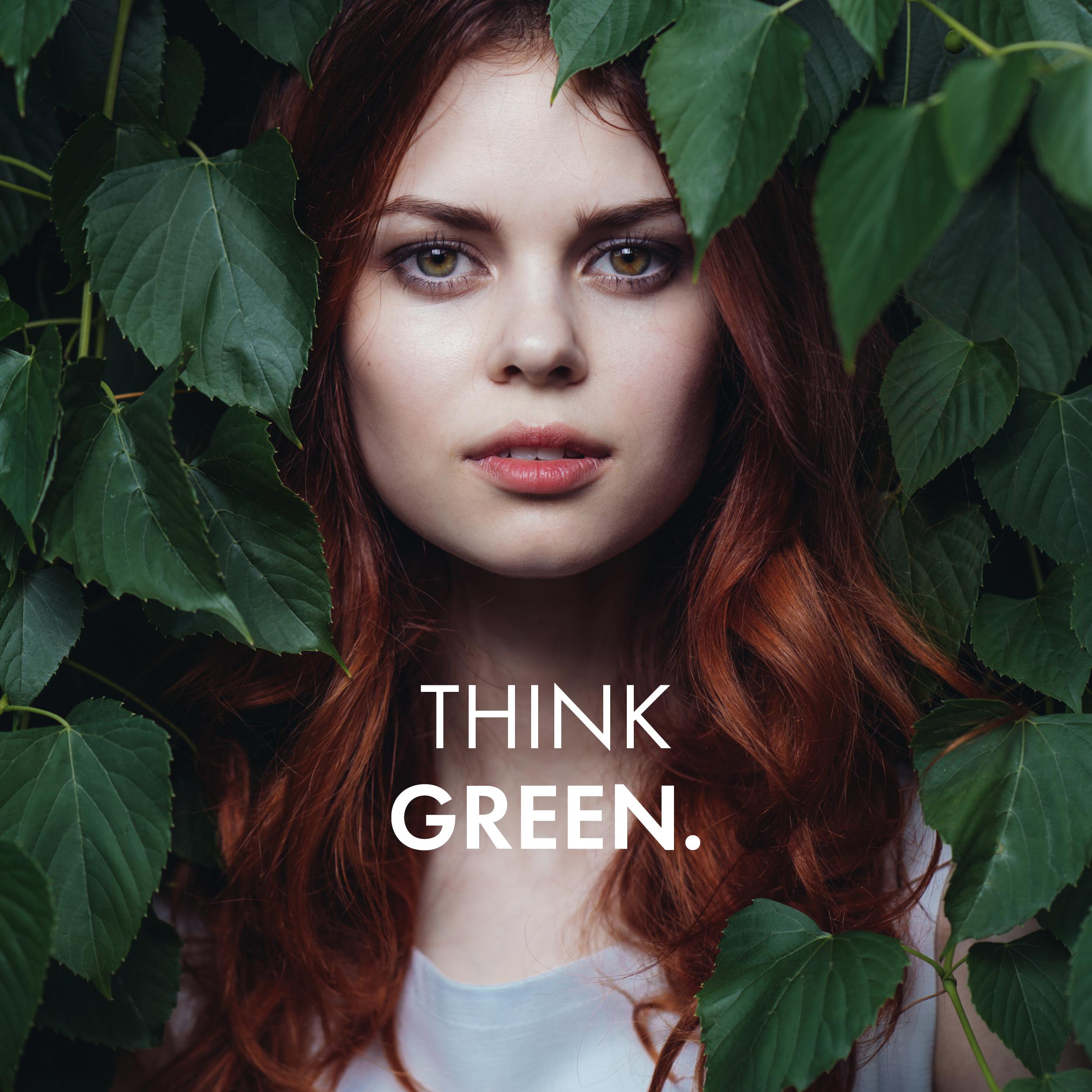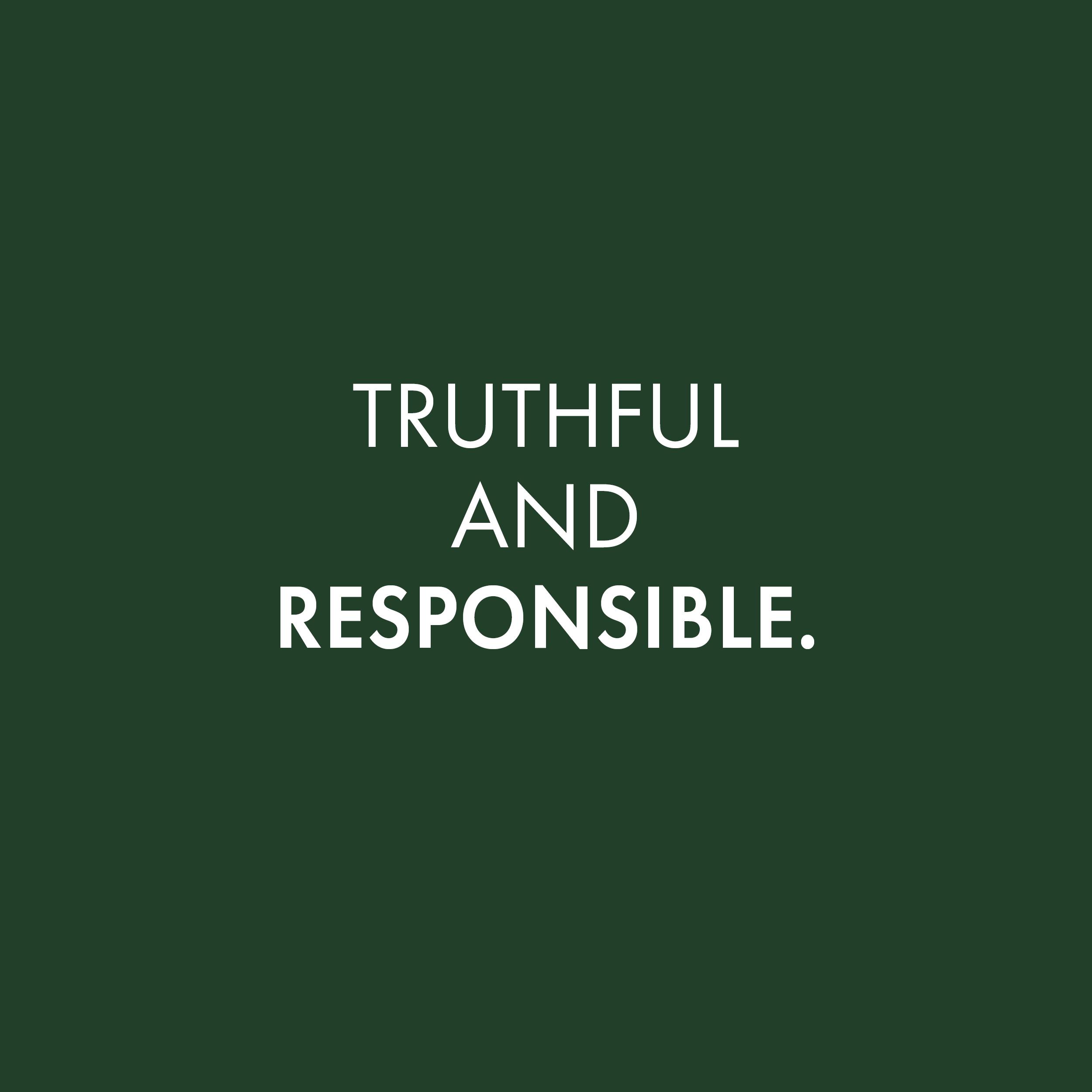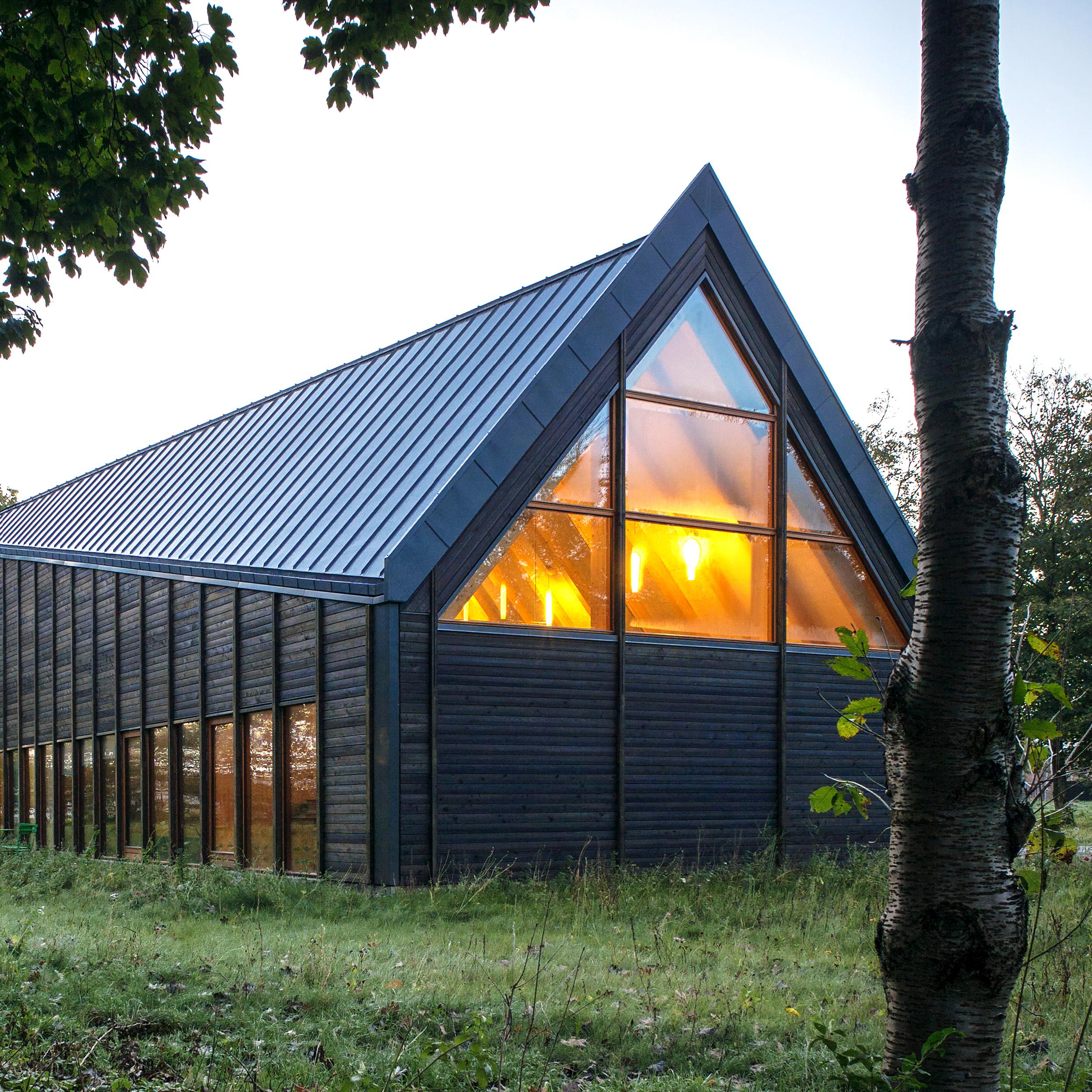 VÅR INSPIRASJON ER FREMTIDEN.
BÆREDYKTIG, SOSIAL, ANSVARLIG.
RHEINZINK ER NATURLIG. HOLDBART. 100% GJENBRUKSVENNLIG.
SERTIFISERT. PRODUSERT MILJØVENNLIG.
VELG BÆREDYKTIG MATERIALE.
RHEINZINK.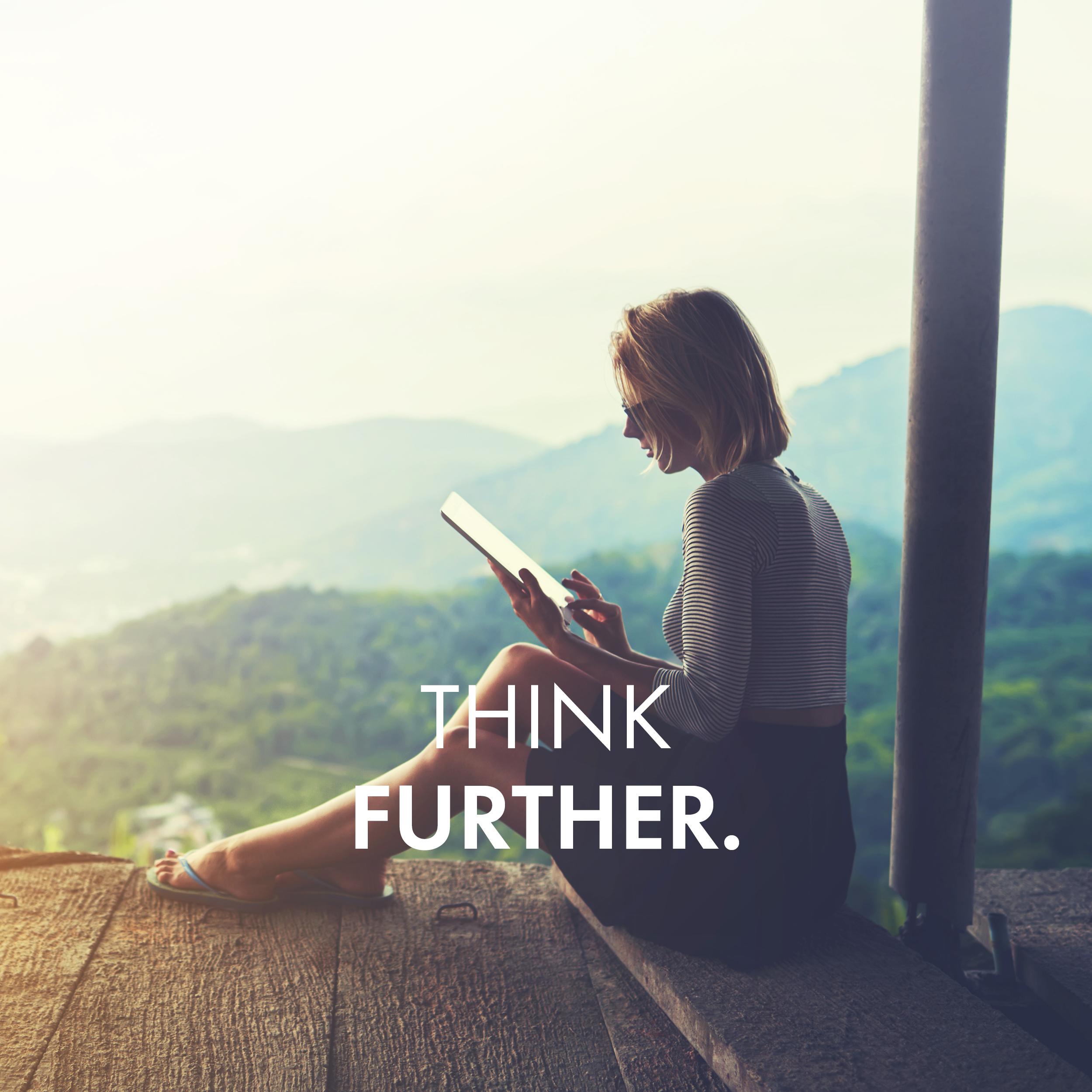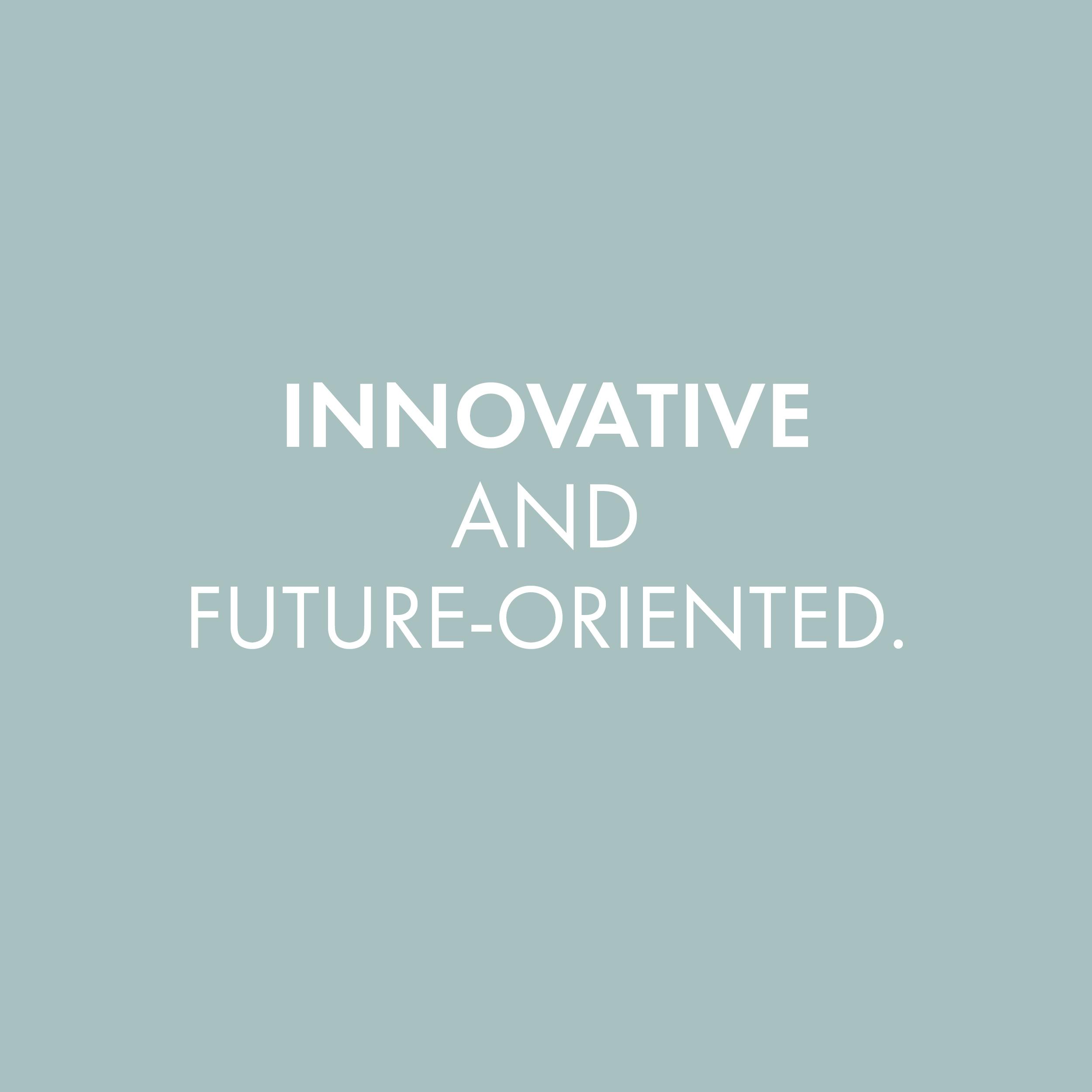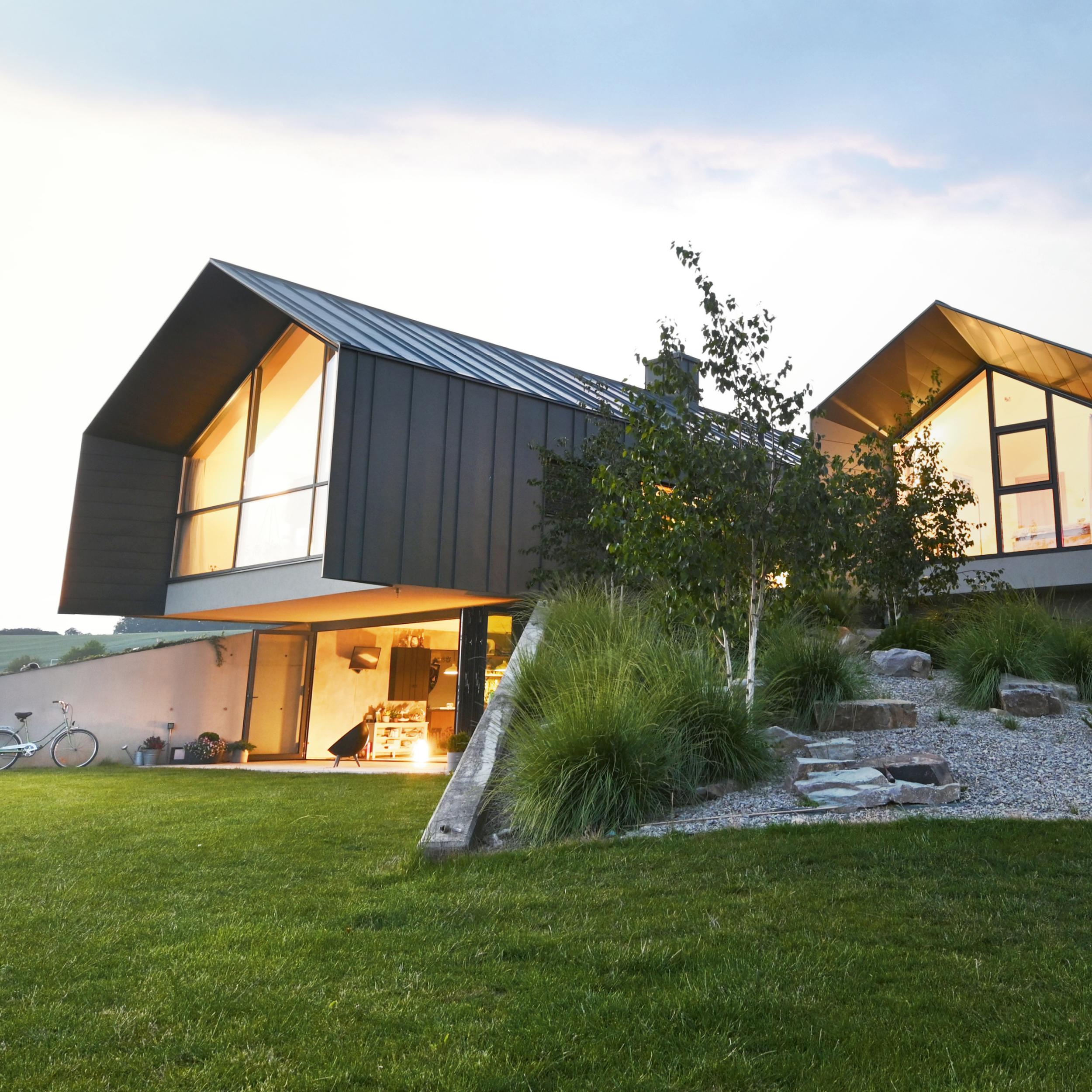 VI FOKUSERER PÅ FREMTIDEN.
VI GÅR NYE VEIER. KONSEKVENT. ALLTID.
VI ER ÅPNE FOR FORANDRINGER.
VI STOLER PÅ VÅRE EVNER.
VI SYNLIGGJØR KVALITET.
RHEINZINK.

STERK. DYNAMISK. VISIONER.
VI INSPIRERER I DAG FOR MORGENDAGEN.
VI REDEFINERER KVALITET PÅ EN NY OG BÆREDYKTIG MÅTE.
FREMTIDSRETTET BOUTVIKLING.
OPPLEV DET UNIKE.
RHEINZINK.

HOS OSS FÅR DU TEKNISK BISTAND!
Kontakt oss hvis du har spørsmål om RHEINZINK,
trenger teknisk bistand eller ønsker tilsendt vareprøver fra oss.
RHEINZINK Norge
Martin Linges vei 25
1364 Fornebu
Norge

Telefon: +47 67540440
Fax: +47 67540441
Mail: info@rheinzink.no
Kontaktperson: Erling Lyche
erling.lyche@rheinzink.no
NYHETER OG INSPIRASJON FRA HELE VERDEN?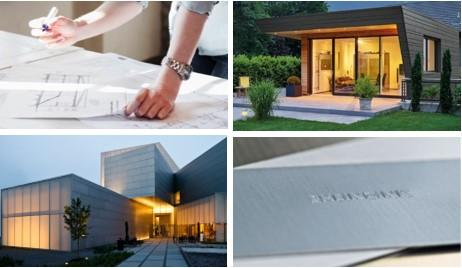 Vi oppdaterer deg på nyheter fra oss og viser prosjekter fra hele verden - meld deg på her

You are on our global website.
Would you like to stay on rheinzink.com or visit the local RHEINZINK America website?