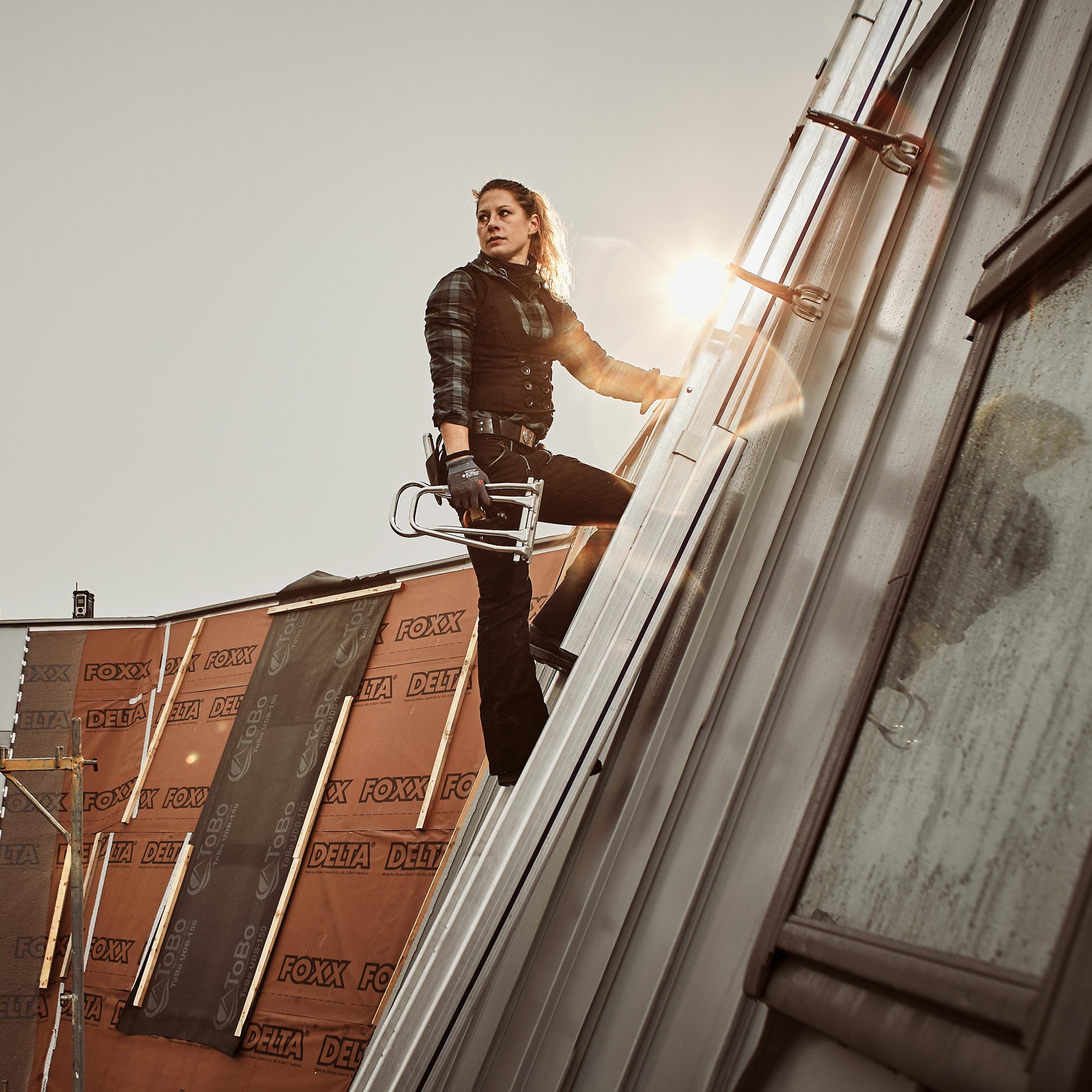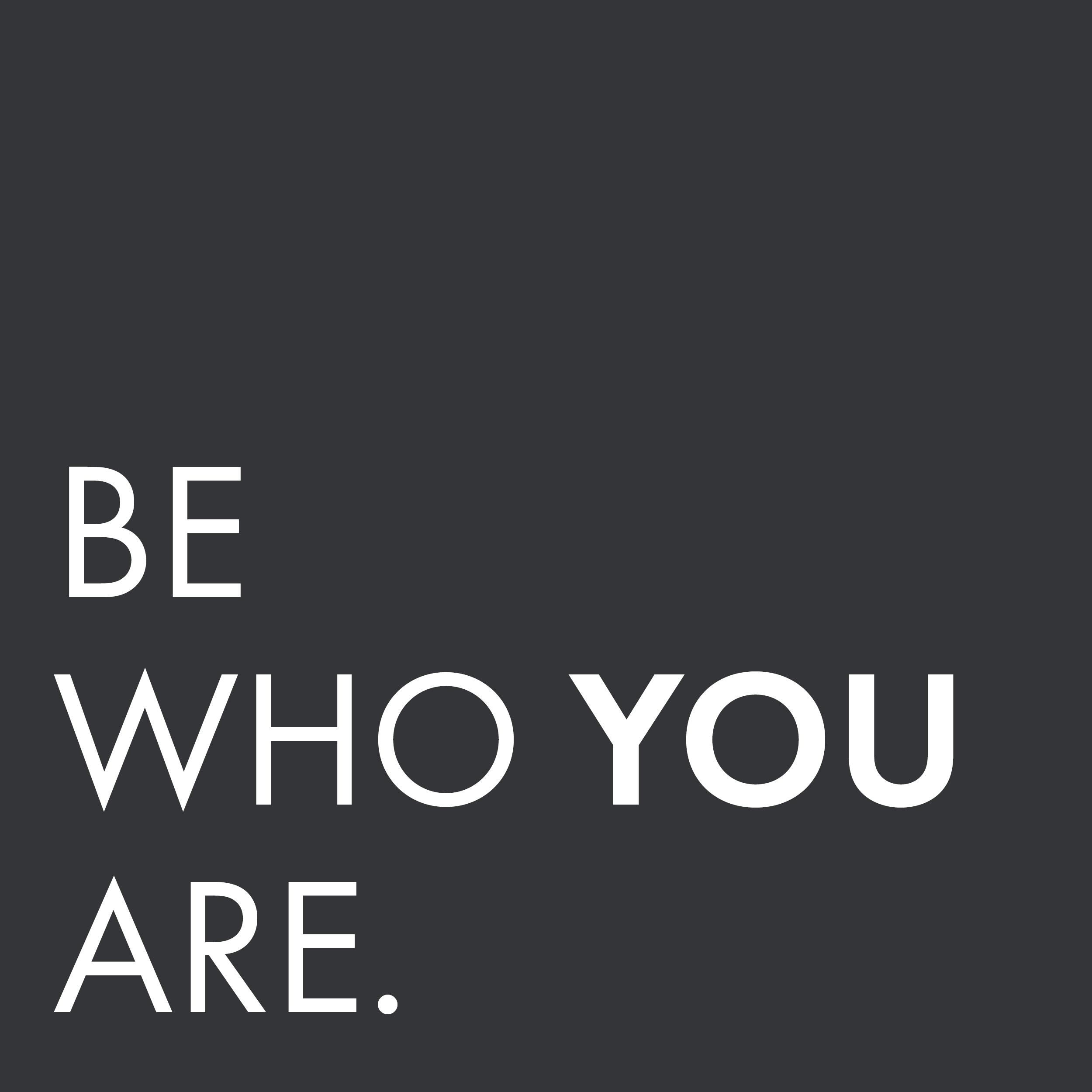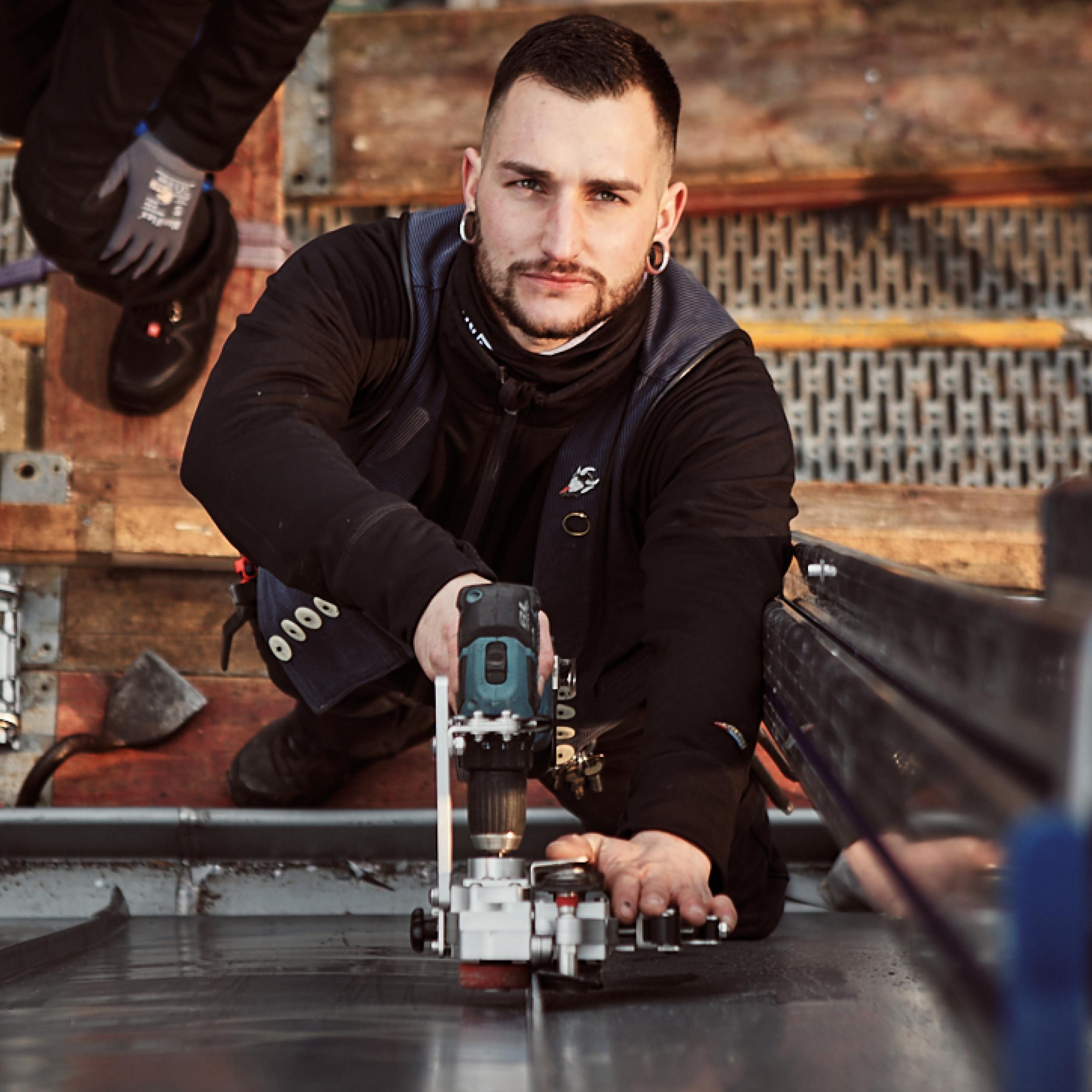 MAKING THE IMPOSSIBLE POSSIBLE EVERY DAY.
STRONG. COMPETENT. SELF-CONSCIOUS.
YOU STAY COOL. EVEN IF IT GETS HOT.
YOUR EFFORT. YOUR WORK. YOUR MATERIAL.
RHEINZINK.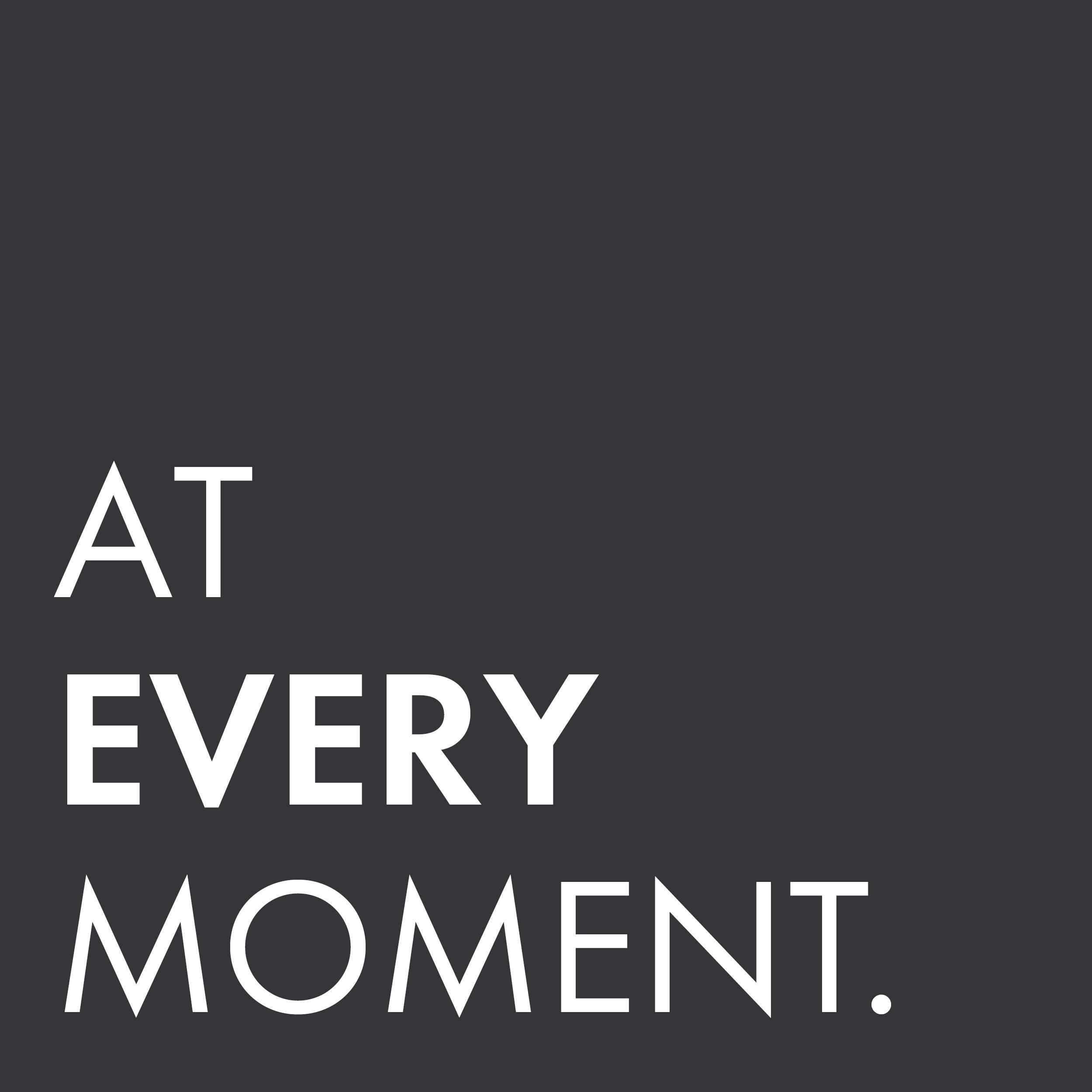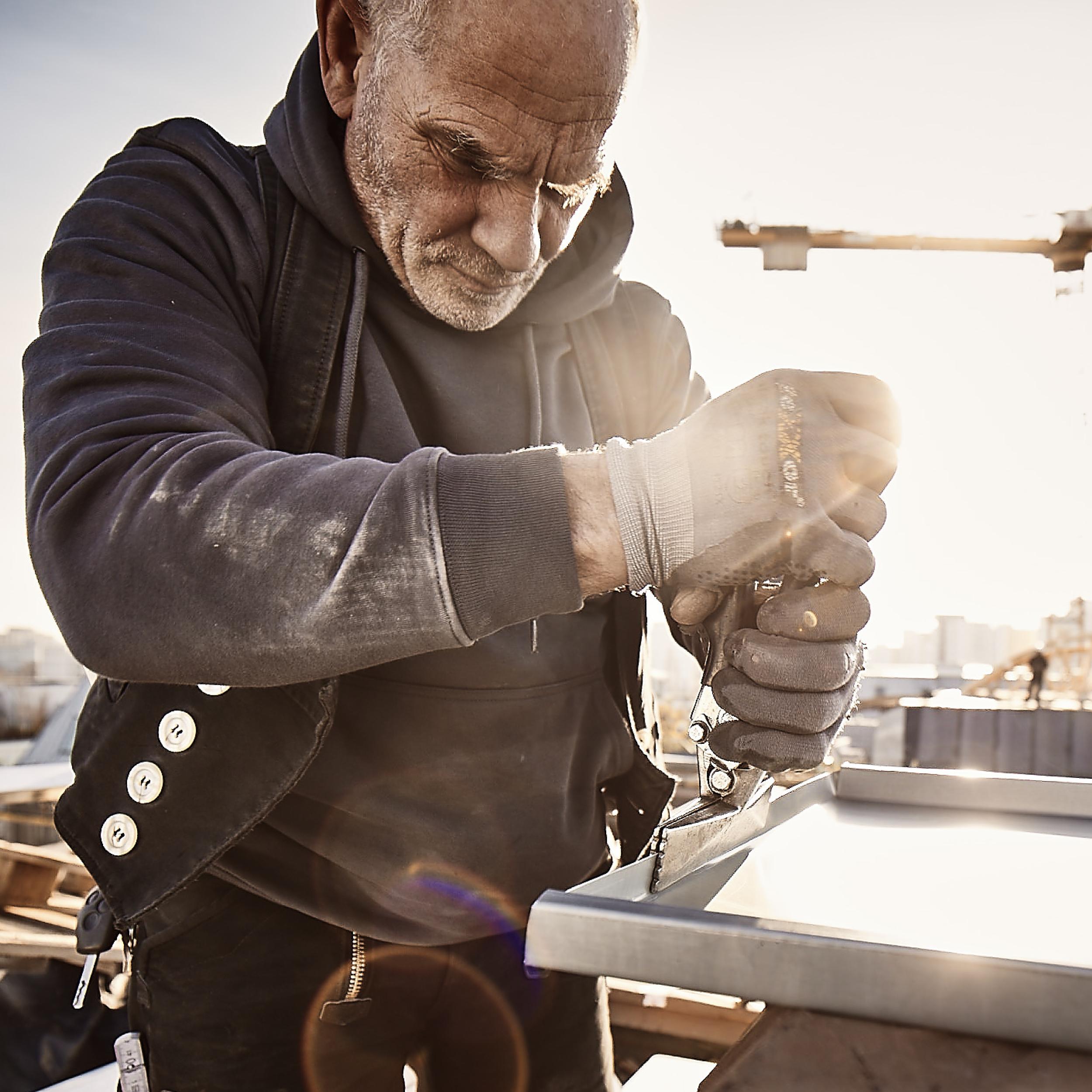 WITH YOUR HANDS WORK.
WITH PASSION FOR THE PROJECT.
WITH CREATIVITY TO SUCCESS.
CREATING GREAT THINGS TOGETHER.
RHEINZINK.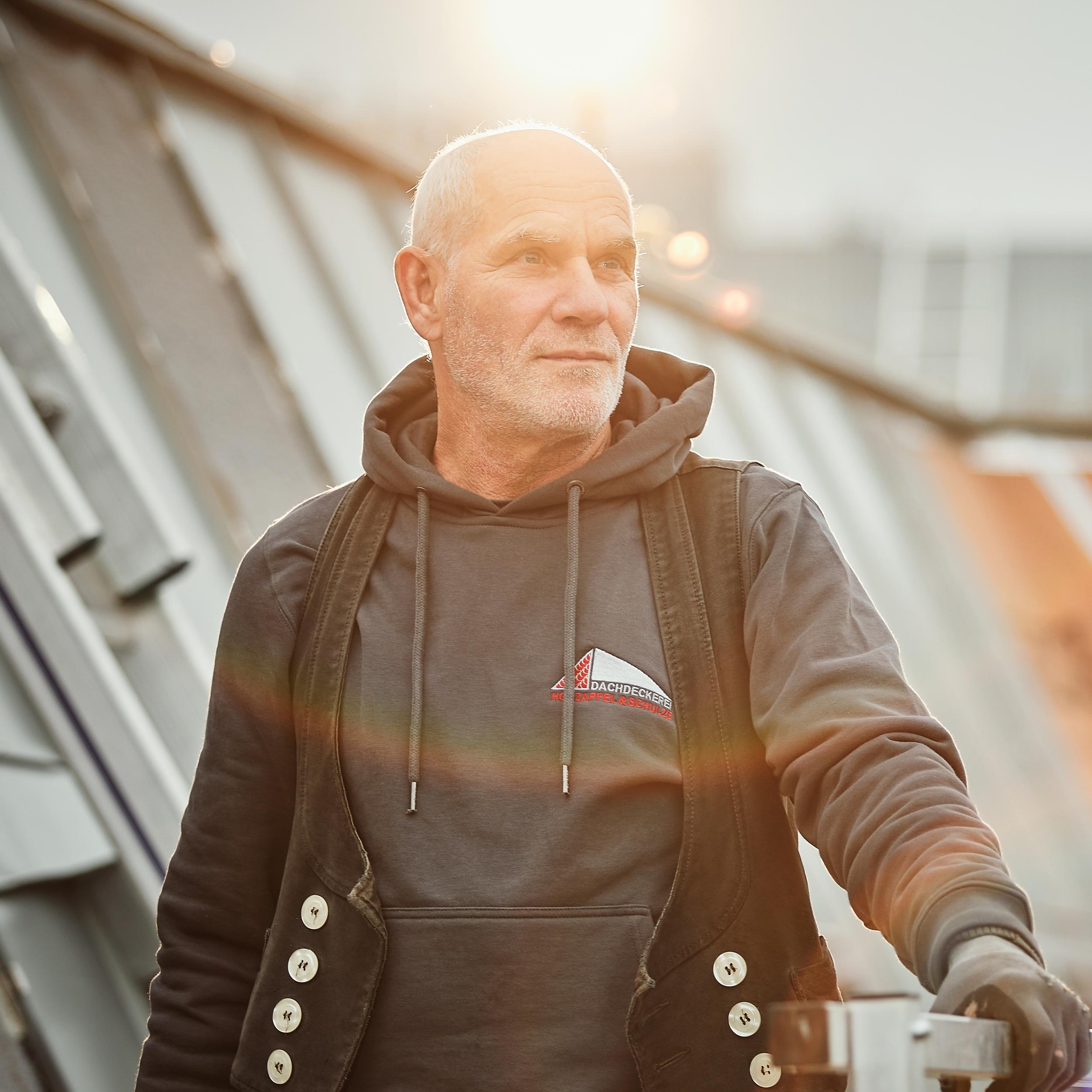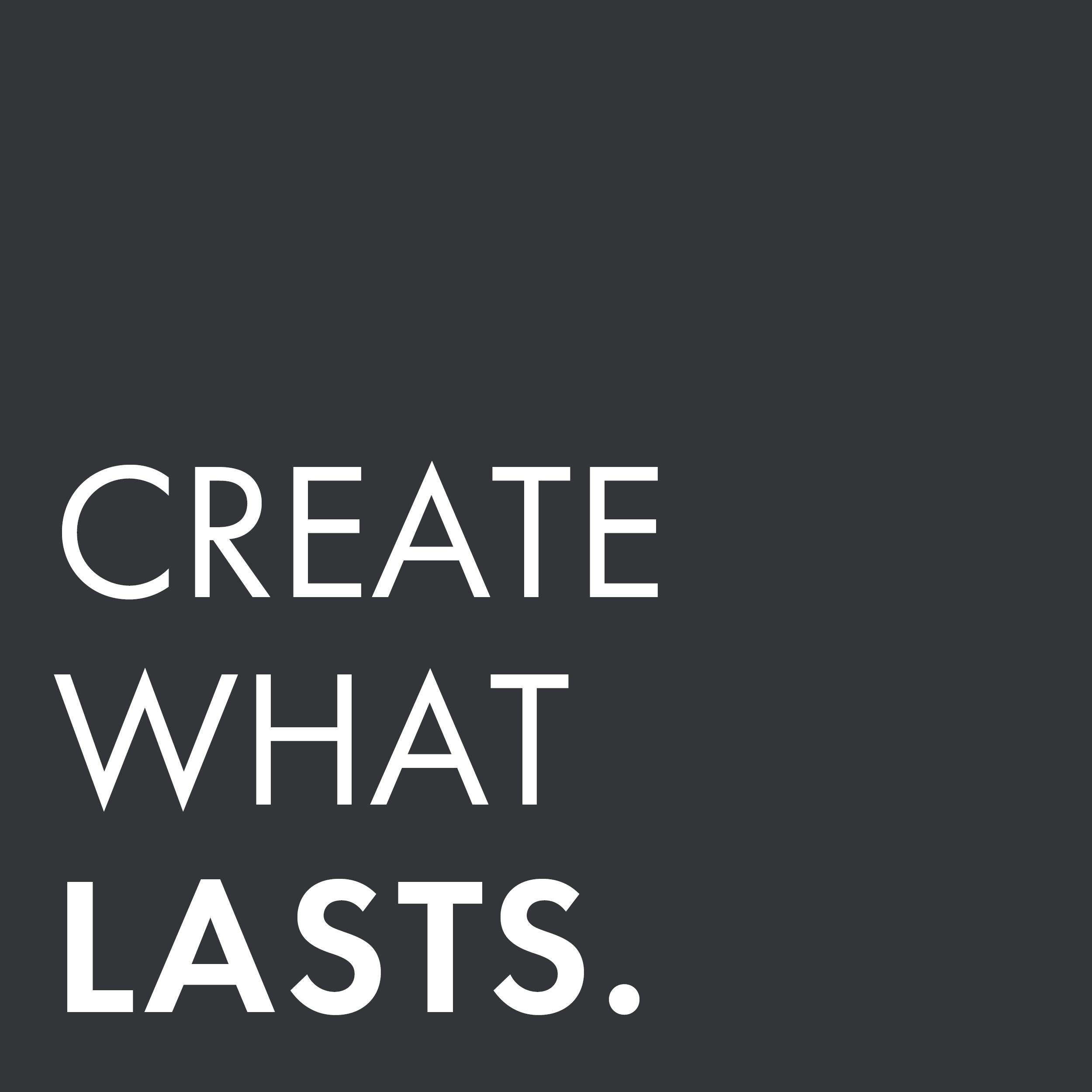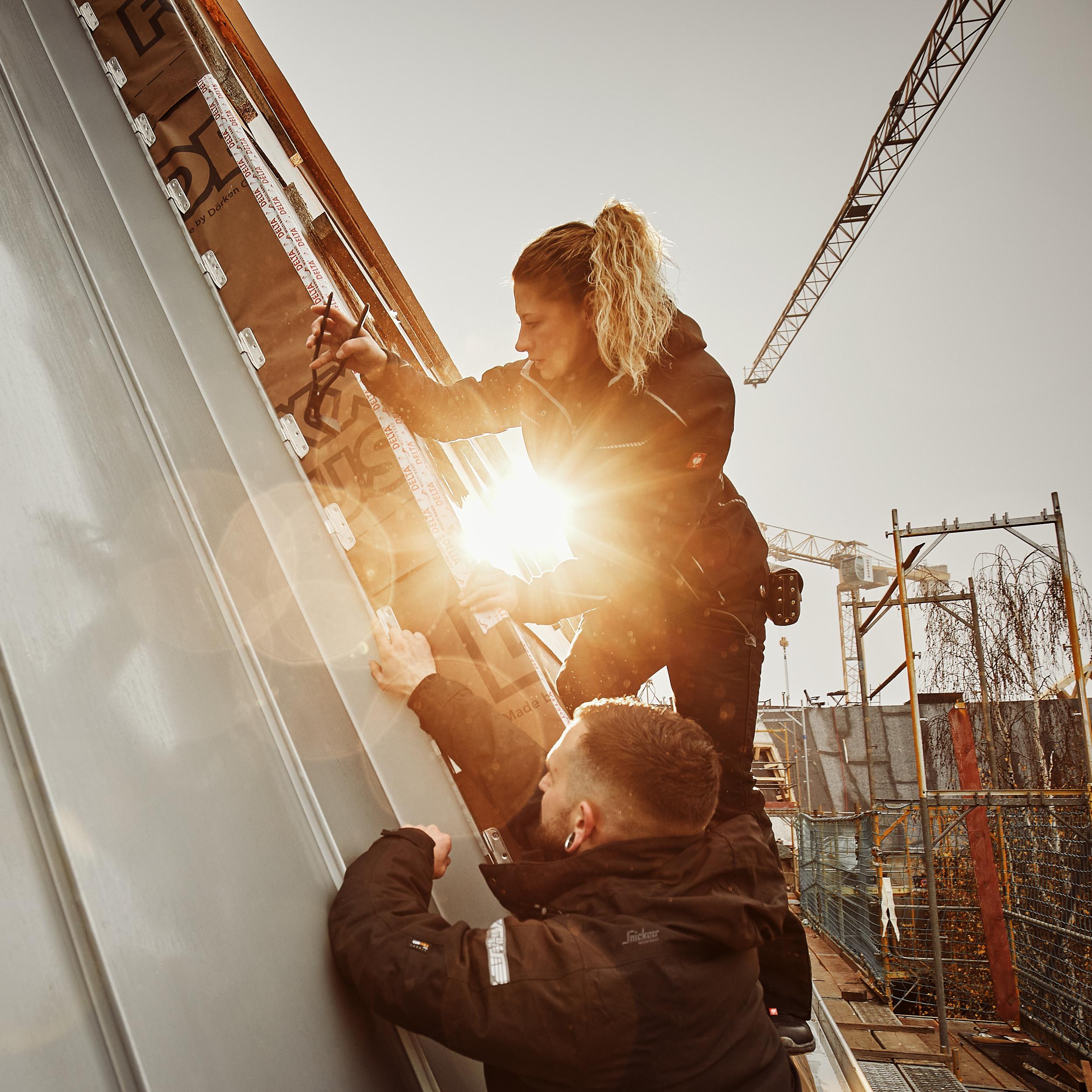 YOU PRESERVE VALUES.
YOU CREATE SOMETHING FOR ETERNITY.
YOU WORK SUSTAINABLY, OF COURSE.
YOU MAKE QUALITY VISIBLE.
RHEINZINK.
YOU ARE READY. AT ANY TIME. IN ALL WEATHERS.
WE RESPECT YOUR EFFORTS.
YOUR CRAFT AND YOUR WORK IS OUR FUTURE.
WE ARE PROUD OF OUR COLLABORATION.
RHEINZINK.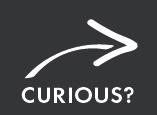 You are on our global website.
Would you like to stay on rheinzink.com or visit the local RHEINZINK America website?