Landskapsbilder från hela världen, är IT-chefen Gerhard Schönnenbecks passion.
I en utställning placerades hans spektakulära fotografier så att de kunde jämföras med arkitektoniskt imponerande projekt – perfekt iscensatta med RHEINZINK.
Det visar sig att naturen finns i allt - och den är spännande, estetisk och fantastisk.

Del 1: Formationer i RHEINZINK
Den distinkta "Old Man Storr"-klippan på den skotska ön Skye är öns landmärke.
Det är lätt att se att Transportmuseet i Glasgow drar referenser till den magnifika vulkaniska klippformationen.
Byggnaden imponerar med sin spektakulära arkitektur med komplexa byggnadsgeometrier.
Fasader och tak är täckta med ytvarianten RHEINZINK prePATINA blue grey.
Materialet är underhållsfritt, hållbart och 100 % återvinningsbart – och kopplat till naturen på ett hållbart sätt.

Del 2: Sandlandskap med RHEINZINK
"De spektakulära sandvågorna i Antelope Canyon, Arizona är en överväldigande plats och ett populärt fotograferingsmotiv.
Vitra Design Museums fantastiska taklandskap i Weil am Rhein påminner om det fantastiska landsapet.
Fasaden och taket på den dynamiska byggnaden är klädda med RHEINZINK CLASSIC valsblank.
Med tiden bildas en blågrå patina på den ursprungliga och naturliga ytan, som kombinerar tradition och modernitet perfekt.
Naturen ger fantastiska designmallar."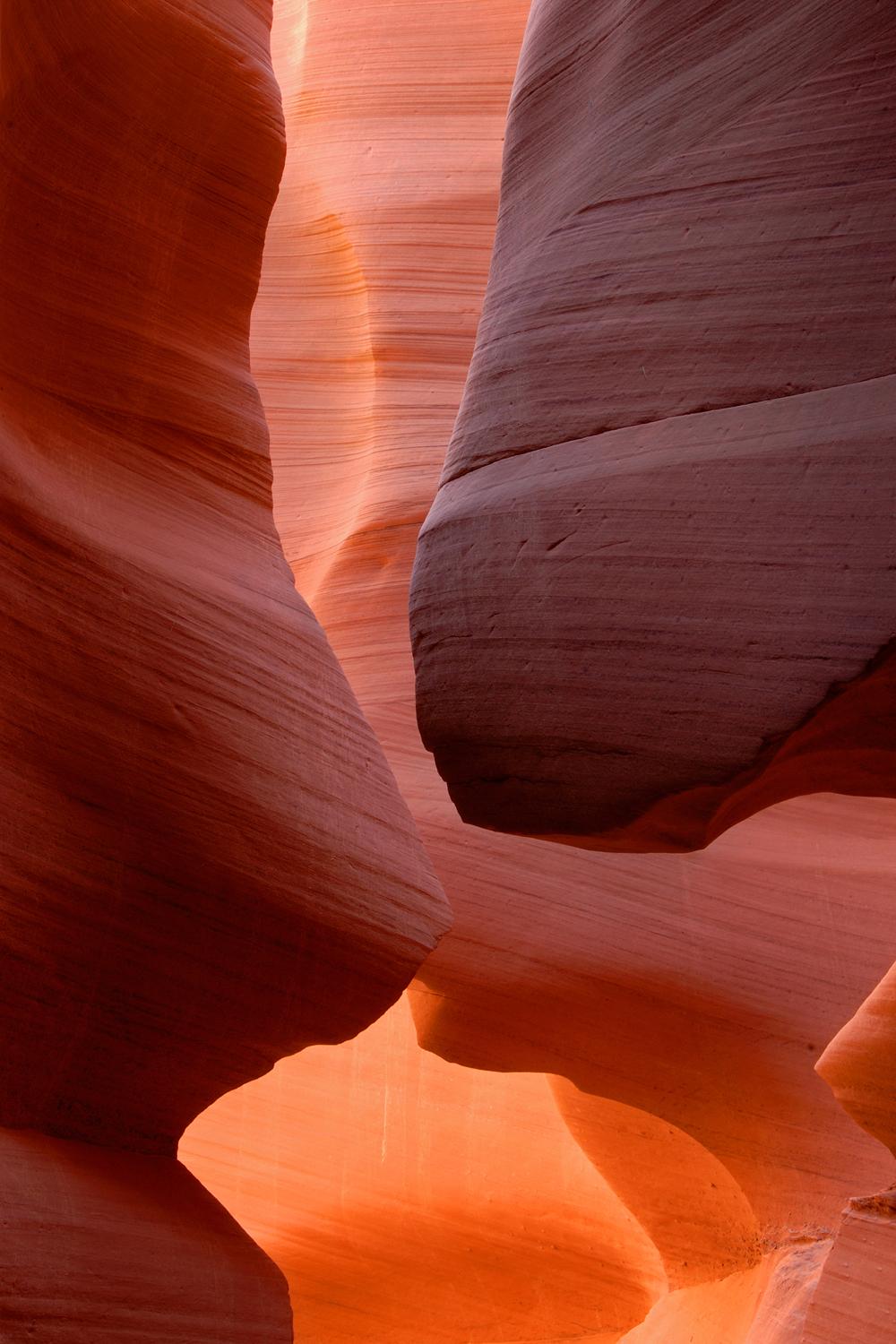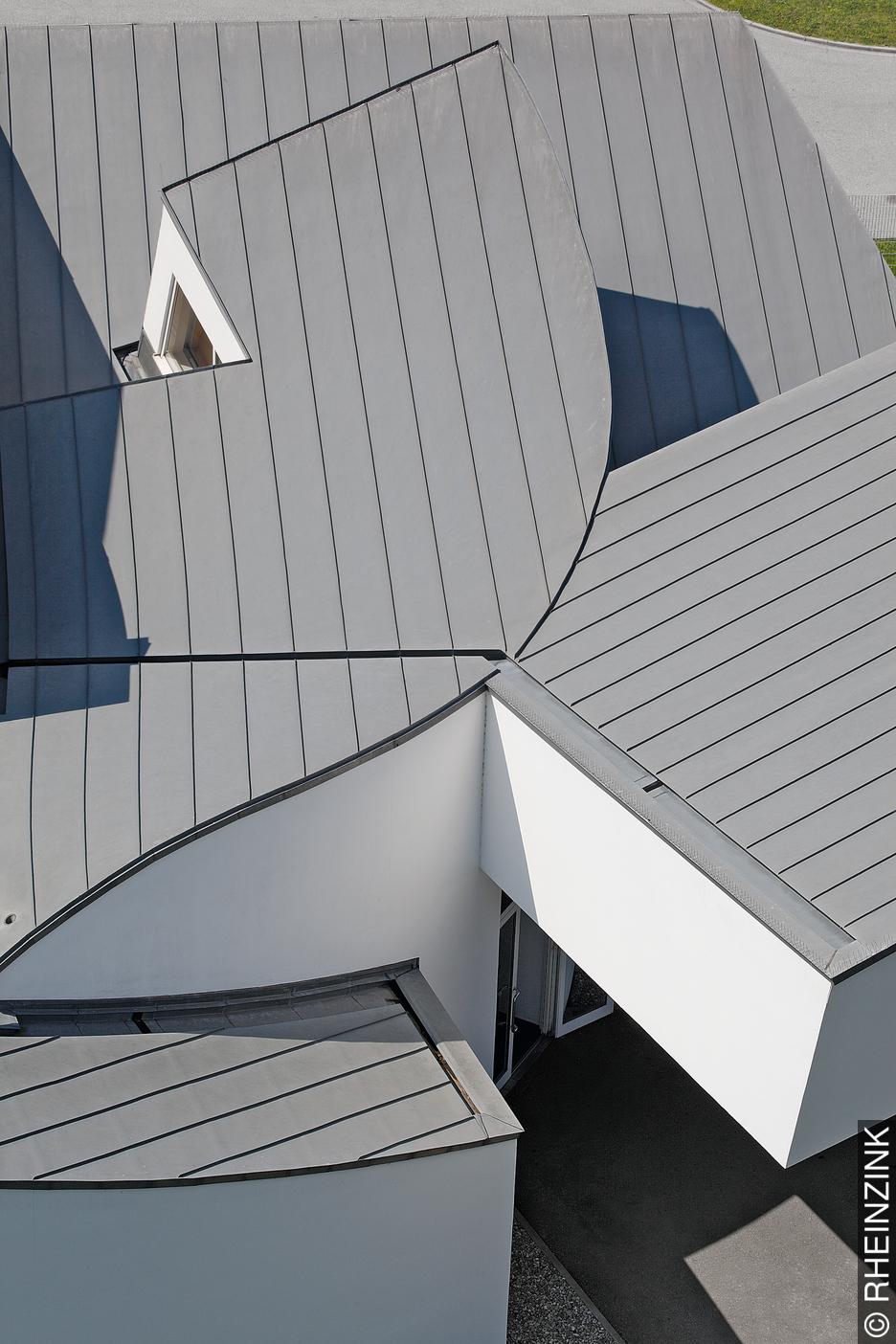 Del 3: Den perfekta vågen
"En fantastisk stensättning som naturen har skapat under miljontals år ligger i gränsområdet till Utah och Arizona i Coyote Buttes North.
För att skydda denna hisnande skönhet får endast 20 personer komma in i 'The Wave' om dagen.
Den fascinerande vågformen återspeglas också i Transport Museum Glasgows ovanliga och distinkta design, som förverkligas med ytvarianten RHEINZINK prePATINA blue grey.
RHEINZINK-materialet är naturligt och lätt att forma, samtidigt som det imponerar med sin eleganta estetik.
Dessutom uppfyller den alla krav på hållbart byggande.
Materialet är underhållsfritt, har en livslängd på flera generationer - och med ett exemplariskt lågt CO²-avtryck skyddar RHEINZINK också naturen."

Del 4: RHEINZINK og facinationen af Antarktis
"Som de majestätiska isbergen i Antarktis orörda natur, tornar Adam Mickiewicza-universitetet i Kalisz, Polen, upp sig över campus.
Materialvalet är den förpatinerade ytan RHEINZINK prePATINA blue grey.
Ett material som inte bara är hållbart och underhållsfritt, utan också ger byggnaden en attraktiv estetik.
Fasaden speglar sig i solen och reflekterar molnen på himlen – som den fascinerande polarisen.
Naturen kan knappast återskapas på ett vackrare och mer hållbart sätt."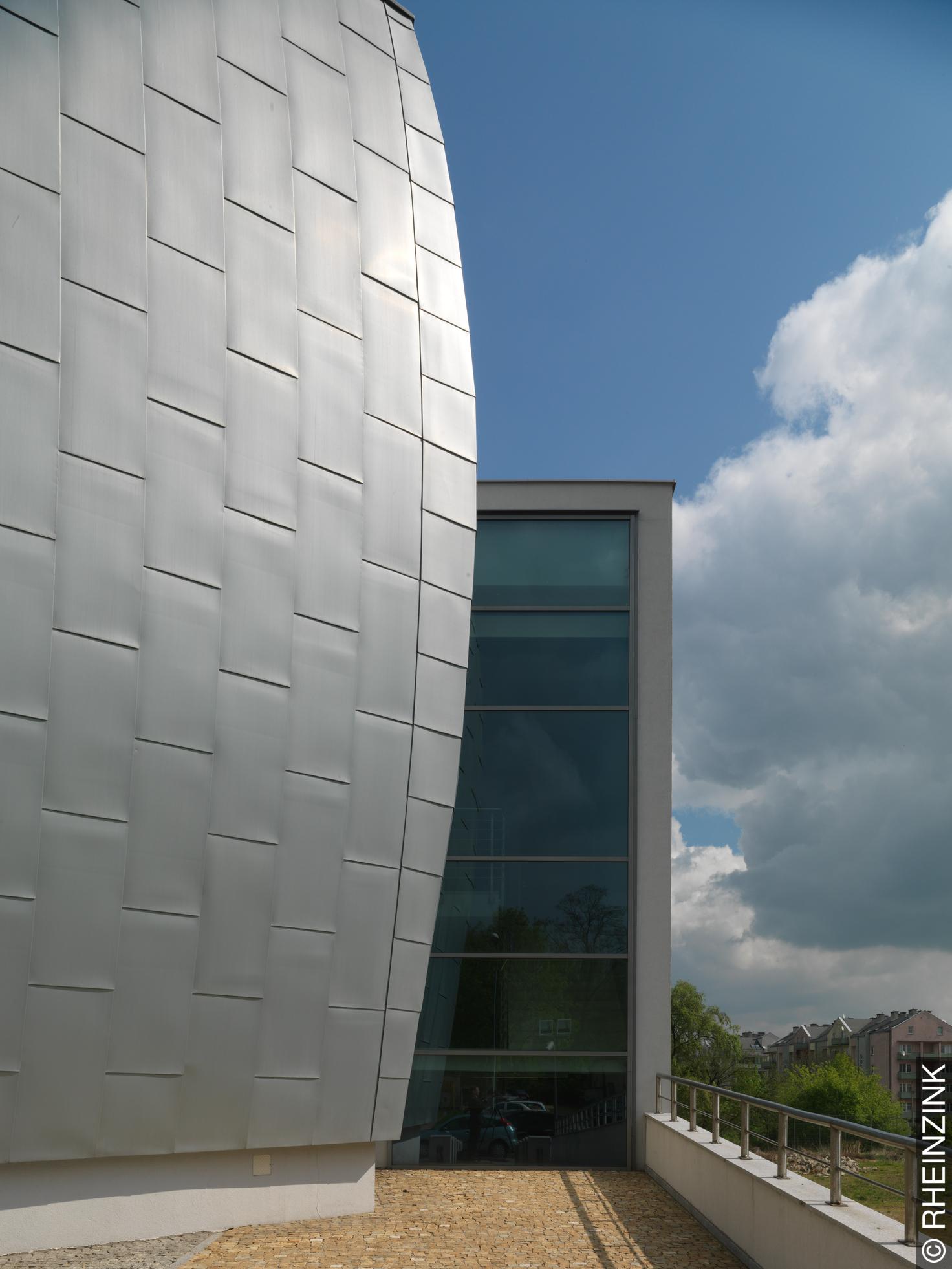 "De mystiska stenkulorna, Moeraki Boulders i Nya Zeeland, är en populär turistattraktion. De bildades för miljoner år sedan och havet avslöjar fortfarande nya fascinerande kupoler.
Mer än 40 kupoler pryder också en terminal på Alicantes flygplats i Spanien.
Tak och fasader är klädda med den eleganta och tidlösa ytvarianten RHEINZINK prePATINA blue grey – som imponerar genom att vara underhållsfria och genom sin långa livslängd.
Tack vare den höga kvaliteten på materialet, en miljövänlig tillverkningsprocess och 100 % återvinningsbarhet är RHEINZINKs CO²-avtryck låg - även i det långa loppet."
Del 6: I balans med naturen
"En av de mest utmärkande dragen i Utah's Arches National Park är den spännande Balanced Rock. En av parkens attraktioner är hur den 15 fot höga klippan lugnt trotsar gravitationen vid en bas som är mindre än två fot bred.
Ett annat vackert landmärke är det 57 meter höga tornet på Edinburgh Airport med sin ovanliga geometri.
Genom att förse byggnaden med RHEINZINK prePATINA blue grey kan tornet möta klimatpåverkan lika avslappnad som Balanced Rock."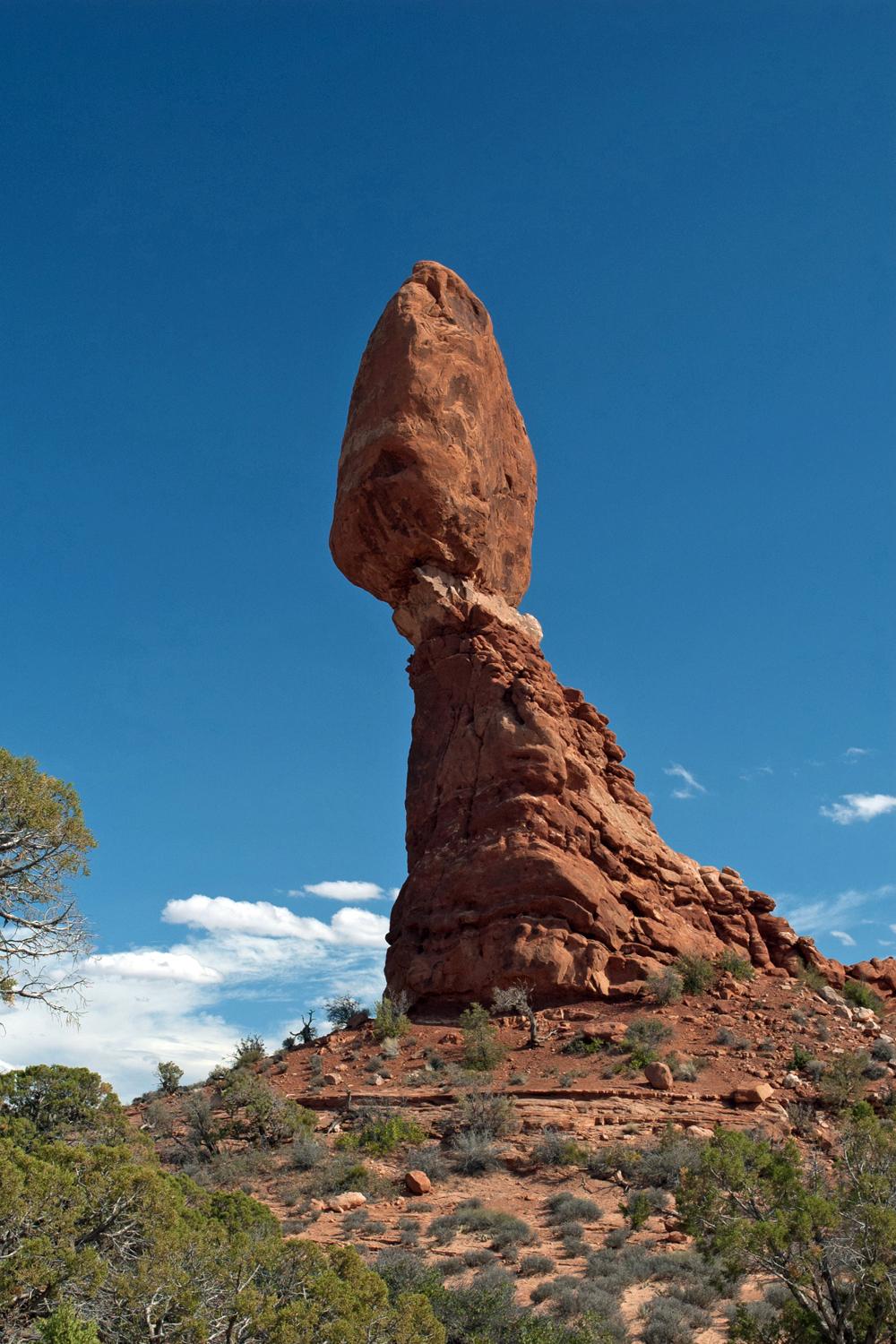 You are on our global website.
Would you like to stay on rheinzink.com or visit the local RHEINZINK America website?