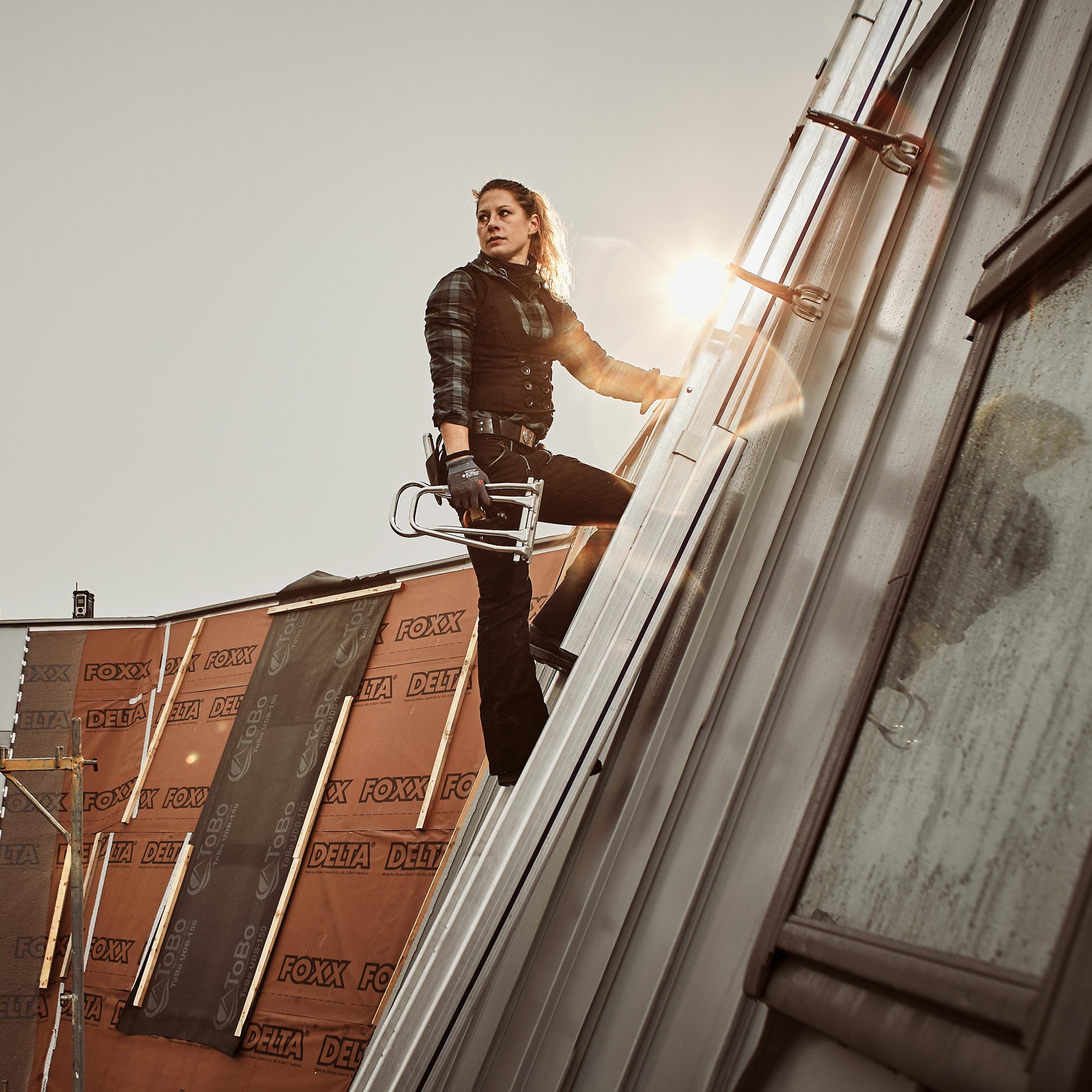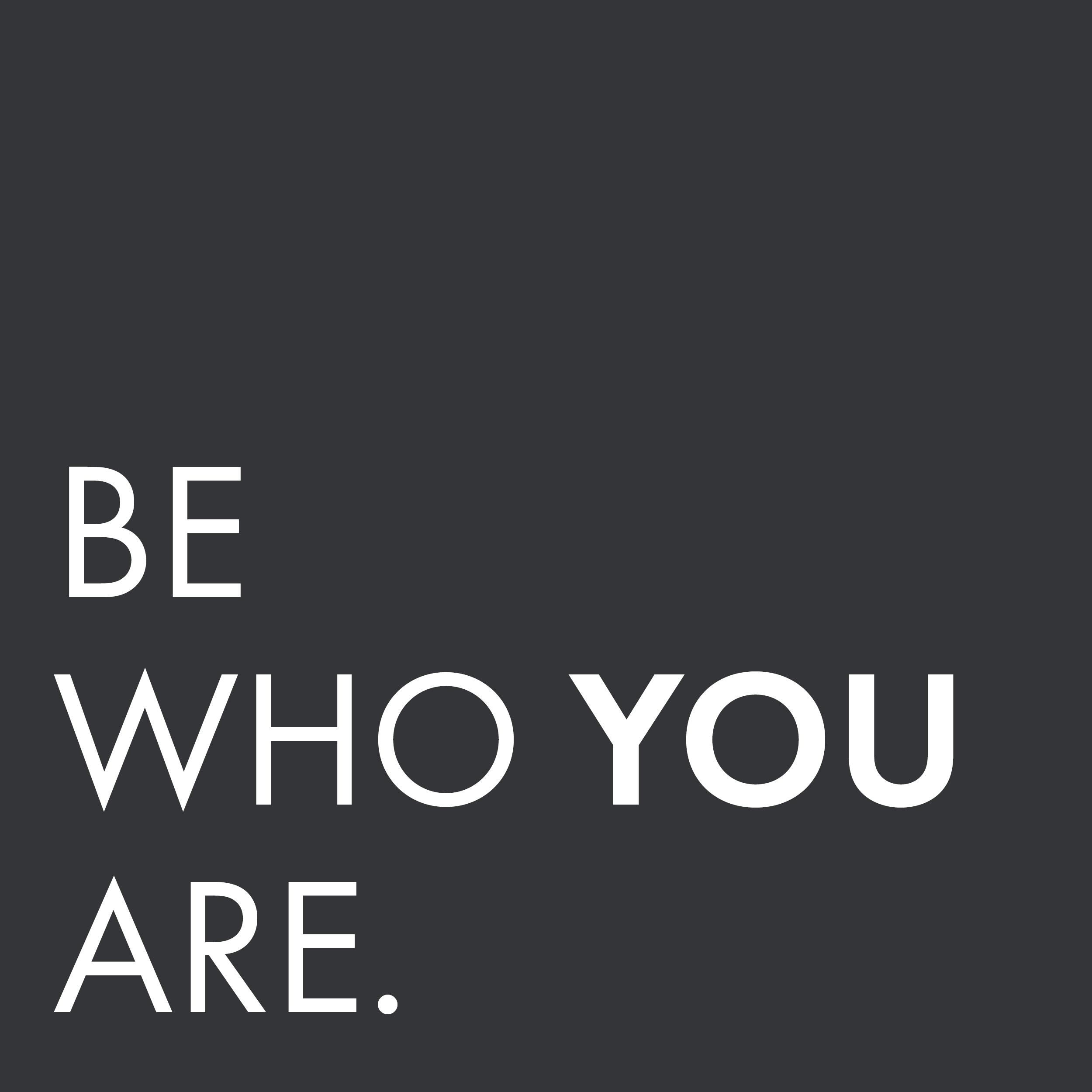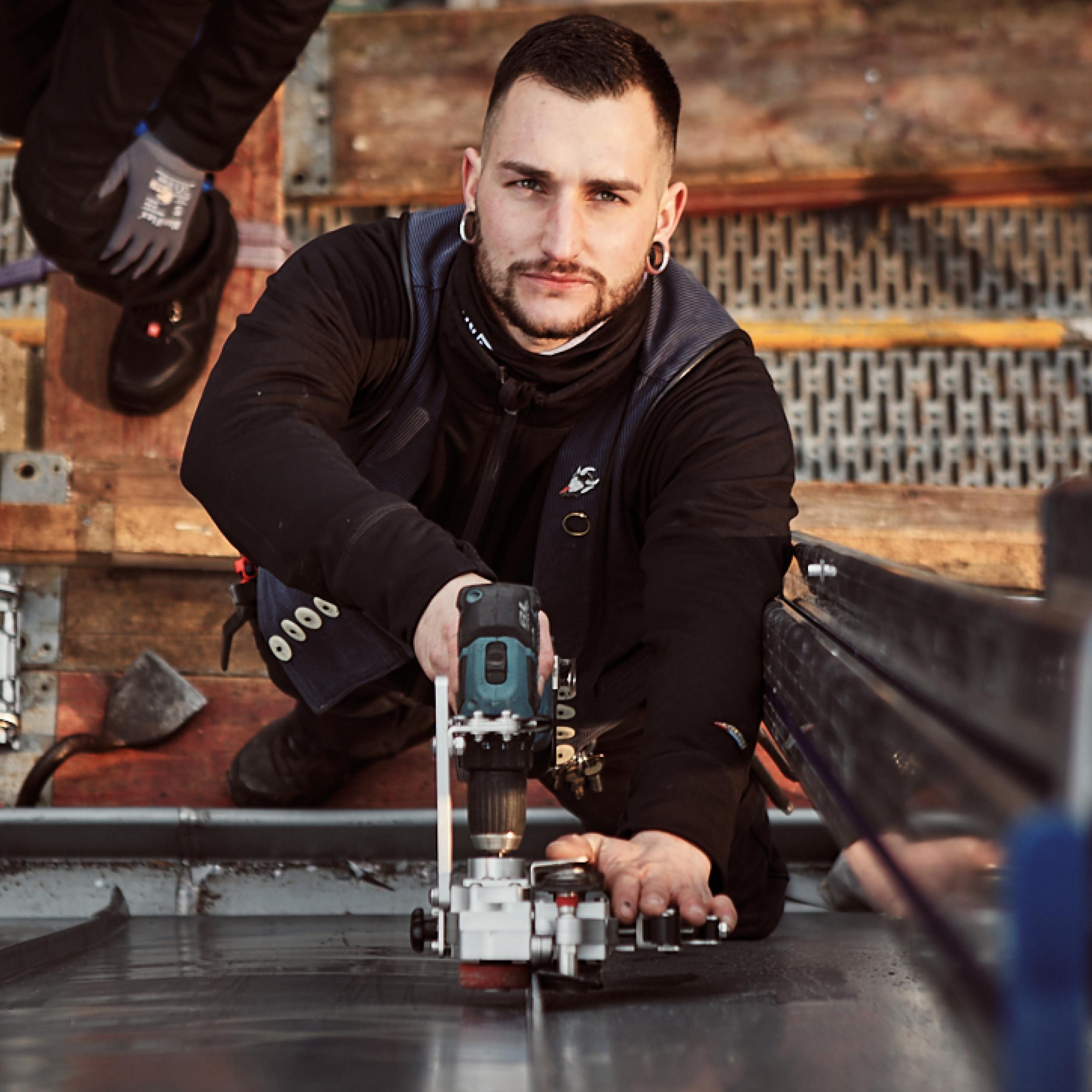 DET OMÖJLIGA GÖRS MÖJLIGT VARJE DAG.
STARK. KOMPETENT. SJÄLVSÄKER.
DU BEHÅLLER KYLAN. ÄVEN OM DET HETTAR TILL.
DIN STOLTHET. DITT YRKE. DITT MATERIAL.
RHEINZINK.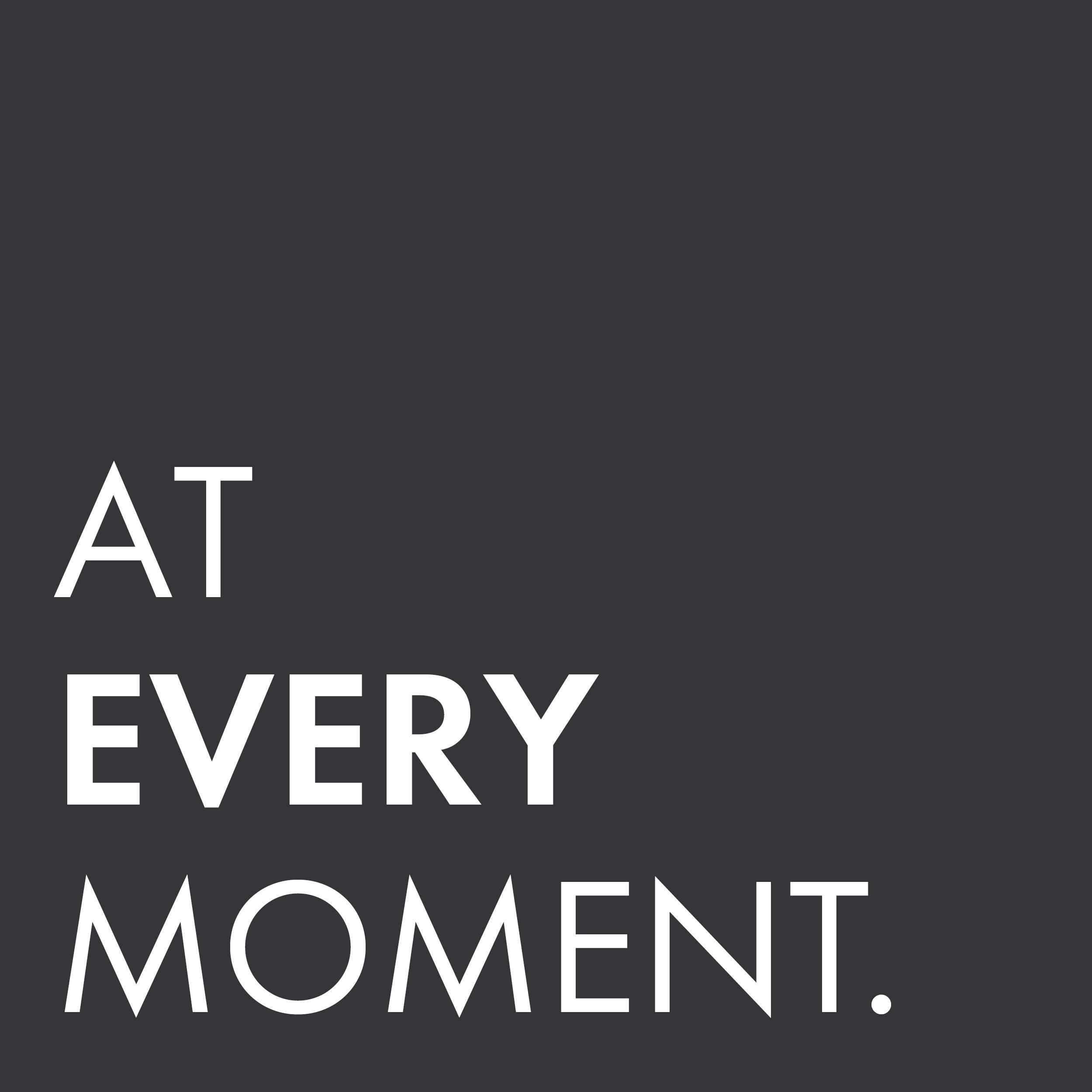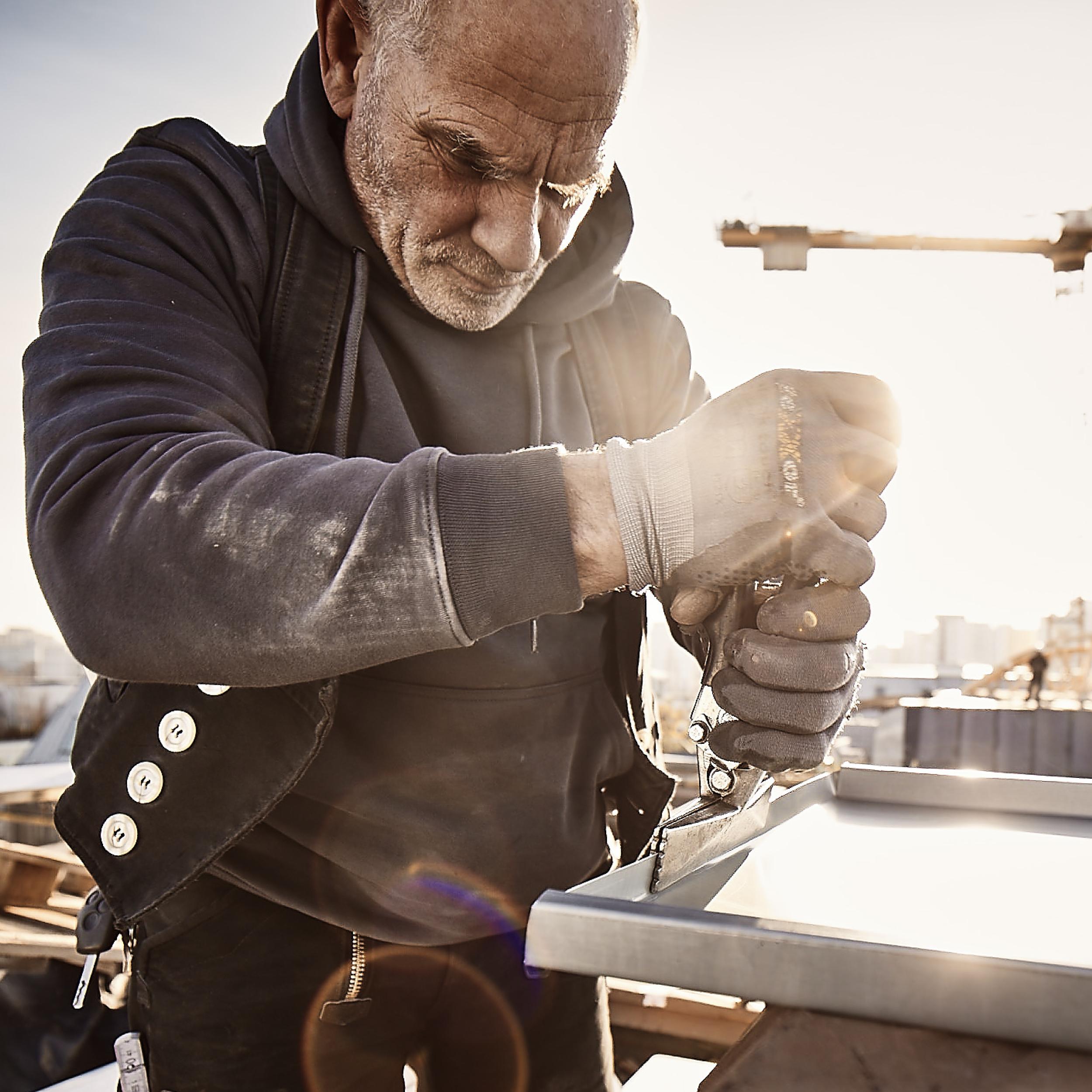 DU ARBETAR MED HÄNDERNA.
MED ENTUSIASM FÖR PROJEKTET.
ÄR KREATIV.
SKAPAR TILLSAMMANS FANTASTISKA PROJEKT.
RHEINZINK.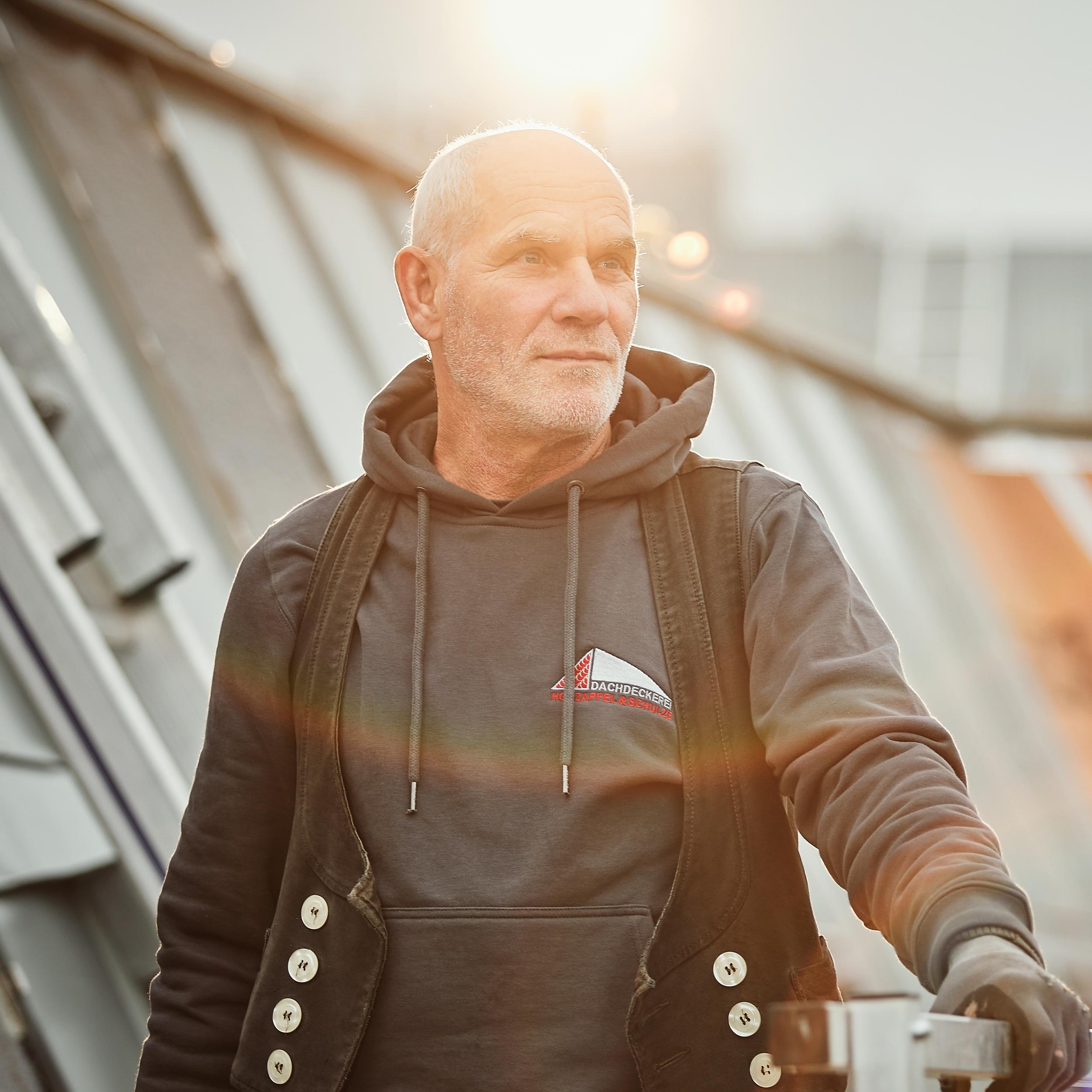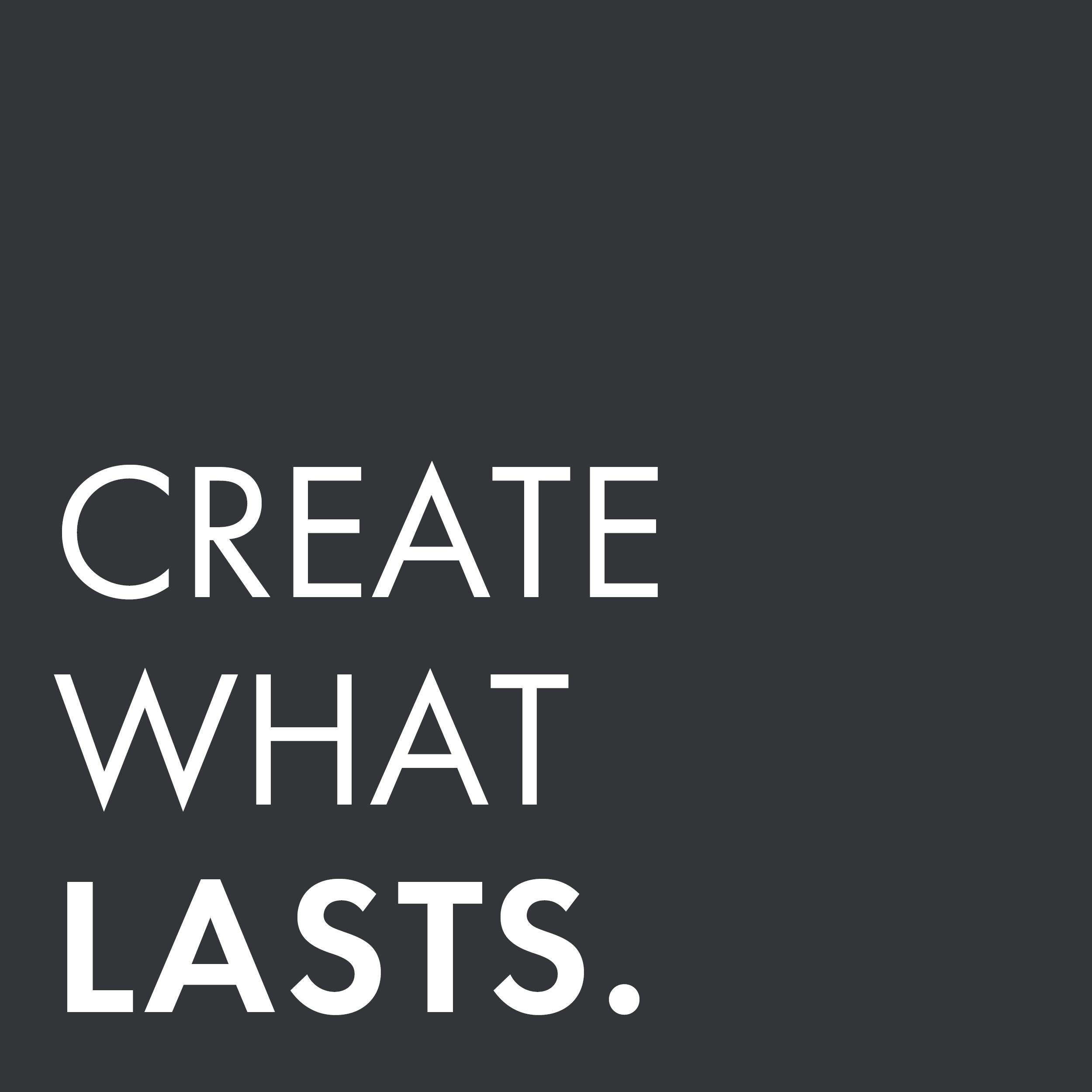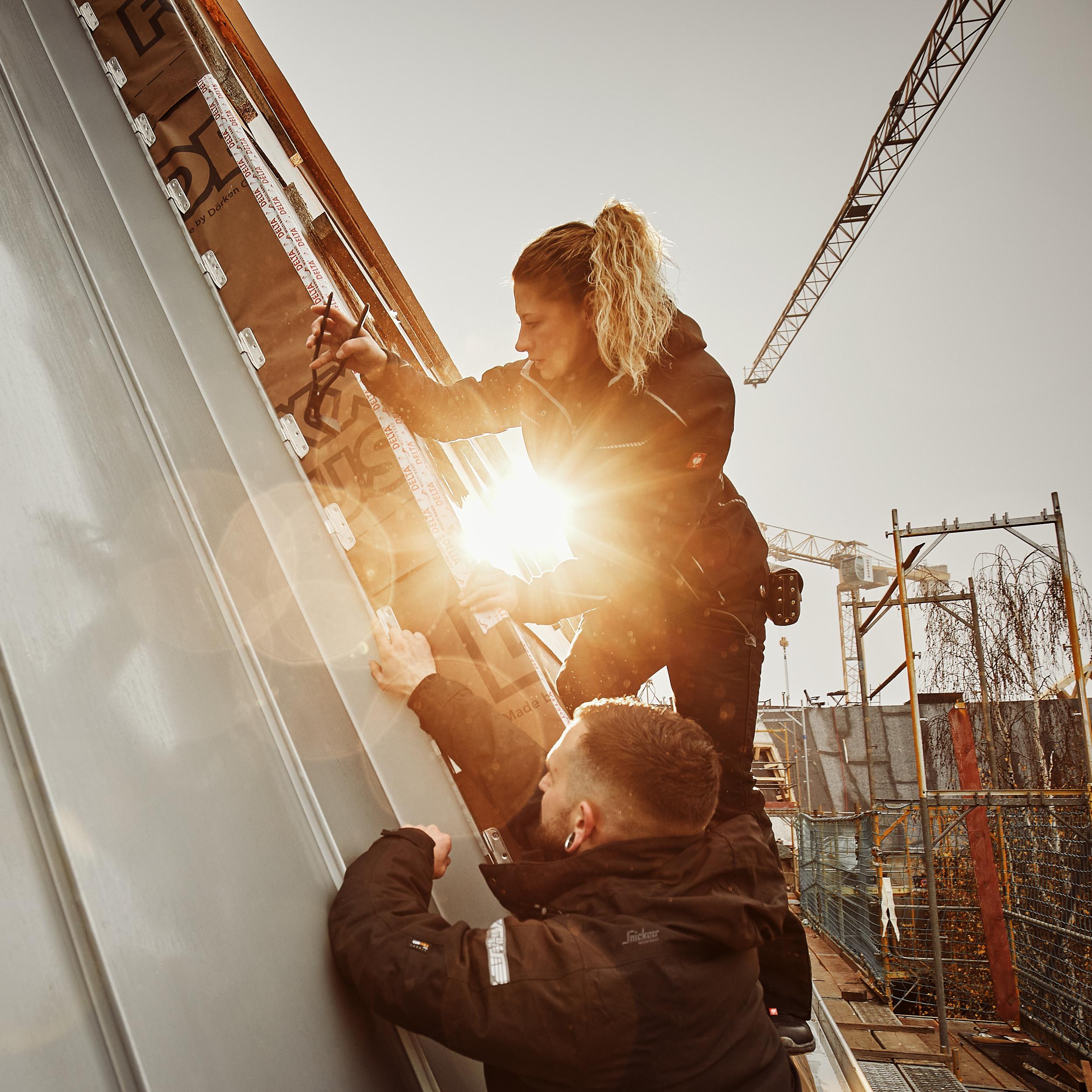 DU SÄKRAR VÄRDEN.
DU SKAPAR PROJEKT SOM HÅLLER LÄNGE.
DU ARBETAR MED LÅNG HÅLLBARHET.
DU GÖR KVALITET SYNBAR.
RHEINZINK.

DU ÄR REDO. ALLTID. I ALLA VÄDER.
VI RESPEKTERAR DIN INSATS.
DITT HANTVERK OCH ARBETE ÄR VÅR FRAMTID.
VI ÄR STOLTA ÖVER ATT SAMMANBETA MED DIG.
RHEINZINK.

VI VILL GÄRNA SAMARBETA MED DIG!
Kontakta oss, om du har frågor om RHEINZINK, behöver teknisk rådgivning när du arbetar med zink.
RHEINZINK Sverige
Kari Koskinen
Tillfällavägen 15
43363 Sävedalen
T: +46 31 7554500
F: +46 31 7554501
M: +46 70 7968485
kari.koskinen(at)rheinzink.se
VILL DU BLI UPPDATERAD MED NYHETER OCH INSPIRATION?
Vi uppdaterar dig med nyheter och inspirerar dig med zinkprojekt från hela världen - anmäl dig här.
You are on our global website.
Would you like to stay on rheinzink.com or visit the local RHEINZINK America website?