Čím Vás obohatí RHEINZINK- newsletter
Prihlásiť k odoberaniu newslettera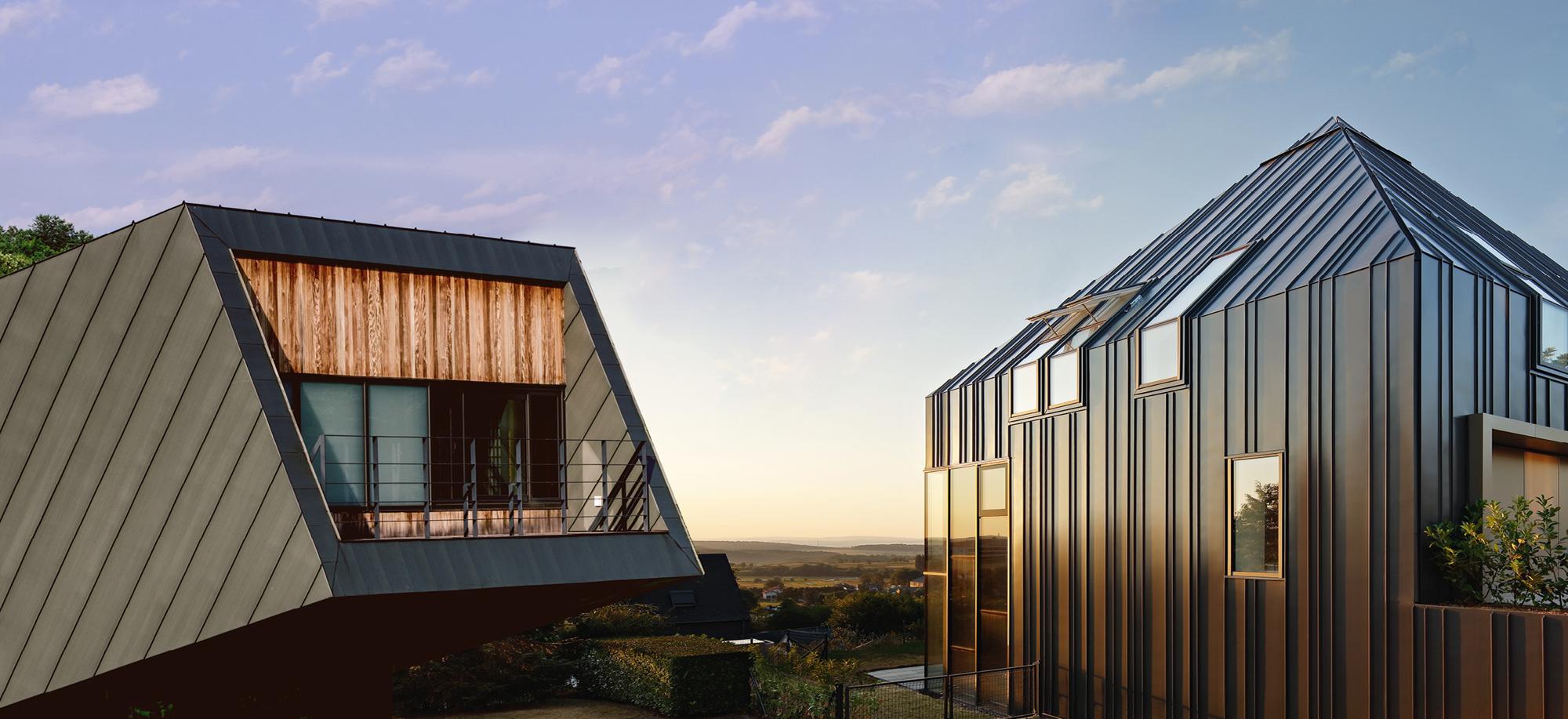 Inšpirácia pre Vašu prácu s titánzinkom
Zložité detaily, kombinácia rôznych materiálov alebo neobvyklé tvary objektov - inšpirujeme Vás pri práci s titánzinkom!
Právne normy a zmeny špecifické pre Váš odbor
Pri odbornej realizácii striech a fasád, ale aj v oblasti ochrany údajov, dochádza k neustálym zmenám a úpravám, najmä s ohľadom na technické pravidlá. Rýchlo sa stráca prehľad v odbore. Ak Vám niečo utečie, budeme Vás v našom newsletteri informovať o príslušných právnych informáciách a zmenách, prispôsobených Vašej cieľovej skupine, remeselníkom, architektom alebo obchodníkom.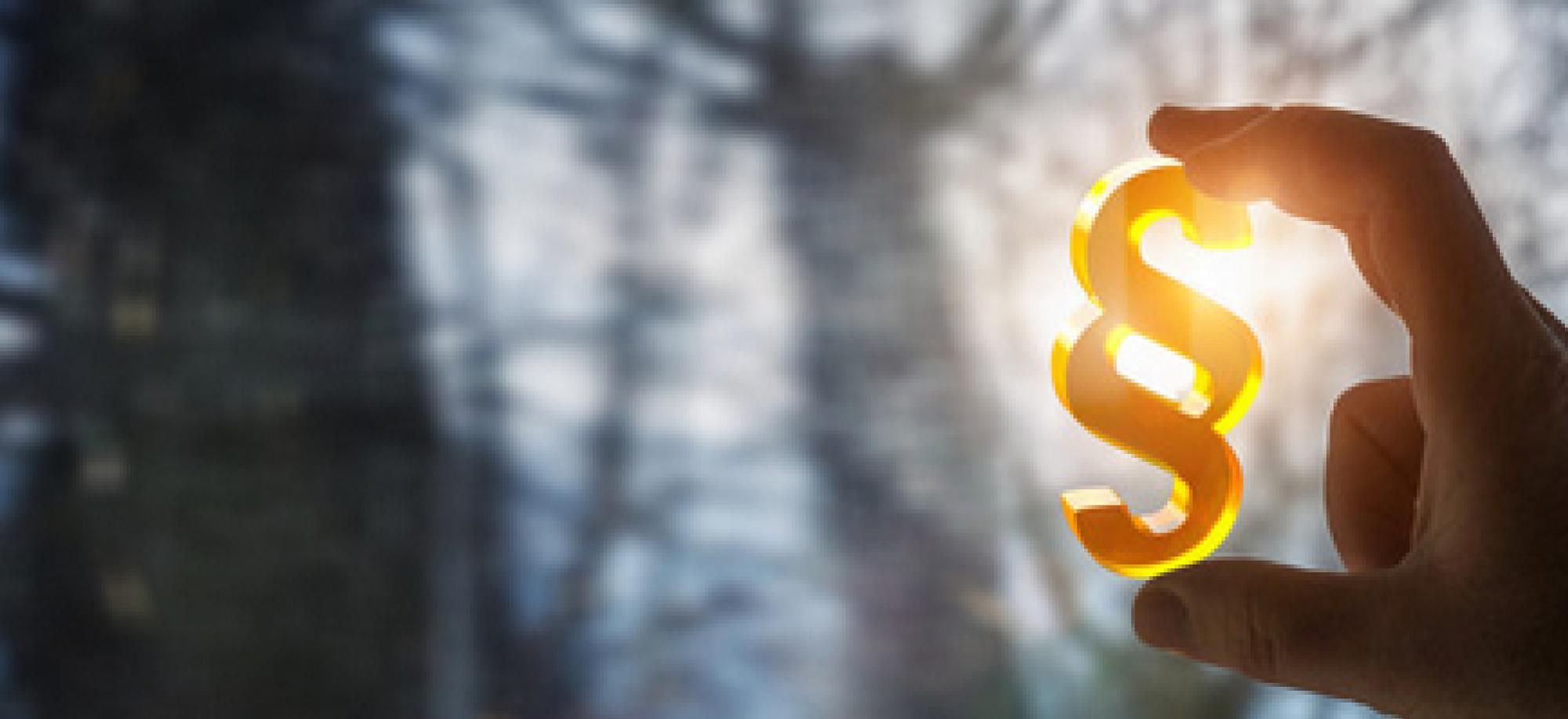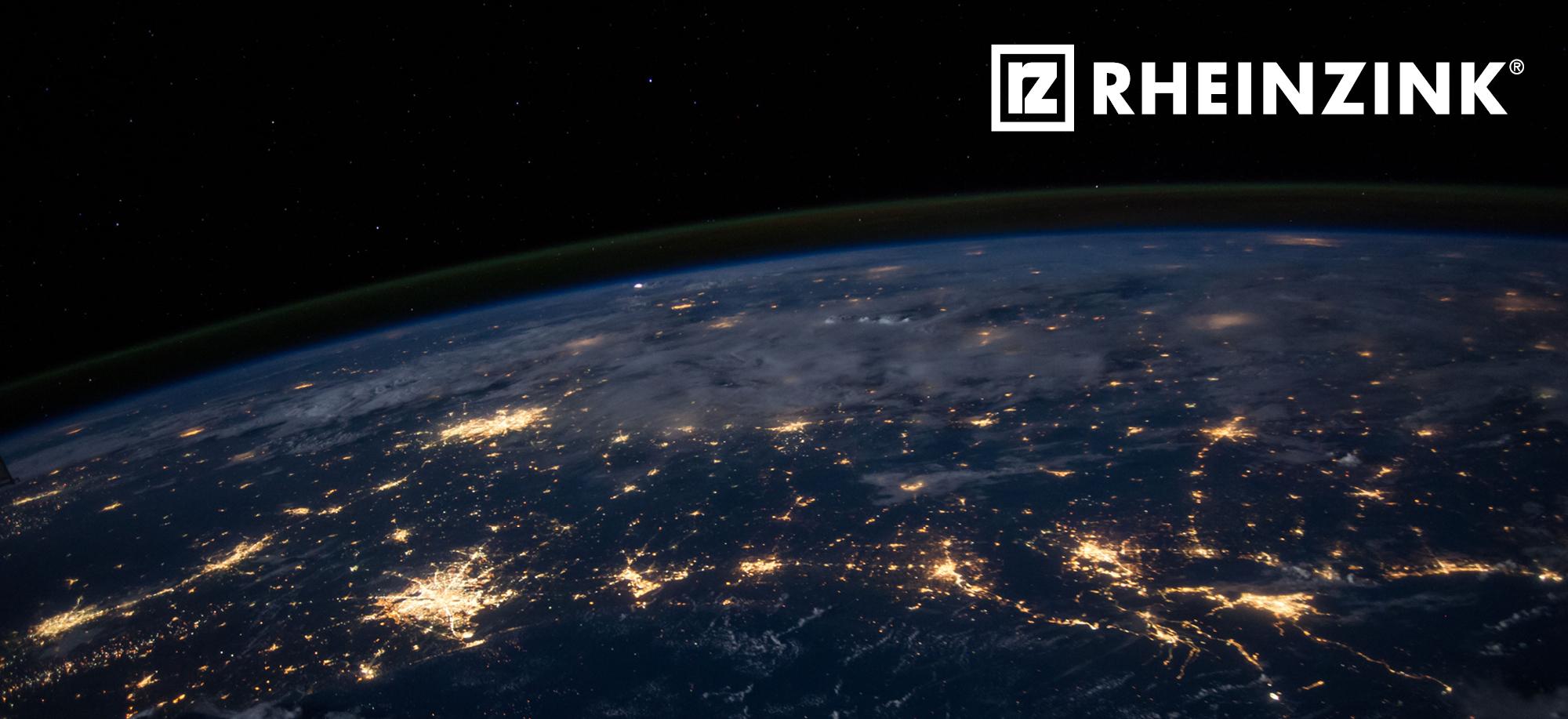 Aktuálne informácie zo sveta RHEINZINK: inovácie, udalosti
Na ktorom veľtrhu uvidíte produkty RHEINZINK? Kedy sa uskutoční budúce školenie klampiarov a kedy bude uvedená na trh ďalšia novinka? Buďte vždy prví, kto sa dozvie o nadchádzajúcich udalostiach, nových produktoch a plánovaných akciách.
Každý mesiac zaujímavé správy o novom objekte
Modernizácia školy, výstavba nového rodinného domu alebo rekonštrukcia budovy letiska. Tieto objekty sú krásne na pohľad! Za všetkým sa ale vždy ešte skrýva zaujímavý príbeh: výzvy, priania alebo dokonca aj zákonné reštrikcie, ktoré vzniknú počas výstavby. Nahliadnite do zákulisia výstavby v našich mesačných objektových správach.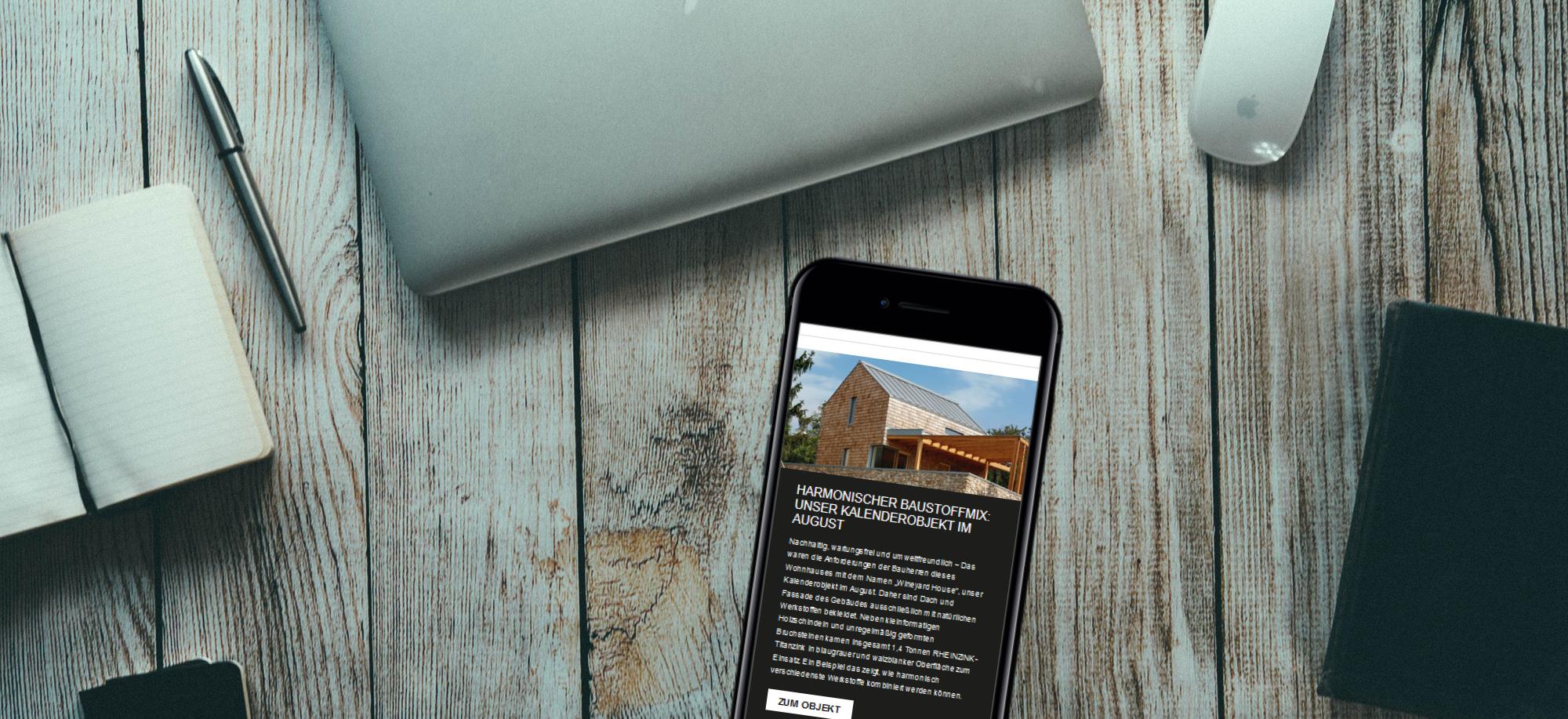 "Odoberám newsletter, pretože si v ňom vždy môžem prečítať krátke zhrnutie všetkého, čo je nové v RHEINZINKu. Práca s materiálom RHEINZINK a všeobecne klampiarska práca ma baví. Preto som rád, že v newsletteru nachádzam inšpiráciu pre ďalšie projekty z titánzinku."
Dürfen wir Sie auf dem Laufenden halten?
You are on our global website.
Would you like to stay on rheinzink.com or visit the local RHEINZINK America website?