Co Vám přinese RHEINZINK- newsletter
Přihlásit k odebírání newsletteru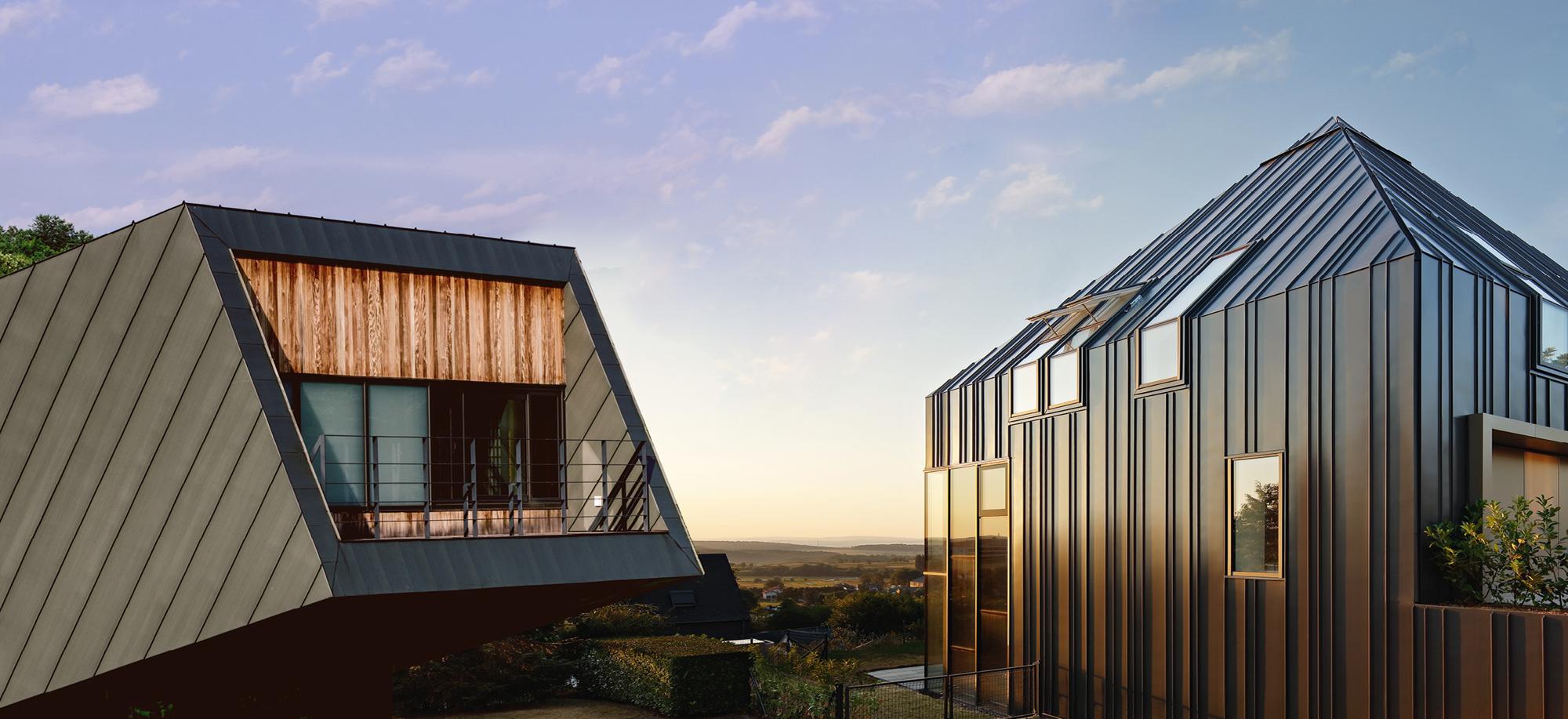 Inspirace pro práci s titanzinkem
Složité detaily, kombinace materiálů, neobvyklé tvary objektů – titanzinek Vás inspiruje!
Právní normy a změny v oboru
Při odborné realizaci střech a fasád, i v oblasti ochrany údajů, dochází stále ke změnám a úpravám, zejména u technických pravidel. Udržet přehled v oboru není jednoduché. Pokud Vám něco uteče, budeme Vás v našem newsletteru informovat o příslušných právních informacích a změnách, důležitých pro řemeslníky, architekty a obchodníky.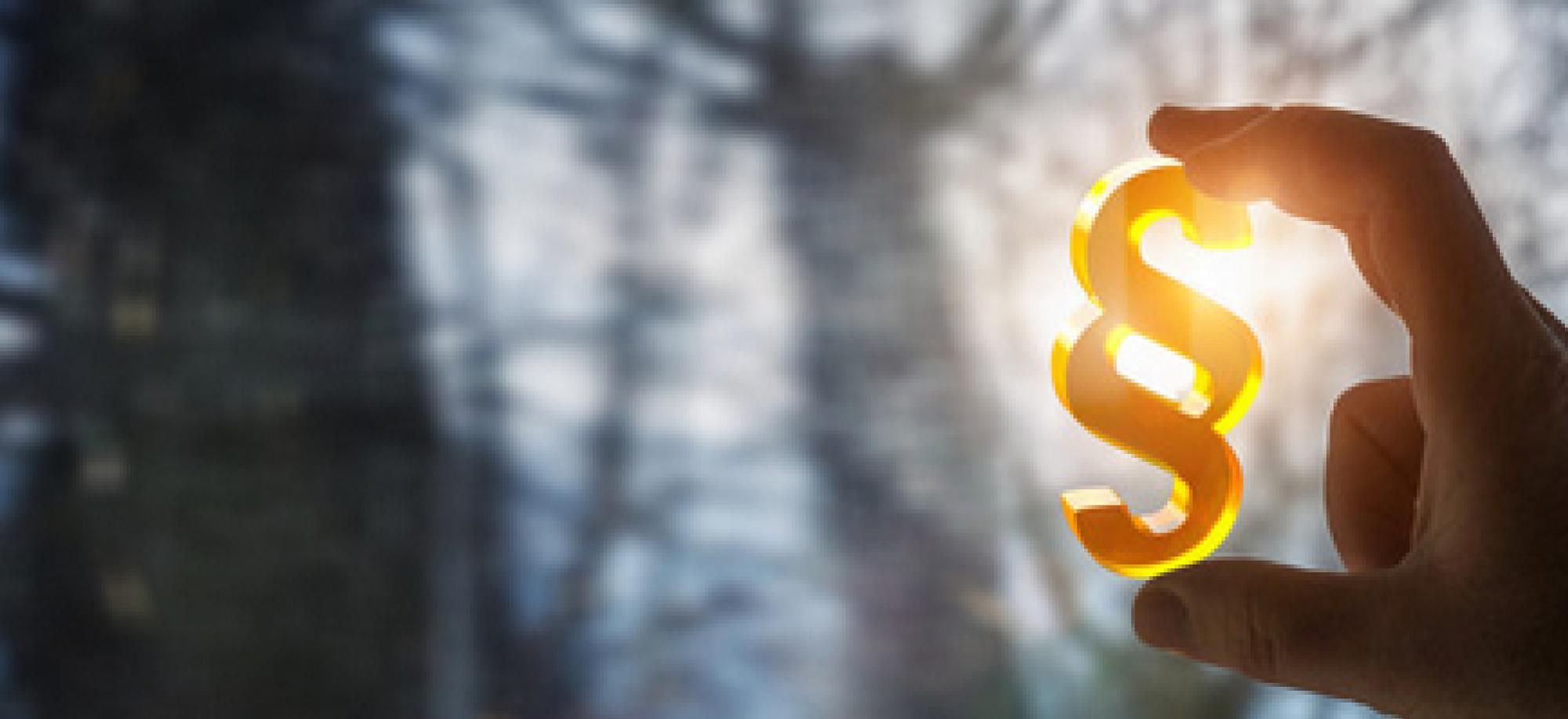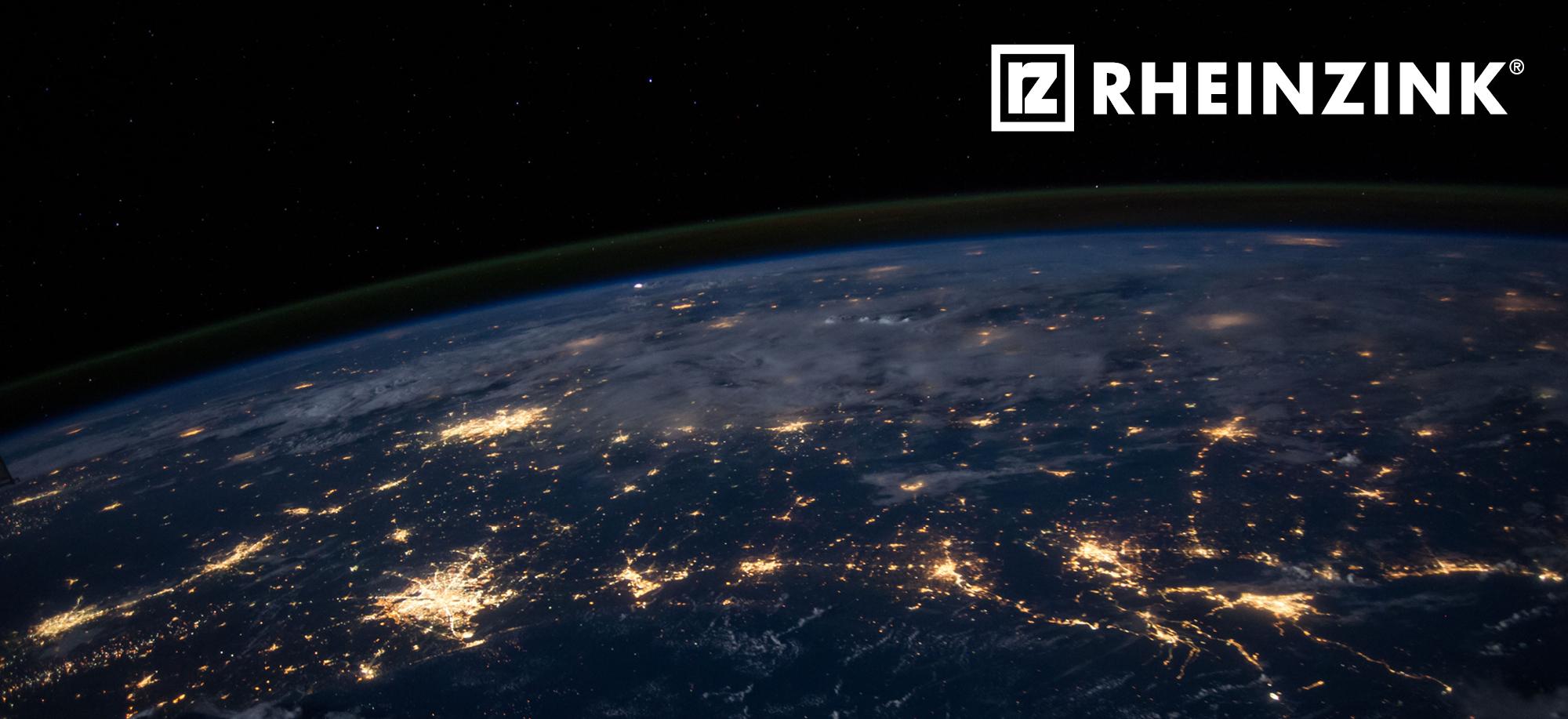 Aktuální informace ze světa RHEINZINK: nové produkty & události
Na kterém veletrhu budou k vidění produkty RHEINZINK? Kdy se uskuteční příští školení klempířů a kdy uvedeme na trh další novinku? Buďte vždy první, kdo se dozví o nových událostech, produktech a plánovaných akcích.
Každý měsíc zajímavé zprávy o novém objektu
Modernizace školy, výstavba rodinného domu nebo rekonstrukce budovy letiště. Objekty stojí za vidění! Za vším se vždy navíc skrývá zajímavý příběh: výzvy, přání, sny nebo i zákonné restrikce, které vzniknou během výstavby. Nahlédněte do zákulisí staveb v měsíčních objektových zprávách.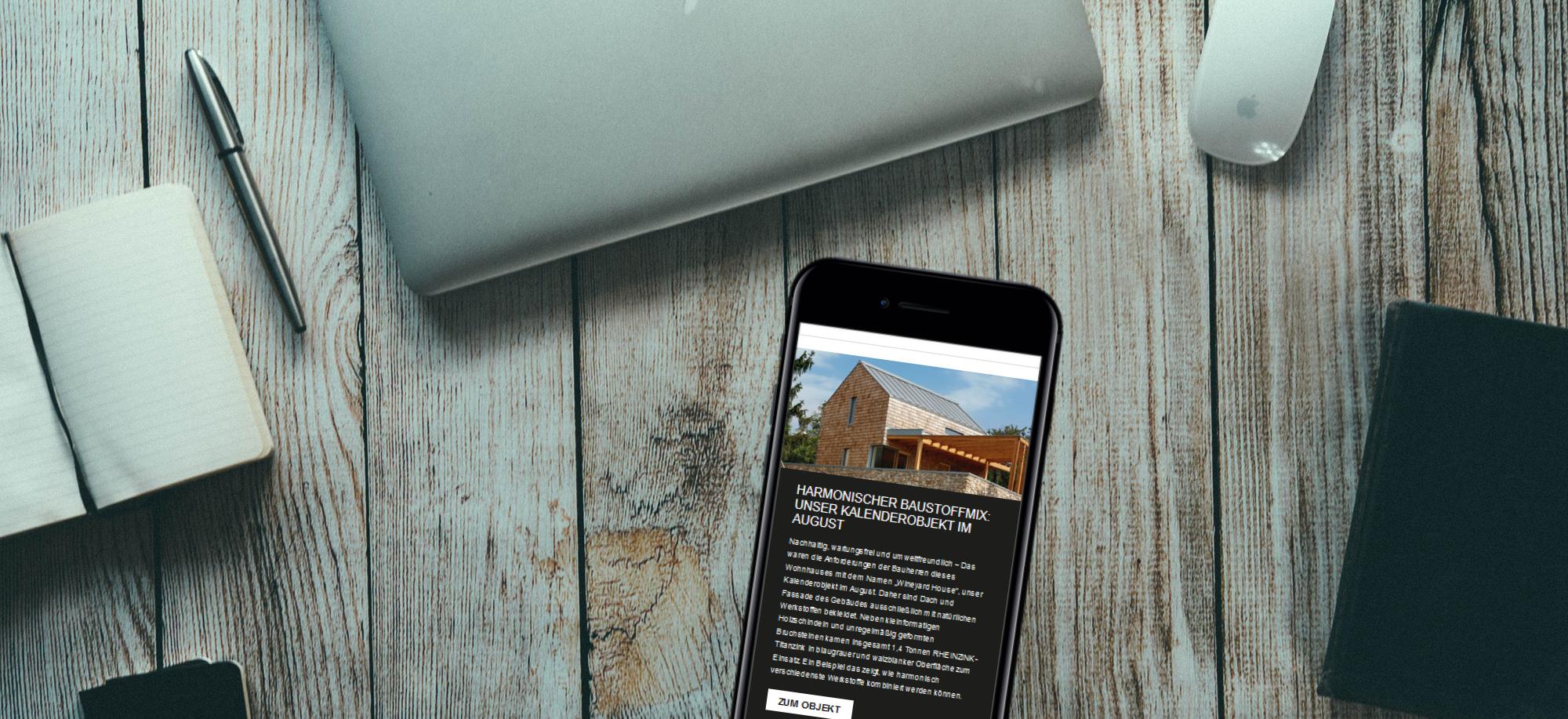 Odebírám newsletter, protože si v něm mohu přečíst, co je nového v RHEINZINKu. Práce s materiálem RHEINZINK a obecně klempířská práce mě baví. Proto jsem rád, že ve zpravodaji nacházím inspiraci pro další projekty z titanzinku.
Dürfen wir Sie auf dem Laufenden halten?
You are on our global website.
Would you like to stay on rheinzink.com or visit the local RHEINZINK America website?