TAK, FASADE OG TAKRENNESYSTEM
Hos RHEINZINK finner du ikke bare materiale til dine prosjekter, men også
servicen til å implementere gode ideer med godt handtverk.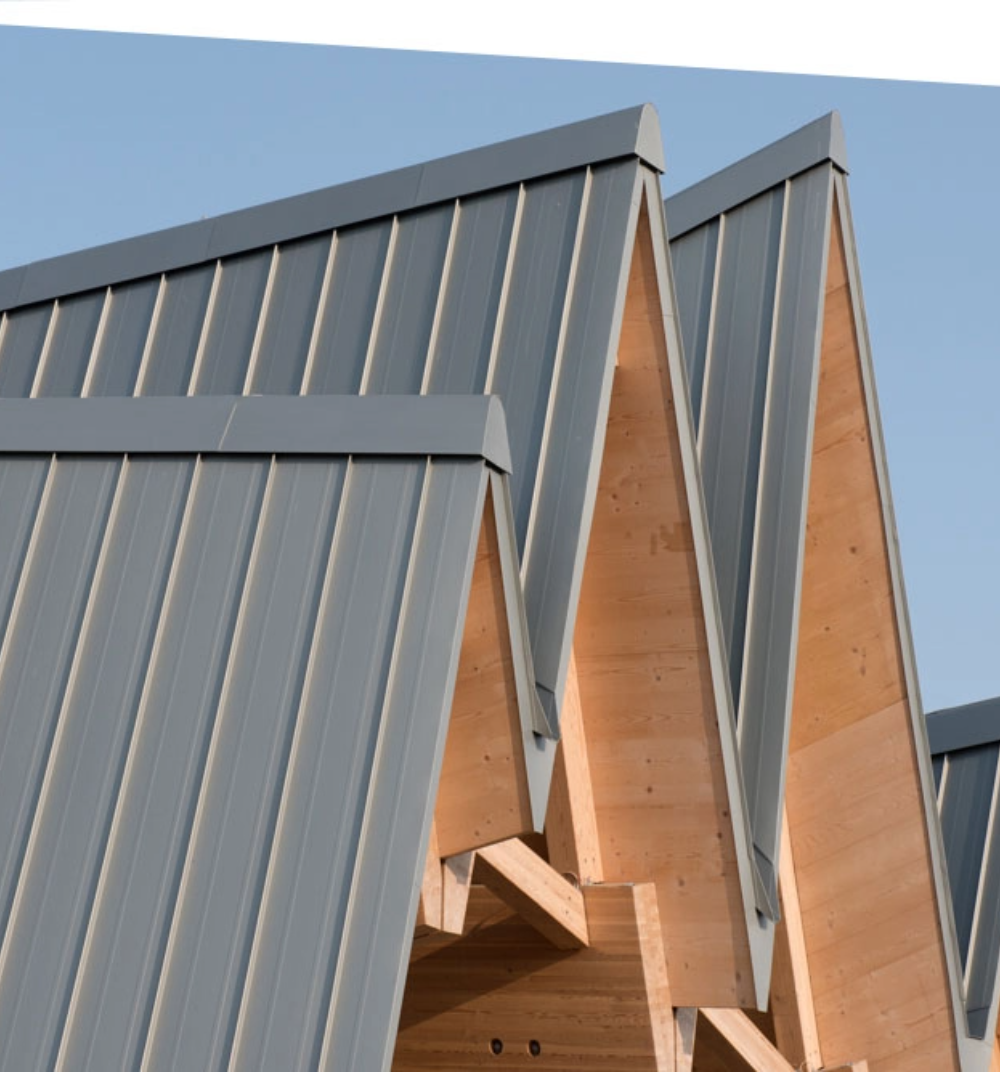 Et tak utført med tintasink er bygd for å vare. Et materiale som tilpasser seg selv mest krevende detaljer for design og handtverk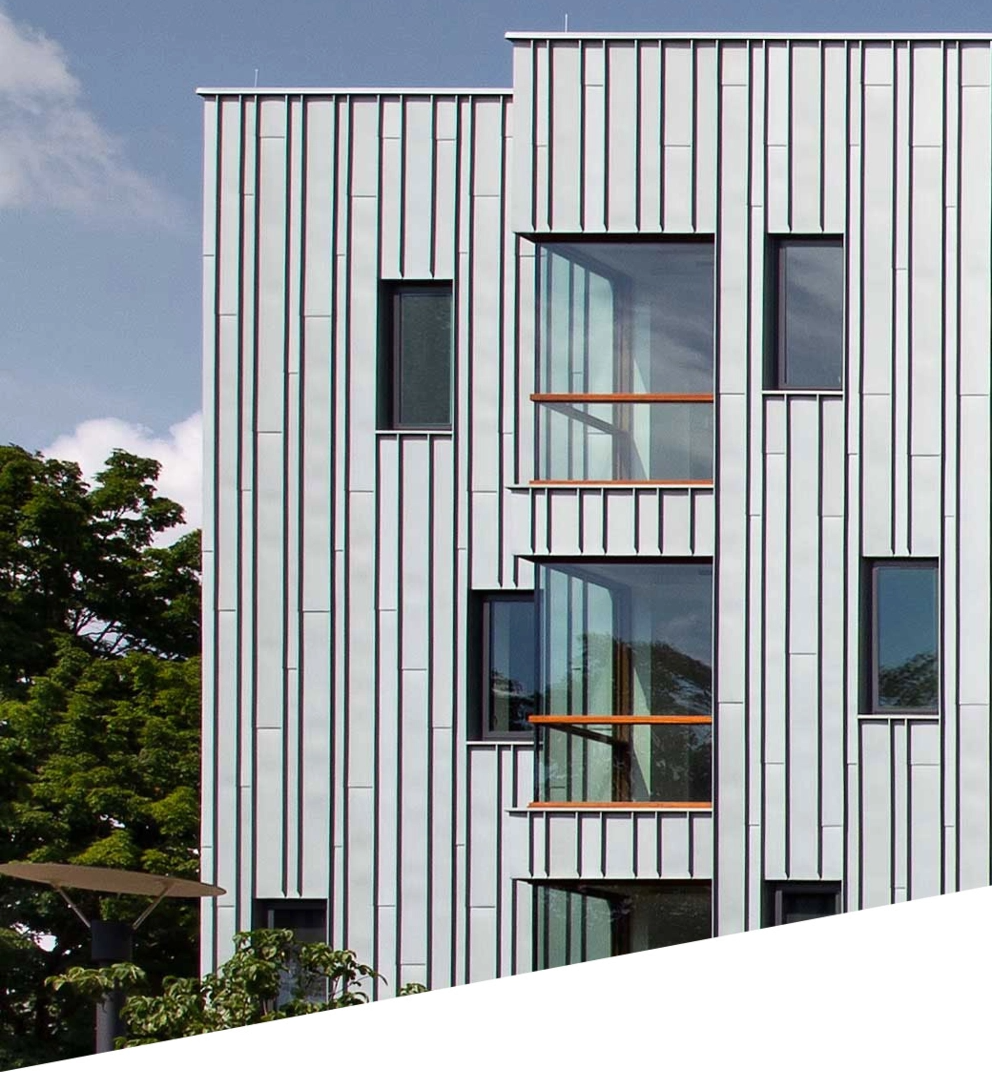 Takket være RHEINZINK gjør førsteklasses overflater og innovativ teknologi enhver bygning unik. For mer informasjon om fremtidens materiale til fasader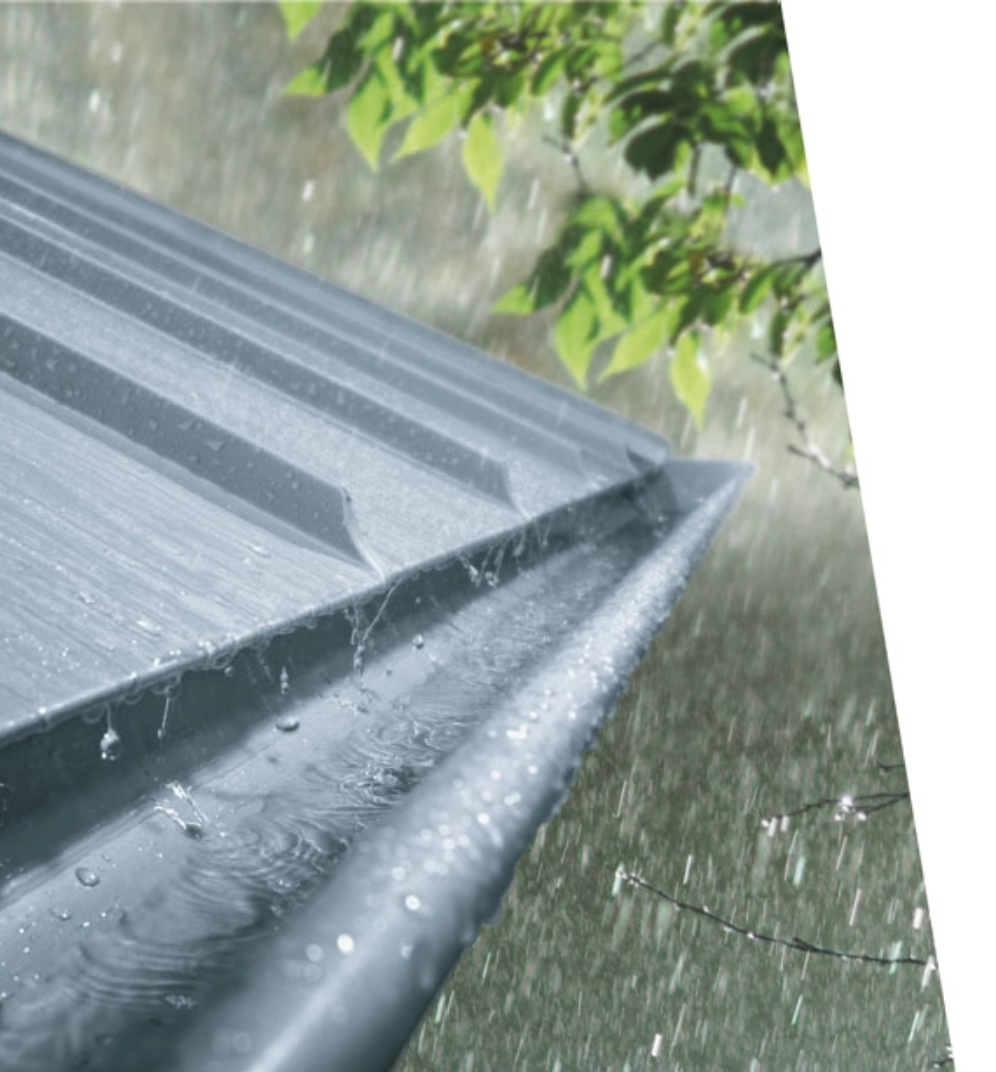 Sikker og estetisk tarrennesystem med perfekt passform. Tilgjengelig i tre produktlinjer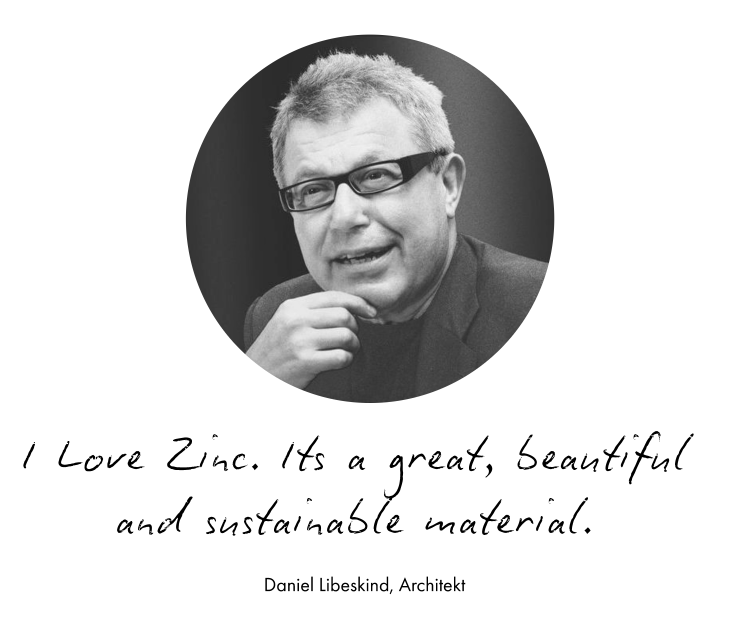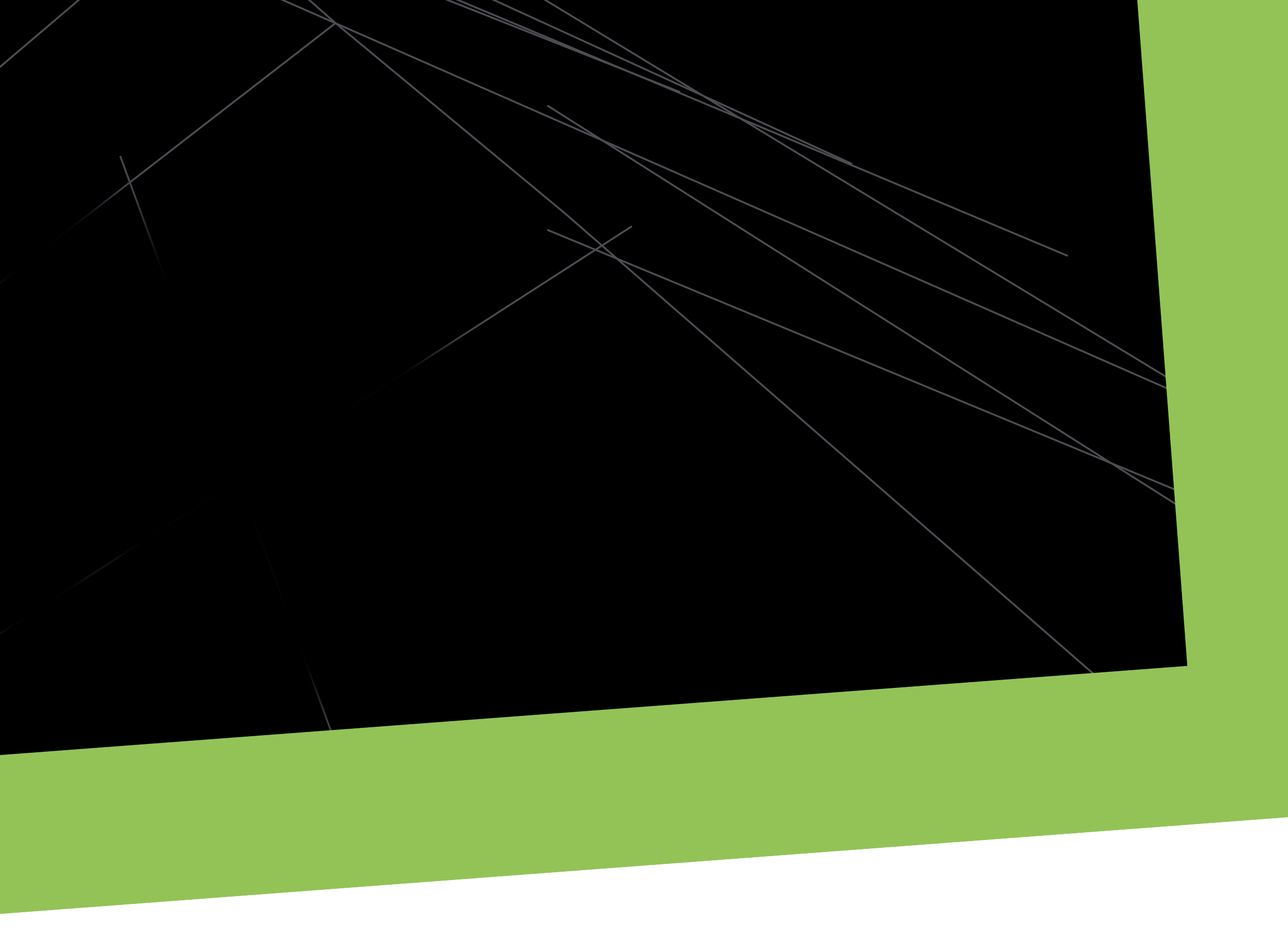 The most sustainable construction zinc in the world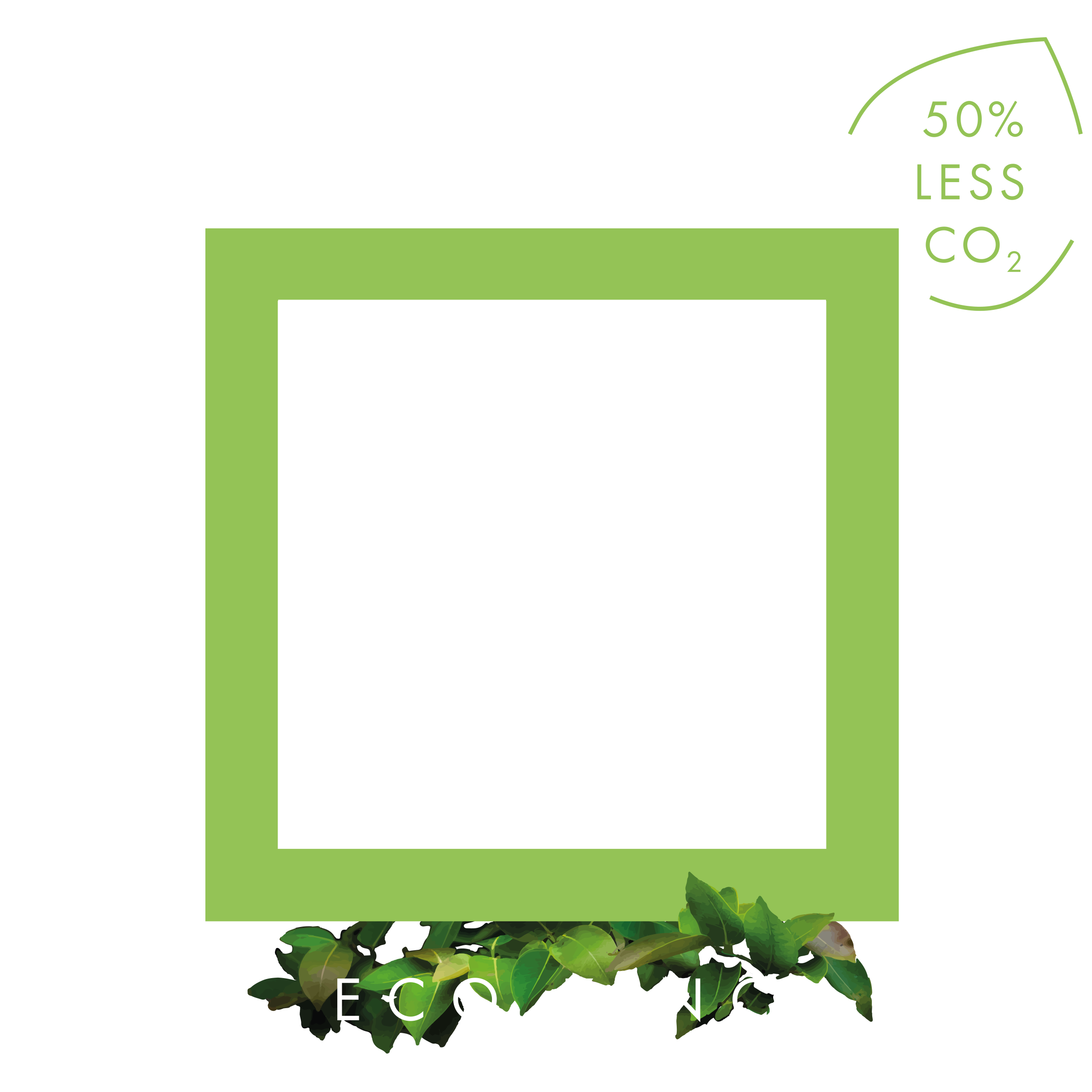 ARKITEKTUR OG RHEINZINK
- EN SPENNENDE KONBINASJON
RHEINZINK - THINK FOR THE FUTURE
RHEINZINK – Nye tekniske brosjyrer
En godnyhet til dere som er interessert i teknisk informasjon fra oss. Vi har nå oppdatert våre to populære tekniske brosjyrer: Falseteknikk Blikkenslagerarbeide i A6 format og Falseteknikk Sjekkliste i A4 format. Her finner du informasjon om materialets egenskaper, bearbeiding, detaljer for tak og fasader, underkonstruksjoner samt våre nye produktlinjer. Du finner de nye brosjyrene under nedlasting eller ta kontakt med oss for å få dem tilsendt.
Våre «forpatinerte» produkter sier mange produsenter, men bare RHEINZINK har en spesiell forpatineringsprosess hvor de kjente overflatene prePATINA blue-grey og prePATINA graphite-grey gir materialet en patineringsstart uten belegg, maling eller fosfatering.
Her finner du vårt gjeldende leveringsprogram og alle våre inspirasjonsbrosjyrer, produktbrosjyrer, datablad og informasjonsskriv kan lastes ned her. Vennligst gå til vår nedlastingsportal og klikk på den respektive kategorien for å finne brosjyrer eller annen informasjon om RHEINZINKs produkter.
Brosjyrer og produktinformasjon
Teknisk informasjon og monteringsanvisninger
Retningslinjer ved bearbeiding og informasjonsskriv
Miljøsertifikater og produktdeklarasjoner
RHEINZINK grossister i Norge
| | |
| --- | --- |
| Grossister | Web |
| Roald & Sønn AS, Oslo | www.roaldsonn.no |
| Taksenteret, Trondheim | www.taksenteret.com |
| Stålpofil AS, Revetal | www.staalprofil.no |
| Stålprofil Sør, Kristiansand | www.staalprofilsor.no |
| Prefa Drift AS, Bergen | www.prefa.no |
| Ventistål AS, Oslo, Sandvika, Drammen, Tønsberg, Kongsvinger, Kristiansand, Stavanger, Bergen, Ålesund, Trondheim, Bodø og Tromsø | www.ventistal.no |
| Astrup AS, Oslo, Skien, Stavanger, Bergen, Ålesund og Trondheim | www.astrup.no |
| Lindab AS, Oslo, Drammen, Kristiansand, Sandnes, Bergen, Ålesund, Trondheim, Harstad og Tromsø | www.lindab.no |
| Norsk Stål AS, Oslo, Horten, Haugesund, Bergen, Ålesund, Trondheim, Bodø, Harstad | www.norskstaal.no |
Kan vi holde deg oppdatert?
Videre klikk på hjemmesider vil være på engelsk
You are on our global website.
Would you like to stay on rheinzink.com or visit the local RHEINZINK America website?